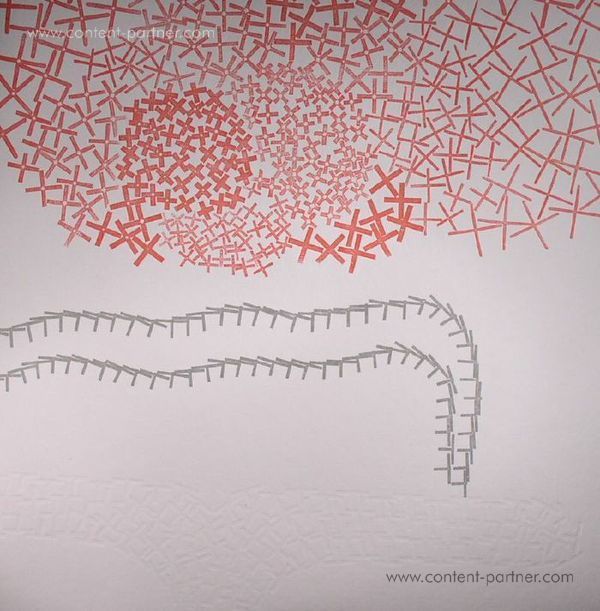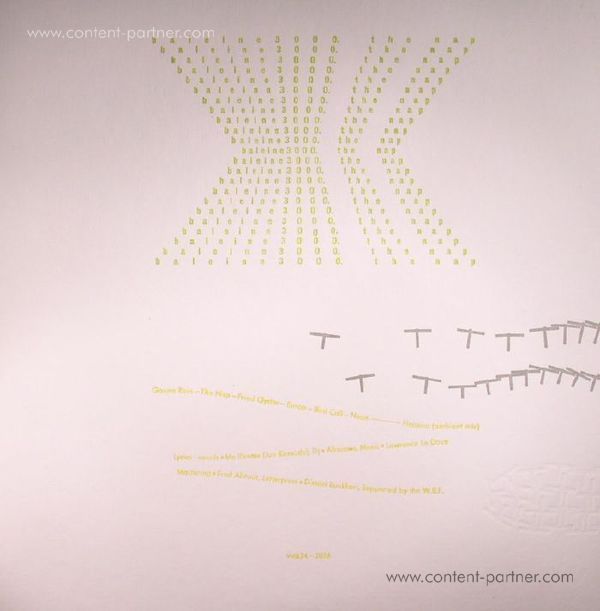 The Nap
genre:
Electro / Electronic
To order please add to basket and proceed to check out
7.
"Heroica" (Ambiant mix) (8:15)
---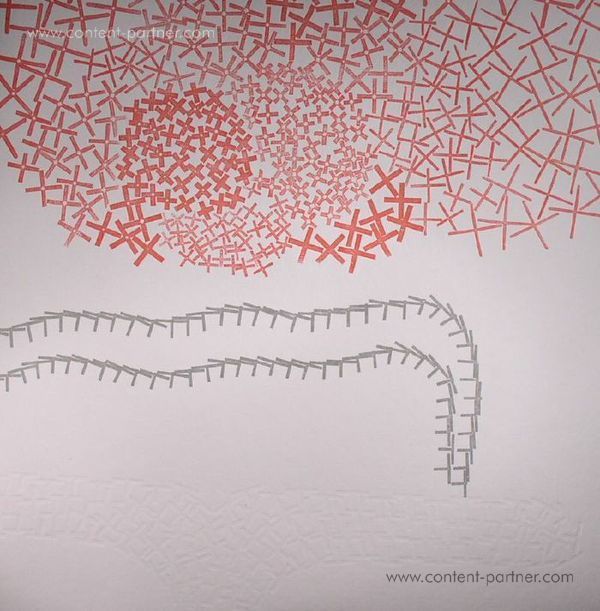 description
Brussels' Michael "Weird Dust" Crabbé & Ernesto "Bear Bones, Lay Low" González play electronic music to dance aA slice of international oddball rap from la Baleine 3000, a group composed of Belgian producer Lawrence Le Doux, French DJ Afrojaws, and Japanese MC Illreme.
The EP features seven cuts of soft, dreamy beats, vinyl fuzz, and delicate verses that speak to hip-hop's universal appeal and ability to transcend boundaries. As Illreme puts it on 'The Nap', "the story is always over on the way. When does this story end?"
Sleeve created on an analog typewriter in the VLEK workshop by Dimitri Runkkari.
Hand-carved vinyl art by Jeff Ablezot.nd trip out to as TAV EXOTIC, using all kinds of machines except goddamn laptops.