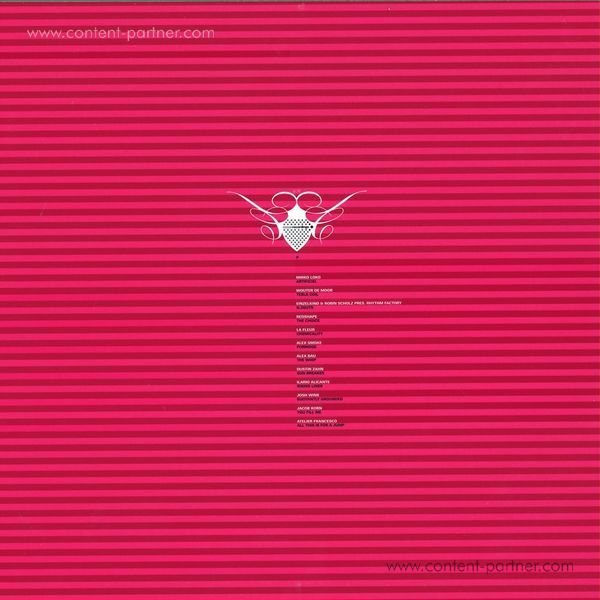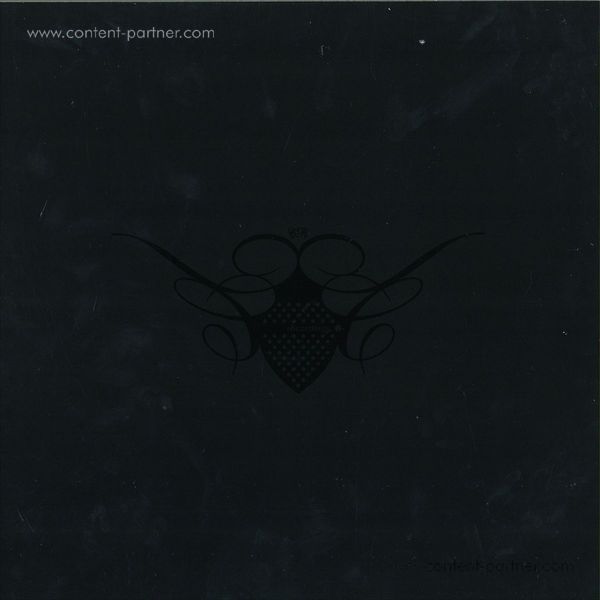 Cocoon Compilation P (6LP Boxset+CD)
To order please add to basket and proceed to check out
1.
Mirko Loko - Artificiel
---
2.
Wouter De Moor - Tesla Coil
---
3.
Einzelkind & Robin Scholz Pres. Rhythm Factory - N.2Guts
---
5.
La Fleur - Chemicality
---
8.
Dustin Zahn - Sun Breaker
---
9.
Ilario Alicante - Rising Lines
---
10.
Josh Wink - Buoyantly Grounded
---
11.
Jacob Korn - You Fill Me
---
12.
Atelier Francesco - All This Is For A Jump
---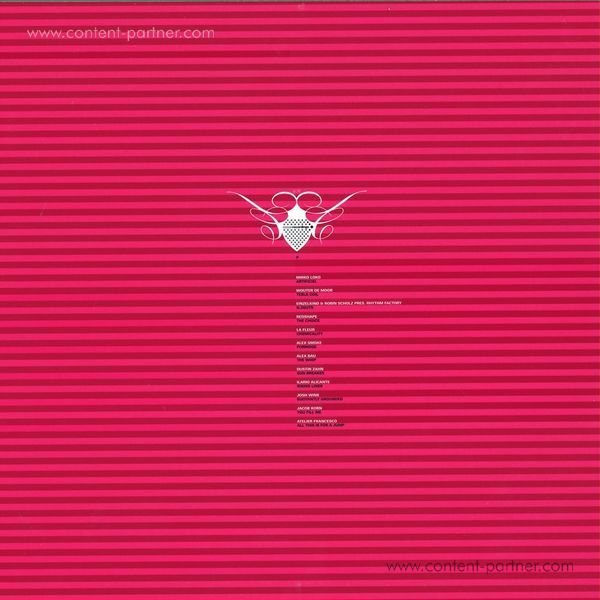 description
Vinyl Box-Set limited to 500 copies + includes the Compilation on CD

Cocoon Recordings presents: P! Who would have thought of this at the beginning of this compilation series It's letter P everybody, which means this is one of the longest running techno compilation series around! Loaded with power and purity the latest edition of our series offers you a great selection of freaking crazy and kicking techno tunes. Our last compilations followed the basic concept of good club nights with an introduction part, the peak time and some cool downs and even after hour sounds. In contrast to this we open the clubdoor with P right from the start, no time for easy chit chat and soft entries - we want to move our feet and heads right from the beginning and here we are: Mirko Loko is in control for the beginning. His track Artificiel' is energetic, crazy and minimalistic at the same time. With destroyed digital sound fragments, yet consistently demanding, Mirko Loko opens the door and welcomes you to the club of P! Wouter de Moor follows with his Tesla Coil' - a speedy acid tune that has only one message: Freak out! With the pace, the simple structure and those crazy hihats - Tesla Coil' sounds almost like an old steam locomotive. The sounds hiss and the beat rolls and the clubtrain won't stop! Einzelkind & Robin Scholz present their Rhythm Factory' project next and their mutual work n.2guts . Another kickin' acid-tune, full of power with a energy loaded forward boost. Slightly slower than Wouter de Moor but certainly with a similar vibe the two tunes act as a perfect double-pack!
Tech-House
Cocoon Records
cocoon recordings
€15.99
Tech-House
Cocoon Records
cocoon recordings
€15.99