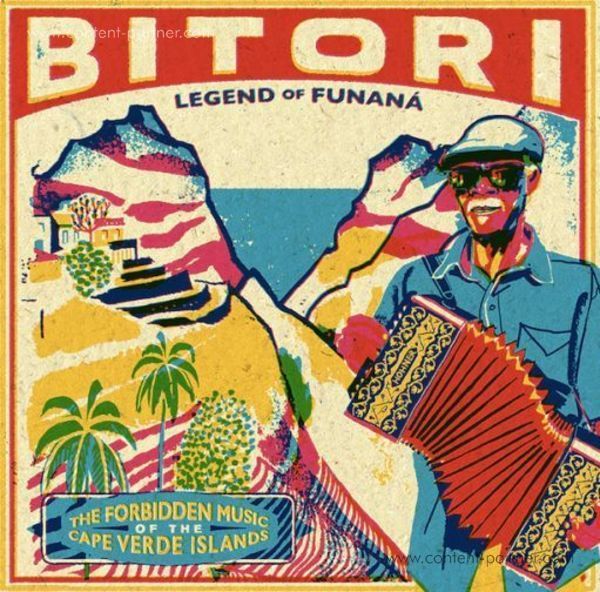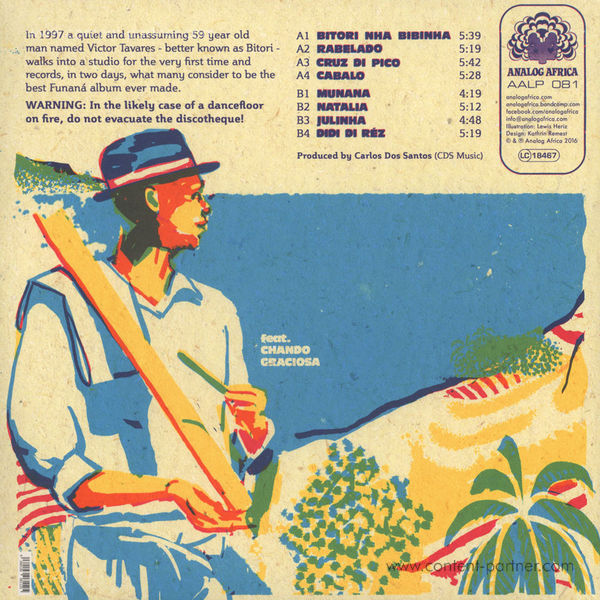 Legend Of Funana (180g LP/Gatefold)
To order please add to basket and proceed to check out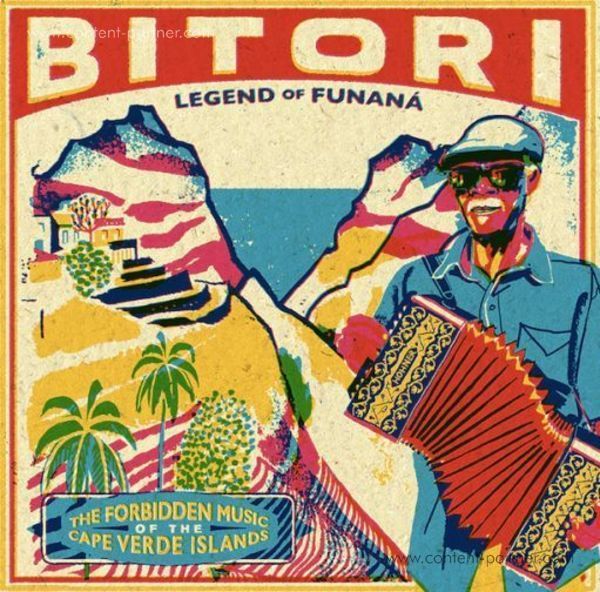 description
Analog Africa No. 21 "BITORI" - Legend Of Funaná (The Forbidden Music of The Cape Verde Islands) - In 1997, a quiet, unassuming man of 59 years old named Victor Tavares - better know as Bitori - walks into a studio for the very first time to record a masterpiece which many Cabo Verdean consider to be the best Funaná album ever made.

Bitoris musical adventure had begun long before this point. It was 1954 when he embarked on a journey across the seas to the island of Sao Tomé & Principe. The young man´s hope was to return to Cabo Verde with an accordion.

The success in Cabo Verde was phenomenal and Funaná rapidly gained the recognition it deserved, especially in urban dance clubs. Bitori´s songs quickly became standards - classics known and loved throughout the country. The musical success, however, was solely limited to the Cabo Verdean islands - until now!

Analog Africa is proud to contribute to the worldwide promotion of Funaná - the once forbidden sound of the Cabo Verde archipelago - by releasing a worldwide re-issue of Bitori and Chando Graciosa´s legendary recording. The release will herald Bitori´s first European tour taking place during the summer of 2016. Watch this space! And listen!