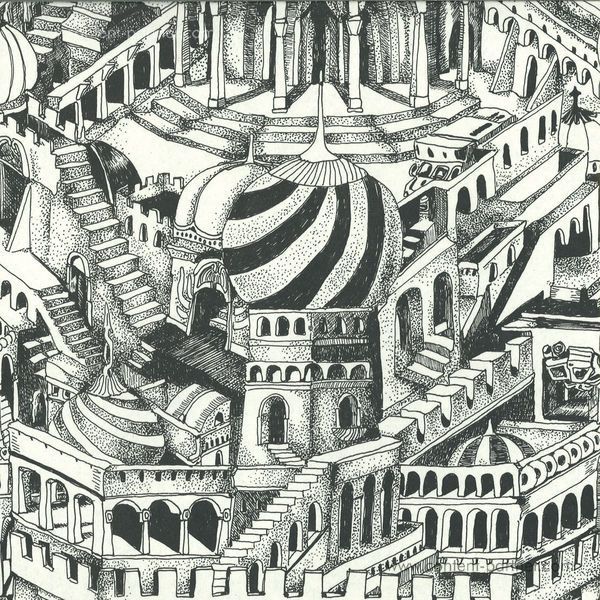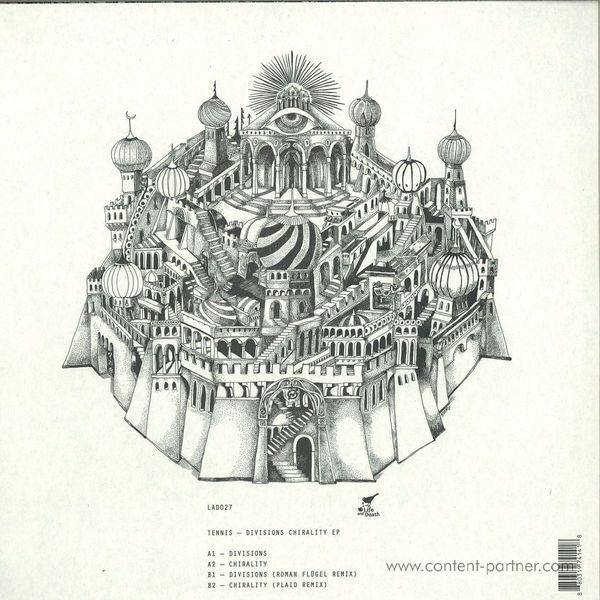 To order please add to basket and proceed to check out
3.
Divisions (Roman Flügel Remix)
---
4.
Chirality (Plaid Remix)
---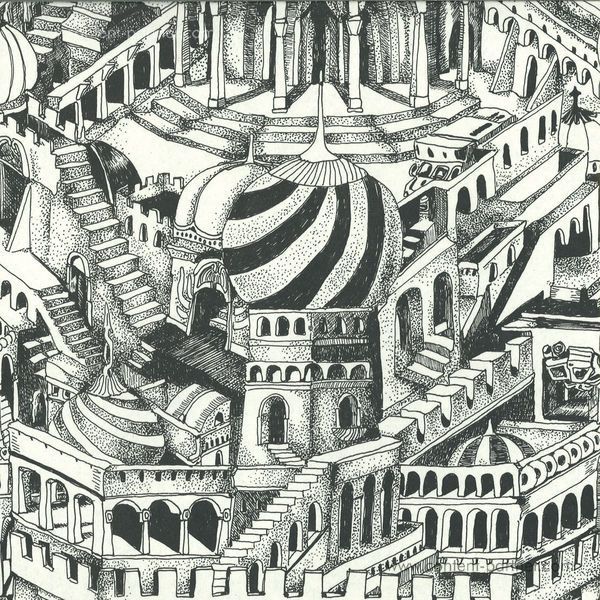 description
"You know it's true, don't you?" You know it's true, sometimes emotions can be darn unsettling and disturbing – as they flow deep down our consciousness uncovering fears, thoughts and feelings. Yes, if we're focused too much on our personal hedonistic euphorias, sometimes we lose that... It gets lost; You know it's true. You may know it's true.
Manfredi Romano aka Dj Tennis shapes this treasure, a release that is decisively out of the box; a small cathedral made of subtle shades and unusual EQ's, where ideas seduce and frighten.
That's "Divisions", led by Danish singer and guitarist Jeppe Kjellberg. Who's words and voice are carefully crafted as a precious, poisoning weapon of concern and bewilderment; as it is "Chirality" a deep, insistent, gelid voyage. Which distinctively in this round, We find ourselves not only with Tennis' masterful production skills but also the astounding addition of Sophie Trudeau's string work – she's been the driving force behind the string sections of legendary Canadian post-rockers Godspeed You Black Emperor, one of the most dark, cinematic and unsettling rock acts of the last decades – which really ads a poignant and visionary mood and emotions we rarely encounter and by that we can rarely breathe.
The original edits have been respectfully and creatively revisited by techno pioneer Roman Flügel, who masterfully rubs "Divisions"; turning it into a sensual, devious, laid down affaire. Lastly, closing the ride , the legendary English duo Plaid - true masters and innovators within the Intelligent Dance Music field- grace "Chirality" with their very own touch made of alien sounds, mutant rhythm architectures, warm dynamics and heartbreaking melodic caresses that iconically represents their visions.