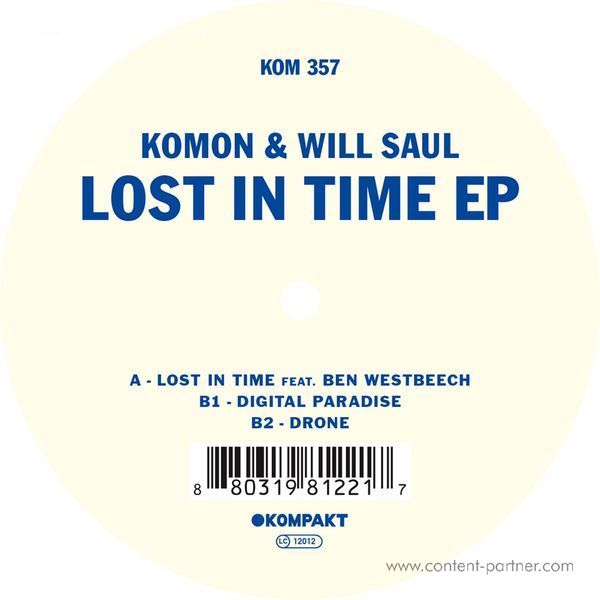 To order please add to basket and proceed to check out
1.
Lost In Time Feat. Ben Westbeech
---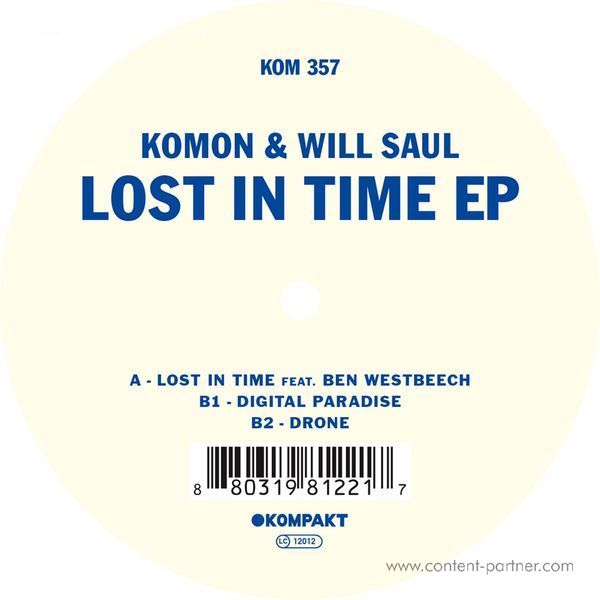 description
Not one to be pigeonholed, highly respected DJ and producer WILL SAUL has always run the gamut of electronic dance music: from deep house to techno and UK bass, his sets and tracks like to rock the boat of any given genre, taking in contemporary impulses as well as classic inspirations. As label honcho for iconic imprints like Simple or Aus Music, he further honed his ear for the perfect groove and was invited to bring his expert selection to the revered DJ Kicks mix series in 2014. A remix collaboration with fellow UK producer October for Michael Mayer's MANTASY REMIXE 2 (KOMPAKT 272) turned out to be a fine first foray into Kompakt territory - now to be succeded by the LOST IN TIME EP, for which he teamed up with Bristol-based soundsmith KOMON. Komon & Will have been collaborating for many years, resulting in tracks on Will's DJ Kicks and remixes for labels such as Ninja Tunes (Kelis) and Houndstooth (Throwing Snow). Komon has been a mainstay on Will's Aus Music imprint, with solo releases and regular collaborations with Appleblim. For Kompakt, they turn in a swooping trio of floor-versed cuts that are no strangers to atmosphere and experimentation, but like to keep the crowd in check with outbursts of pressurized funk. Leading the pack is the title cut featuring quality vocals from BEN WESTBEECH (aka Breach), flanked by the introspective DRONE and immersive mover DIGITAL PARADISE - a versatile and powerful outing from two artists that know perfectly well how to set the scene.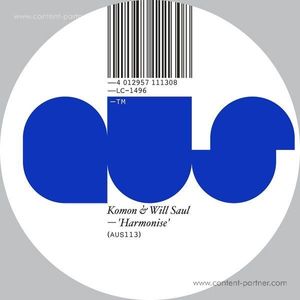 Tech-House
Komon & Will Saul
aus music
€9.65
Deep House
Komon & Will Saul
aus music
€8.59