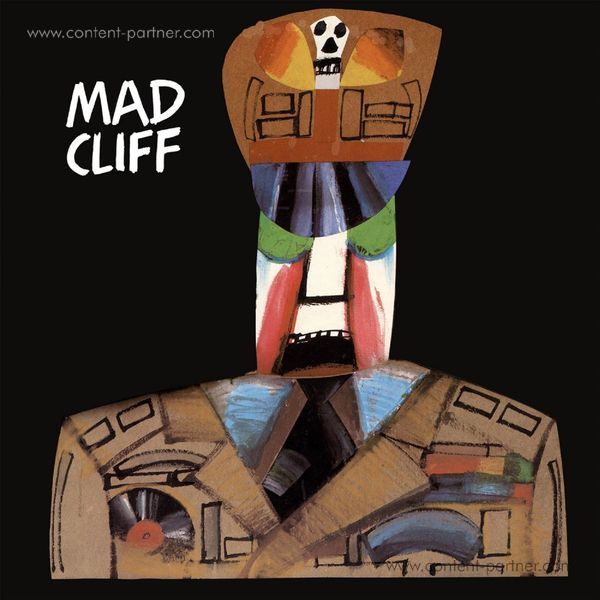 To order please add to basket and proceed to check out
1.
What the People Say About Love
---
7.
It Takes a Little Time
---
8.
You Can Make the Change
---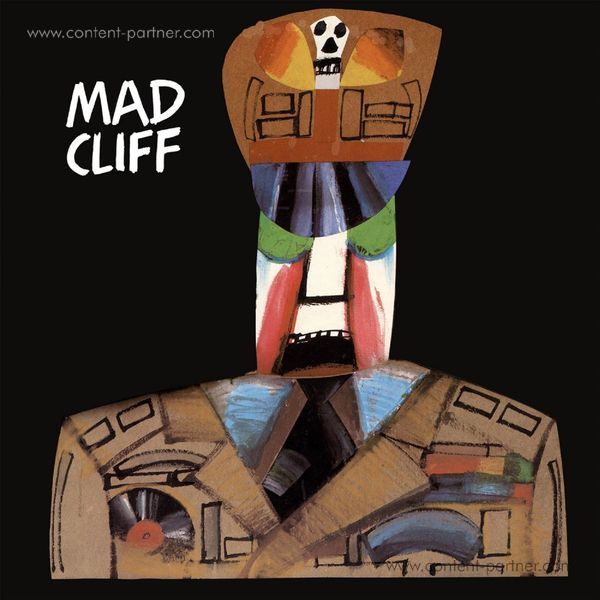 description
Madcliff recorded this, their only album in 1977. Singer, Songwriter, Drummer, Bassist and Keyboardist Chris Hills wrote all of the songs, two of them with Chico Waters with whom he had co written with on Herbie Mann's Embryo label in 1971.
The album has a broad range of Soul, Funk and Disco tracks. It contains the original versions of two tracks that Chris would go on to record as a member of the Players Association later the same year. The early cuts of "I Like It" and "Goin' To The Disco" have a more raw approach than the better known and more polished versions. The killer cut is the funk bomb "You Can Make The Change". This track was made popular by KebDarge at his legendary deep funk nights. "It Takes A Little More" was co written with Danny Weiss with whom Chris would work with as The Players Association and then as the group Feel in the early 80's. This album is one of the rarest that we have released in our classic albums series. Original Vinyl copies sell for around £200.