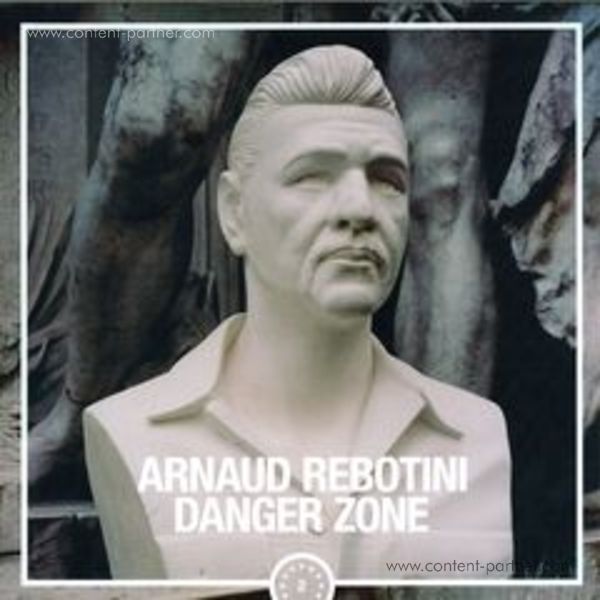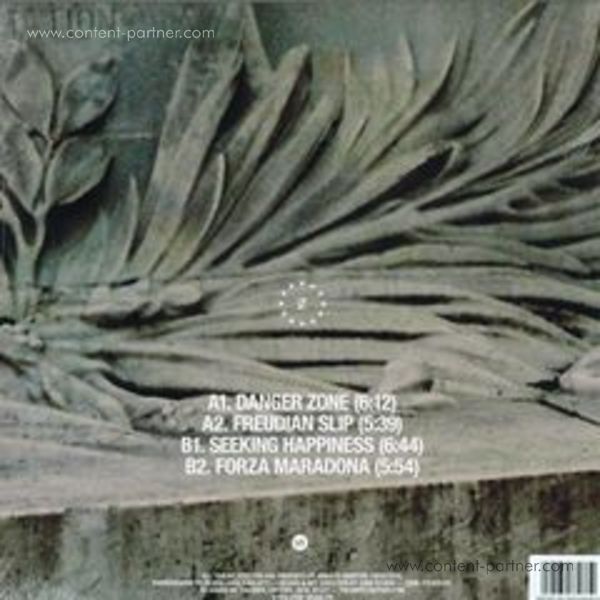 Danger Zone
genre:
Electro / Electronic
To order please add to basket and proceed to check out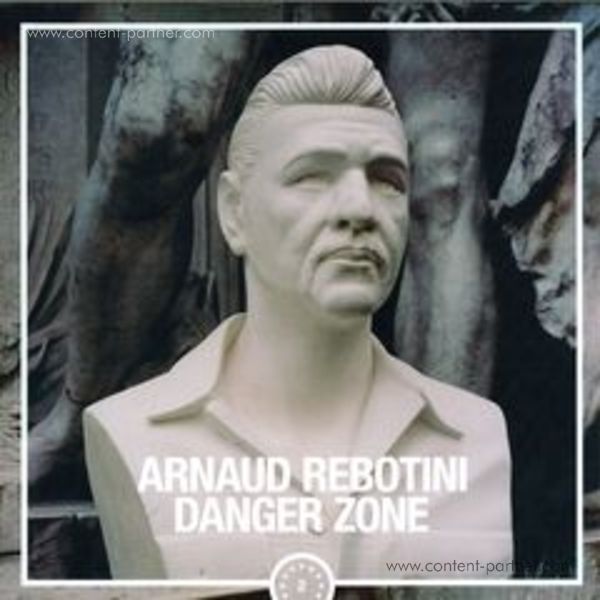 description
For their next release, Zone Records welcome legendary French producer, remixer, singer, songwriter and emblematic musical star Arnaud Rebotini for a fascinating four track EP. Alongside the standout music, the artwork for the EP is a photo of a suitably impressive sculpture of Arnaud that the label have had specially commissioned for the release.
Arnaud Rebotini has done it all, from pioneering electronic works to teaming up with chamber orchestras. A real synth wizard and mesmeric live performer who has remixed everyone from Depeche Mode to Nitzer Ebb, Bloc Party to Rammstein, he is an award winning musician who also started the seminal Black Strobe group and has had his music used on a number of films such as The Wolf of Wall Street. As such, from experimental pop to death metal, electro to soundtracks, he has done it all. Now he returns to his good friends at Zone Music for another sterling EP.
Opener 'Danger Zone' is a frazzled electro house cut with whirring machines, pixelated synths and blasts of bass that are physical and menacing. Muffled robot vocals lend it a dehumanised feel and sheet metal textures and rushing pads all ensure it goes off with a bang.
The writhing 'Freudian Slip' is a comparatively deeper cut, with sombre chords adding a sense of finality to chattering snares, gurgling bass and loopy kicks. It's a fulsome track for making people move whilst 'Seeking Happiness' is a vocal led jam with punky drums, twanging synths and oodles of attitude in the crashing hits. It's dark yet uplifting and makes for a nice change of pace to the EP. Lastly, 'Forza Maradonna' is a chugging, cosmic disco delight with slick drums and retro-future synths all fleshed out with fat bass, filter sweeps and raining melodies.
This is a varied and vital EP that is full of the unique machine made charm that has ensured Arnaud Rebotini is one of the key electronic proponents of his day.