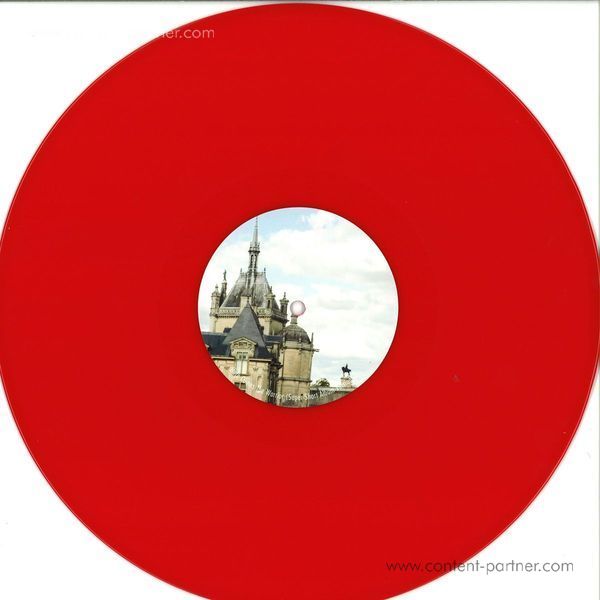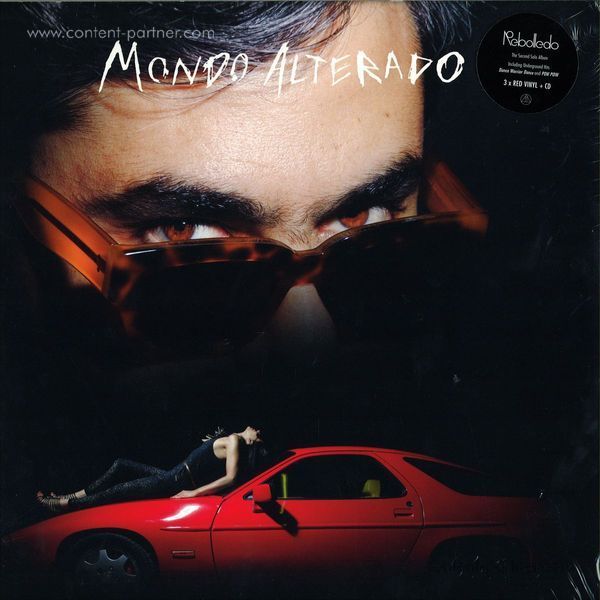 1.
Here Comes The Warrior (Super Short Album Version)
---
3.
Life Is Strange, Life Is Hard, Life Is Great
---
6.
A Numb Gas To The Future
---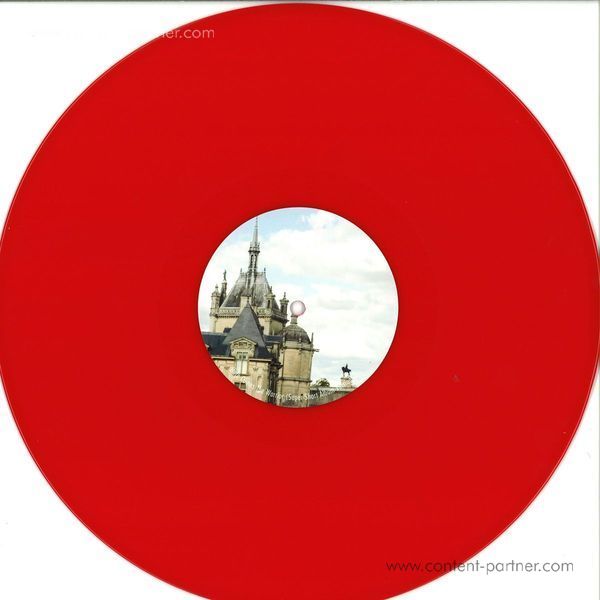 description
3x12inch Vinyl + CD

With MAGNUM Vol. I, D.O.C. Records has positioned it self as the home for both veteran and freshman artists; a well-needed break from the labels regular routine that was put to good use, resulting in one of the most defying releases to date.

Filled with exclusive brand new tracks from Monolink, AnT, L_cio, M.A.S., Shadow Movement, Elekfantz, HNQO, Come and Hell, Monotype this V.A. meets the high demands of the music scene, thanks to a particularly strong line-up showcasing both the best sellers and the personal favorites of the last two label years.

What's most striking, however, is how a pool of artists as distinct as L_cio, AnT, Monotype, Elekfantz or M.A.S. can find harmony in diversity, aiming to define D.O.C.s current sound, the different family-members did wonderful and powerful tracks easily reaching their goals.

In this release D.O.C. Records has definitely established it self as a label to be watched as one of the bets for the years to come.

This compilation is a must-have for anybody that has been following D.O.C. in the past years and for anyone that wants to start following now. It´s a milestone in the label´s history and all in all it´s the best gift you could imagine.

Owned and engineered one of today's most beloved techno/house producers, GUI BORATTO, D.O.C. is a platform created to support and develop Brazilian underground talent.

D.O.C MAGNUM VOL. 1 is the perfect introduction to the label family and getting to know about Brazil's thriving electronic music. Features exclusive tracks you will only find on this collection.

Packaged in gorgeous gatefold 3LP vinyl – limited to 500 copies!!
Tech-House
Rebolledo
Hippie Dance
€33.99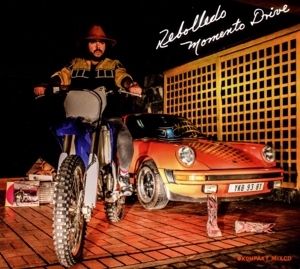 Electronica / Dance Music
rebolledo
kompakt
€16.92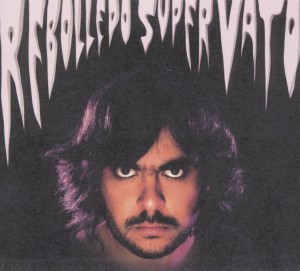 €16.92