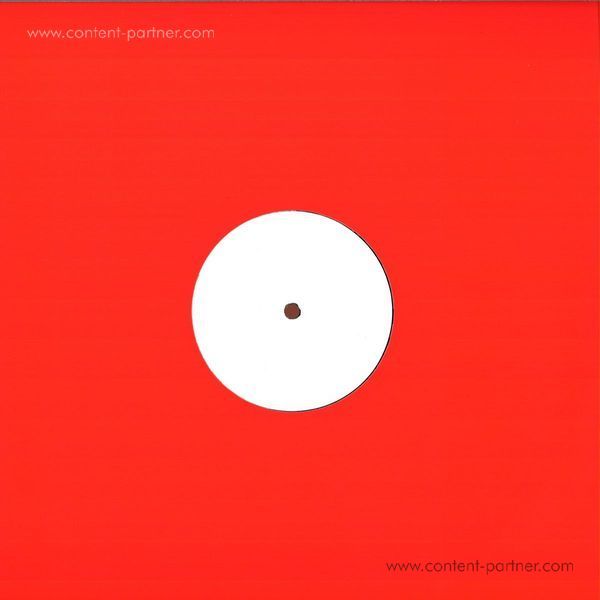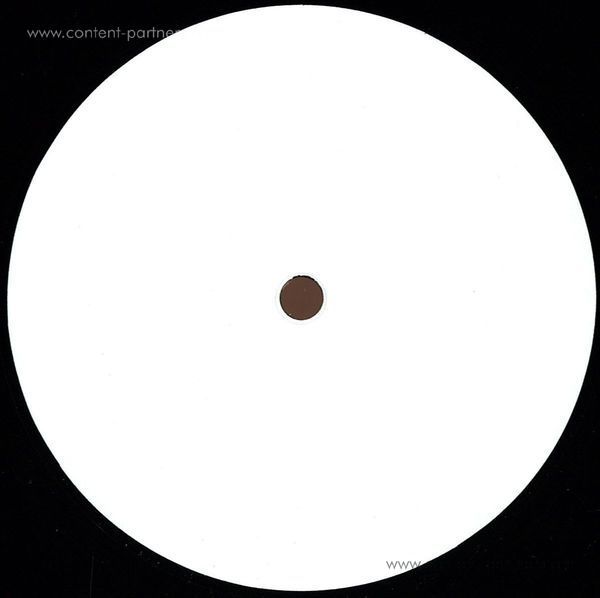 Running Remixes (12"/Whize Label)
genre:
Electro / Electronic
To order please add to basket and proceed to check out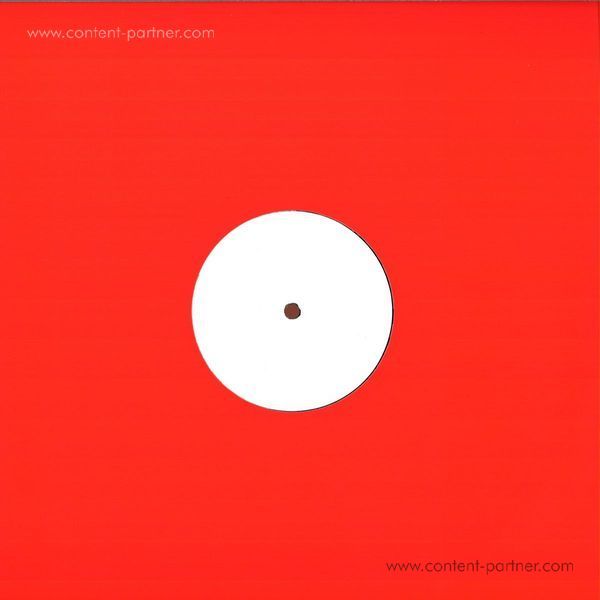 description
Die zweite Remix-Auskopplung aus Moderats neuem Album "III" beweist einmal mehr das Händchen der Band für brennend heiße Clubmusik. Sowohl Shed als auch KiNK übersetzen "Running" in absolute Primetime-Banger mit der markanten Hookline als Leitmotiv. Der bulgarische Produzent KiNK umschmückt sie mit einem verspielten House-Groove und einer voluminösen Bassline. Das Ergebnis seiner berüchtigten Produktionskünste klingt nach dem Sommerfestival-Hit 2016. Ganz ohne irgendwelche dezidierten Anwendungsgebiete im Hinterkopf, bringt Shed unberührt die Kickdrum gleich zum Anfang des Tracks. Sein kompromisslos treibender Techno warpt "Running" mit seinem stoisch stampfenden Beat in eine tödlich effektive Dancefloorwaffe. Mit dieser Platte werden Moderat die Clubs, aus denen sie kommen, im Sturm erobern. Aber sowas von.