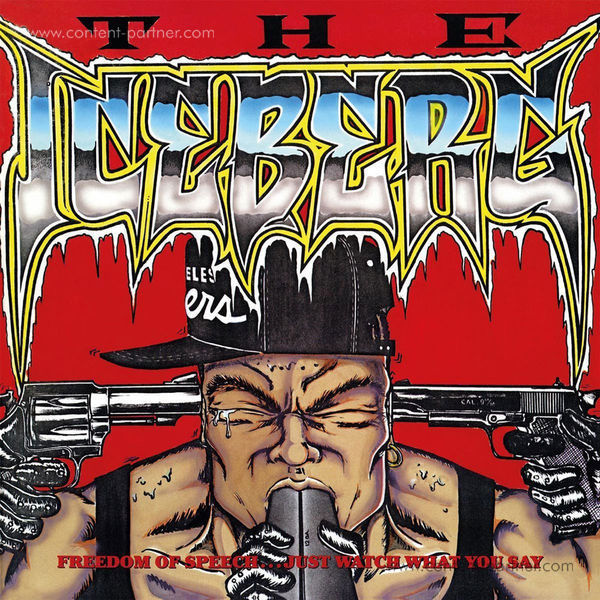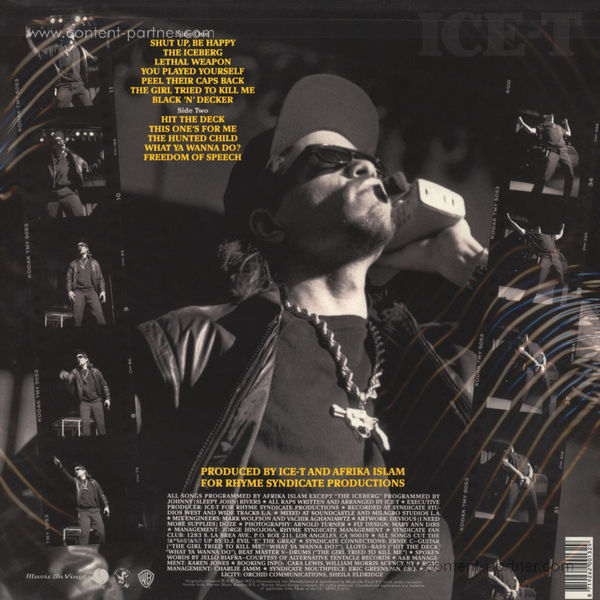 The Iceberg / Freedom Of Speech (LP)
6.
The Girl Tried To Kill Me
---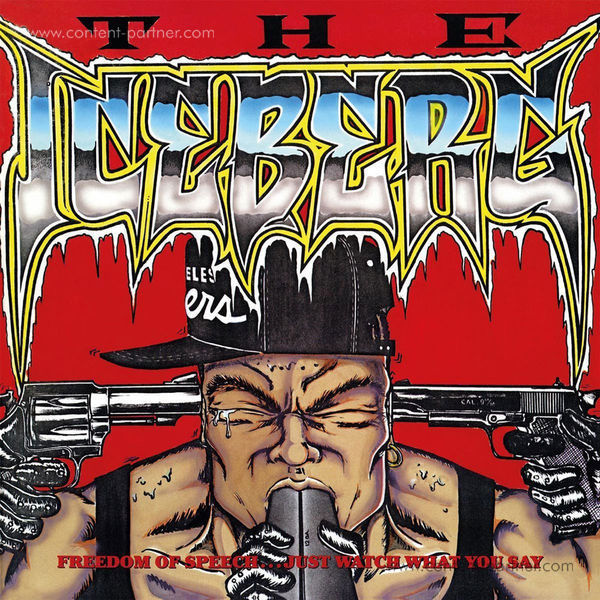 description
"The Iceberg/Freedom of Speech... Just Watch What You Say!", das dritte Studioalbum des berüchtigten Rapers ICE-T, wurde 1989 veröffentlicht. Das Album
hat einen ungewohnt groben Sound und enthält einige der dunkelsten Songs, die ICE-T je veröffentlichte. Das Album erschien, nachdem ICE-T auf seiner Tour
mit der Zensur in Konflikt gekommen war. Das Cover, auf dem ein B-Boy mit Shotgun in seinem Mund und zwei Pistolen an seinen Schlefen zu sehen ist,
spiegelt ICE-Ts Erfahrungen mit der Redefreiheit wider. Das Album ist wohl die weiteste Annäherung des Hip Hop an George Orwells "1984". Statt sich auf
Gangsta Rap zu konzentrieren, machte ICE-T Grundrechtsfragen zum Thema seines Albums. Den Ton des Albums gibt bereits der Opener "Shut Up, Be
Happy" an, der zusammen mit JELLO BIAFRA von den DEAD KENNEDYS aufgenommen wurde. Trotzdem gibt es einige Beispiele für erstklassigen Gangsta
Rap, wie "The Hunted Child" und das entspannte "Peel Their Caps Back", sowie einige humoristische Raps, wie "My Word Is Bond" und "The Girl Tried to Kill Me".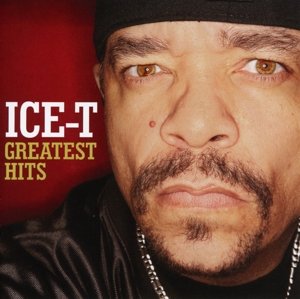 €10.49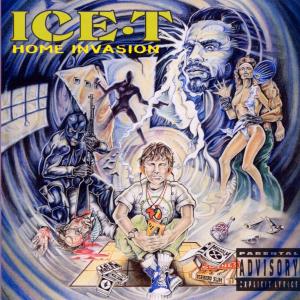 €9.65