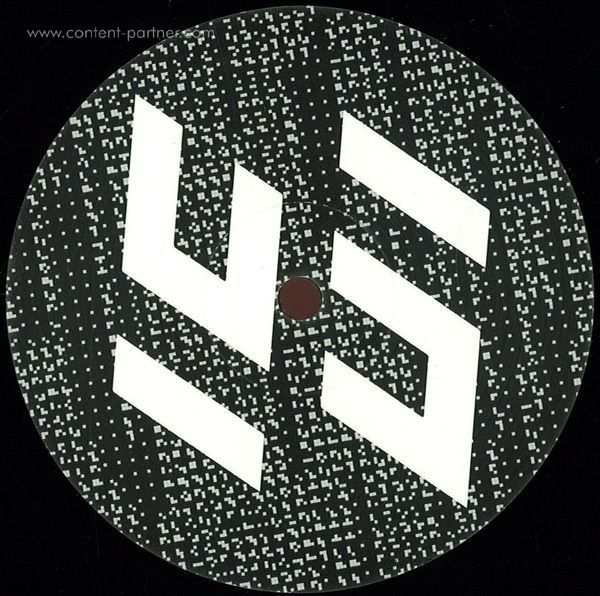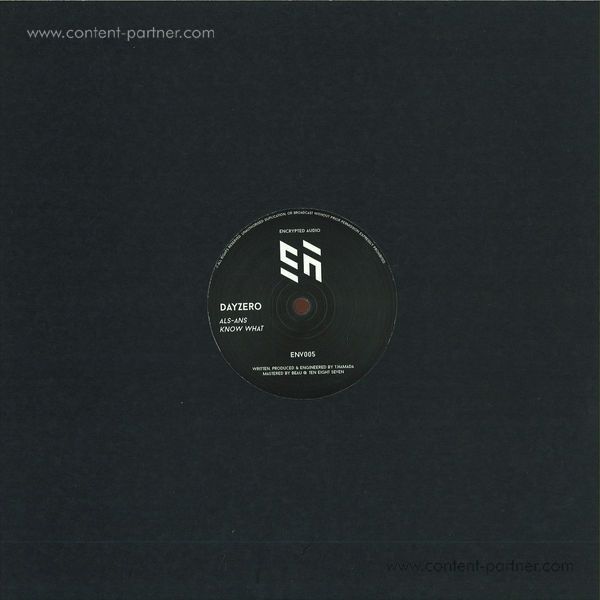 To order please add to basket and proceed to check out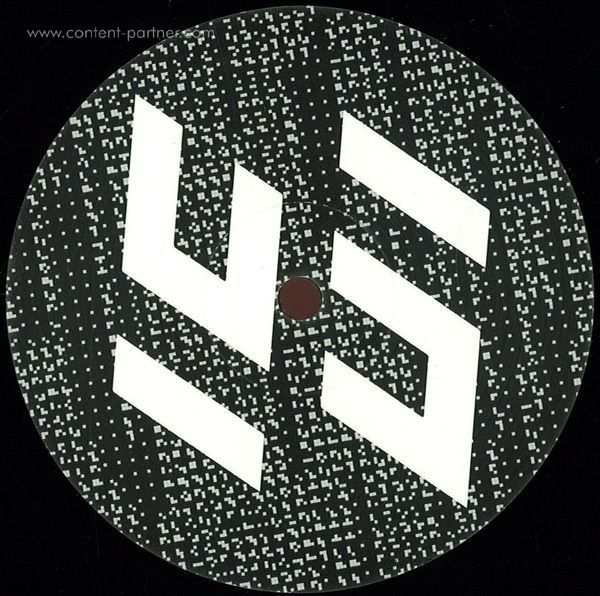 description
The fifth release from Encrypted Audio imprint see's Dayzero (Tsuyoshi Hamada)bless the Vinyl format.

Tsuyoshi (Daizy) was one of the latest wave to join Encrypted alongside other Japanese exports such as Helktram (Forthcoming ENV006) and the already enlisted Karnage (Forthcoming ENV008).
Tsuyoshi comes from Japan where at the moment, it is clear in his style and his output, that the scene and sound around him is a hot bed for talent.
With scene support from a many a name including the infamous Goth Trad he is vastly becoming someone to watch.
Tsuyoshi's sound mixes Melodic high tones with dark rolling bass & beats, as with his style Bass features prominently.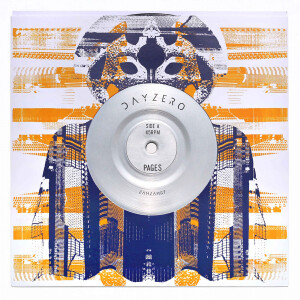 €12.89
€9.79