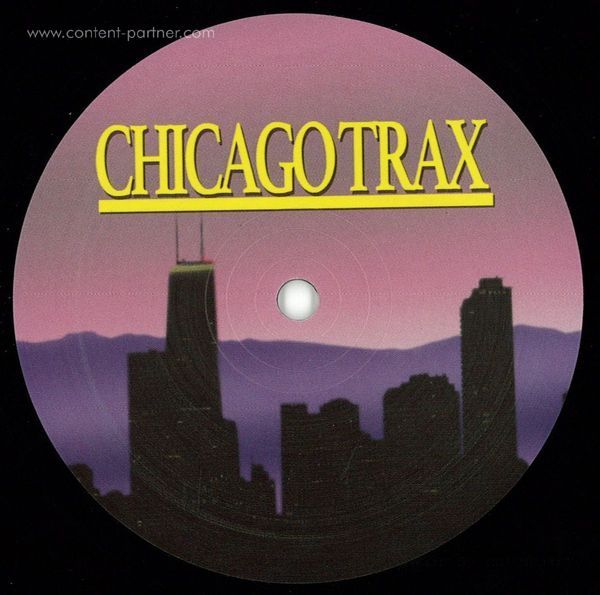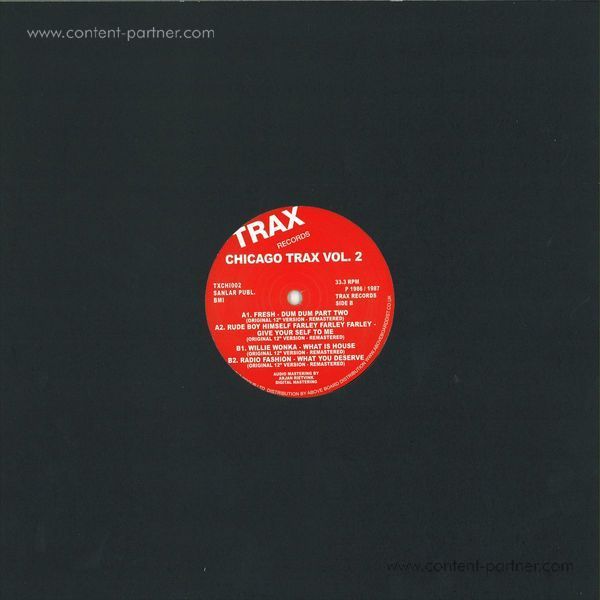 To order please add to basket and proceed to check out
1.
Fresh - Sum Sum Part Two
---
2.
Rude Boy Himself Farley Farley - Give Your Self To Me
---
3.
Willie Wonka - What Is House
---
4.
Radio Fashion - What You Deserve
---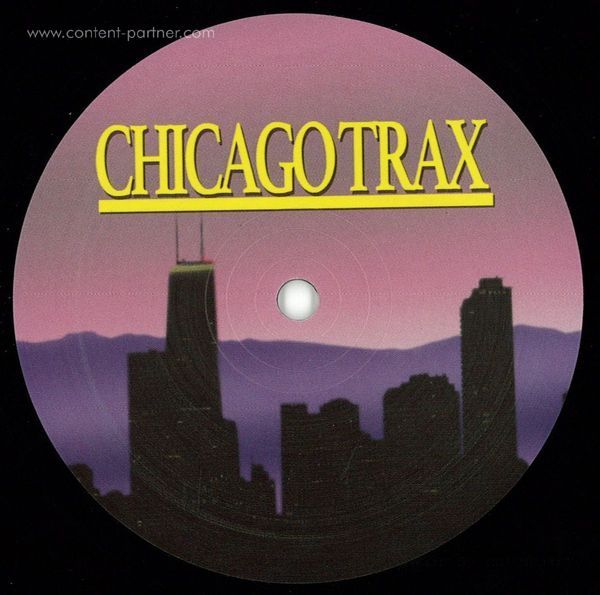 description
Volume 2 in Trax new re issue series "Chicago Trax", delves deeper into the archives to unearth more \'lost tracks\' from the legendary Chicago house label.
Kicking off with "Dum Dum - Part 2" by Fresh (TX115 - 1986), following on from Part 1 which came out on Larry Sherman\'s Precision (named after his pressing plant) in 1984, and included a prototype version of what would become "Real Love" by Jesse\'s Gang. Its follow up, Part Two, produced by Jesse Saunders was just as basic consisting of bass, drums and the occasional squelch or stab.
Next up... Yes its him again - Farley Jackmaster Funk with "Give Your Self To Me" (TX116 - 1986). Featuring uncredited vocal performances from both Ricky Dillard and Kevin Irving, this is almost symphonic in comparison with some of Farley\'s previous foray\'s into the studio, possibly aided by the fact he utilised a producer, Danny Wilson, to finesse his efforts.
On the B side we start with Willie Wonka\'s "What Is House (TX122 - 1986). Dwayne Grant\'s name seems to have slipped off the radar, but this wasn\'t even his first release, having already recorded under the name Grant for Sherman\'s Precision the year prior to this. Unusually for some, "What Is House" is Linn drum-heavy and from memory, I believe this vocal comes from the producer reading an early piece written about Chicago house. Yet another underrated tune from the vaults.
Finally we have Radio Fashion "What You Deserve" (TX123 - 1987). An anomaly in the Trax catalogue, Radio Fashion would seem more at home an obscure Belgian label or even on Wax Trax! Although they did contribute to other house releases (like "The Jackin\' National Anthem" on Hot Mix 5), vocalist Jim Romano turned up on a Die Warzau album in the early 90\'s doing background vocals.