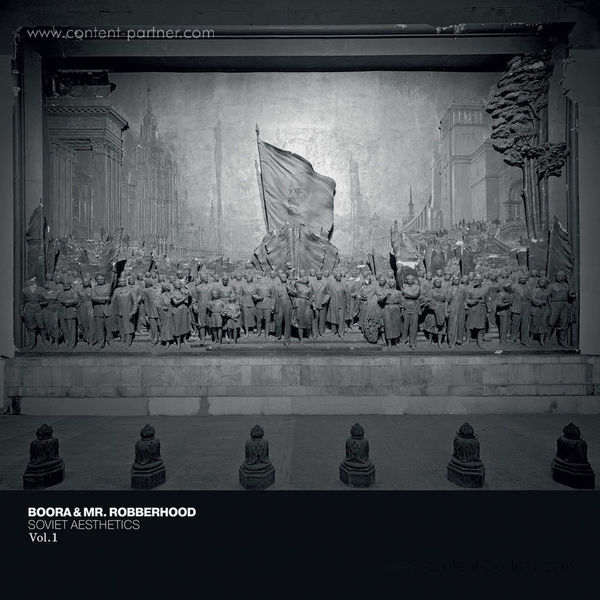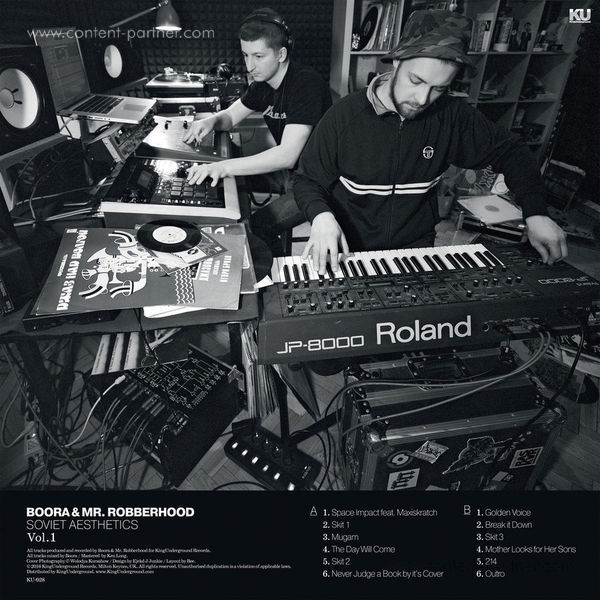 1.
"Space Impact" (feat Maxiskratch)
---
6.
"Never Judge A Book By It's Cover"
---
10.
"Mother Looks For Her Sons"
---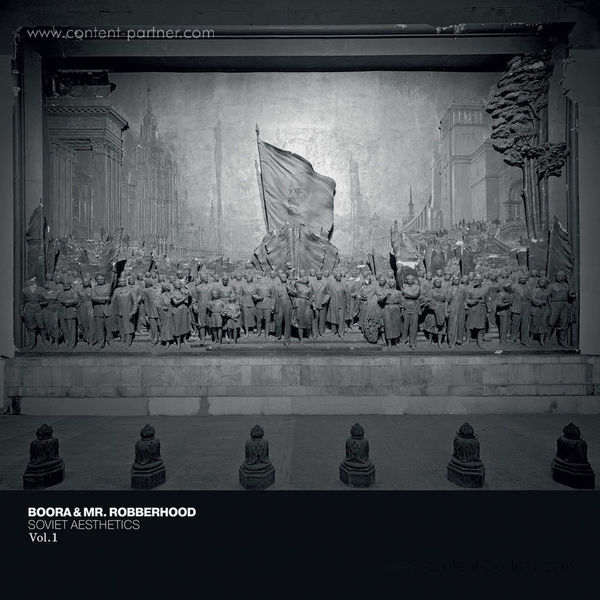 description
Boora & Mr. Robberhood (the latter is one of 3 members of KOVSH), out of Soviet Russia, release their first joint project, Soviet Aesthetics Vol.1. The title derived from the idea of conveying the Soviet art form on vinyl, using only soviet samples and synthesizers to present the new Russian-style, Golden Era 90's-influenced, instru-mental hip hop.


The initial cover concept was slightly different to how it materialised, quite plain and simple; with the traditional Soviet white and black colour scheme and a cover photo taken by Volodya Kurashev, a Soviet sculptor at the exhibition for Eugene Vucetic. The back cover is a picture of the duo 'cooking up heat' in the kitchen.

The duo are set to release volumes 2, 3 and maybe 4 in the future.