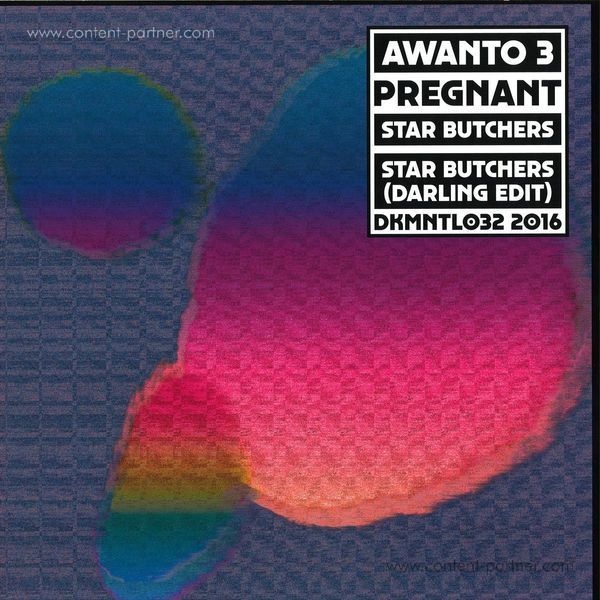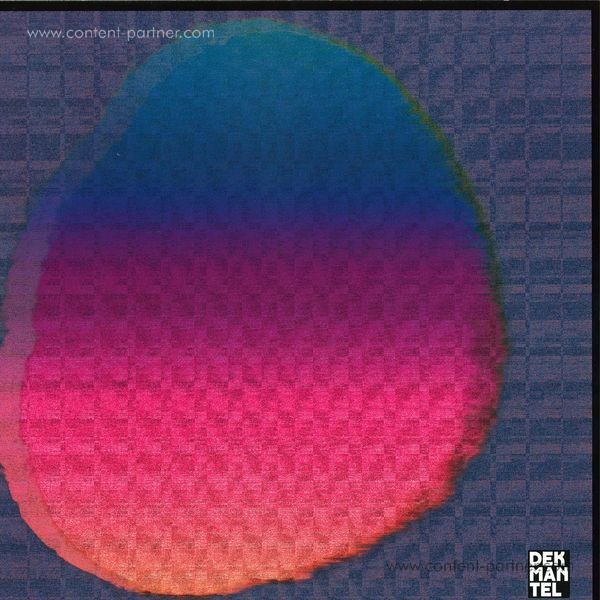 3.
Star Butchers (Darling Edit)
---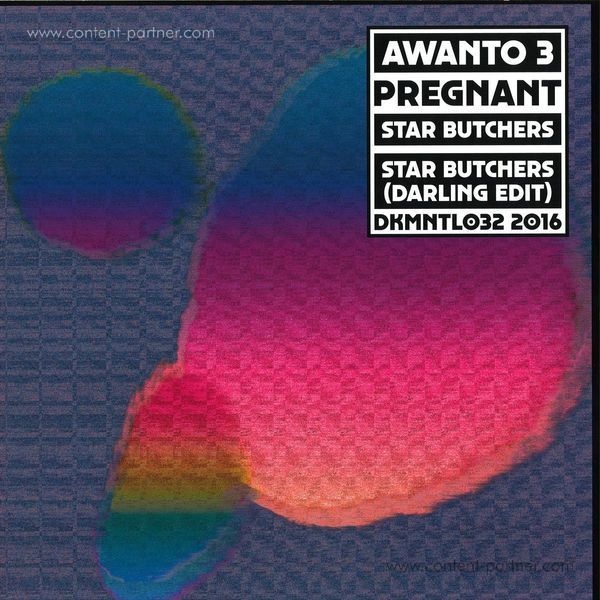 description
Amsterdam's cult producer and DJ Steven van Hulle a.k.a. Awanto 3 likes his samples vibrant, his drums wobbly and his synths sweaty... TIP!
The MPC wizard returns to Dekmantel delivering two new club cuts bursting with wonderful weirdness. But there's more, cause the A1 holds a very special surprise.

For some of you 'Pregnant' may sound familiar. Due to popular demand, we have decided to reissue this 12:42 stomper that was part of Dekmantel's Anniversary Series back in 2012. Don't be a fool and pay silly Discogs prices. We've fully remastered the 2012 version, so make sure you get this baby second time around. 'Pregnant' continuously builds around a vocal that keeps you locked in, while the beautifully constructed synth progressions show van Hulle's keen ear for melody. Fire on the floor guaranteed.

On the flip, Van Hulle serves-up a new fresh cut. 'Star Butchers' is a jazzy deep house gem. The bonus 'Darling Edit' of the latter, is on the deep and dramatic side of things, and easily equally as good. The track is a co-production between van Hulle and the mysterious but utterly talented Darling, who's responsibly for the beautiful keys.