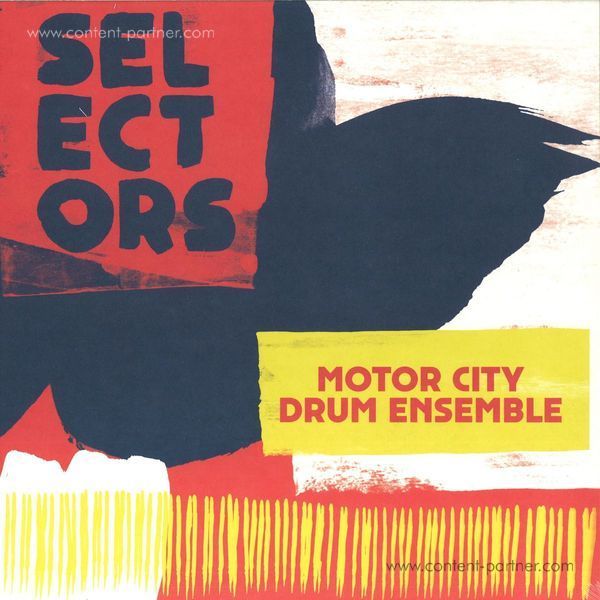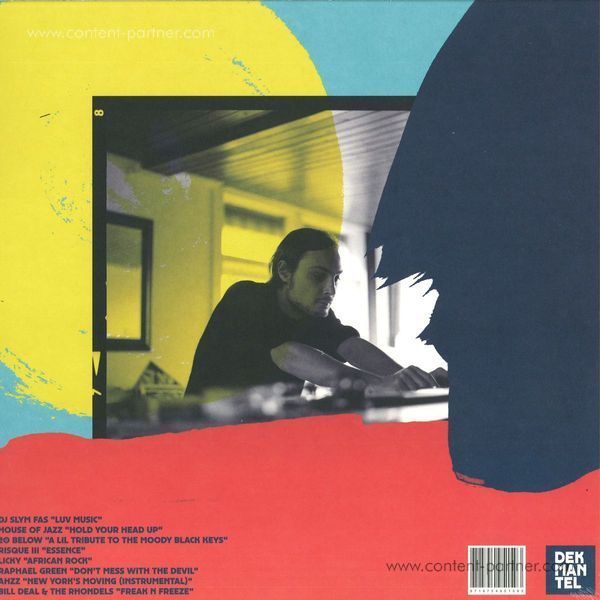 To order please add to basket and proceed to check out
1.
Dj Slym Fas - Luv Music
---
2.
House Of Jazz - Hold Your Head Up
---
3.
20 Below - A Lil Tribute To The Moody Black Keys
---
4.
Risque Iii - Essence Of A Dream
---
6.
Raphael Green - Don't Mess With The Devil
---
7.
Ahzz - New York's Movin (Instrumental)
---
8.
Bill Deal - Freak N Freeze
---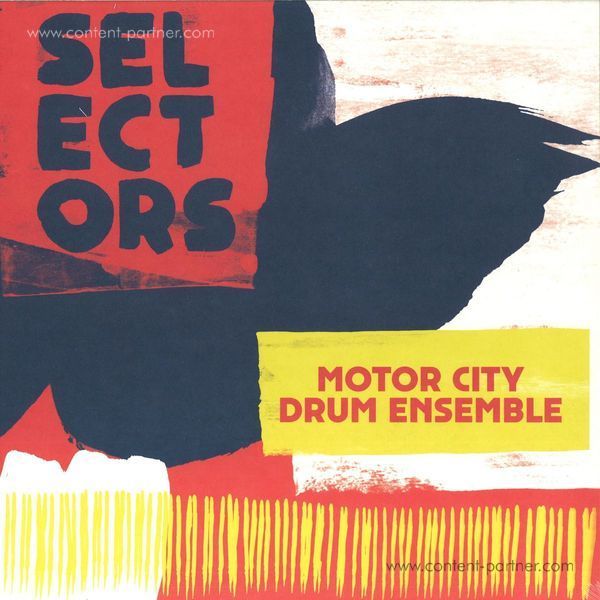 description
MCDE shares some of his most prized gems on this compilation that kicks of the limited Dekmantel 'Selectors' series. Check!
What, exactly, is a selector? Dekmantel has long been determined to find out, even before the Amsterdam-based crew added an official Selectors stage to its annual summer festival in 2014. While the stage has since played host to an elite class of DJs that includes the likes of Floating Points, Mike Servito, Traxx, DJ Harvey, Ben UFO, and Donato Dozzy, to name just a few, Dekmantel came to realize that the Selectors concept needed a larger platform of its own.

As such, 2016 will see the launch of both a limited-capacity festival and compilation series, both bearing the Selectors name. The compilations will come first, with Motor City Drum Ensemble, Young Marco, and Joy Orbison at the helm of the initial three chapters. These are not mix CDs; every Selectors compilation will include a collection of hand-picked, unmixed tracks personally curated by the artist.

Admittedly, drawing a line between "selectors" and mere DJs is an all-but-impossible task—it's essentially a "you know it when you see it" proposition—but it's hard to argue that Motor City Drum Ensemble (a.k.a. Danilo Plessow) doesn't tick all of the required boxes. He's been digging for records since his teenage years, and his DJing has become the stuff of legend, thanks in no small part to his head-turning sets at the last few Dekmantel festivals.

In truth, Plessow's relationship with Dekmantel dates back to the earliest days of the Motor City Drum Ensemble project, making him a natural candidate to head up the inaugural Selectors compilation. As expected, he's thrown himself into the task; selecting a want list from his collection of 15,000 records was no easy task, but getting permission for the final tracklist was even tougher.

One song in particular, Raphael Green's "Don't Mess with the Devil," required him to personally call up a church in St. Louis, Missouri.