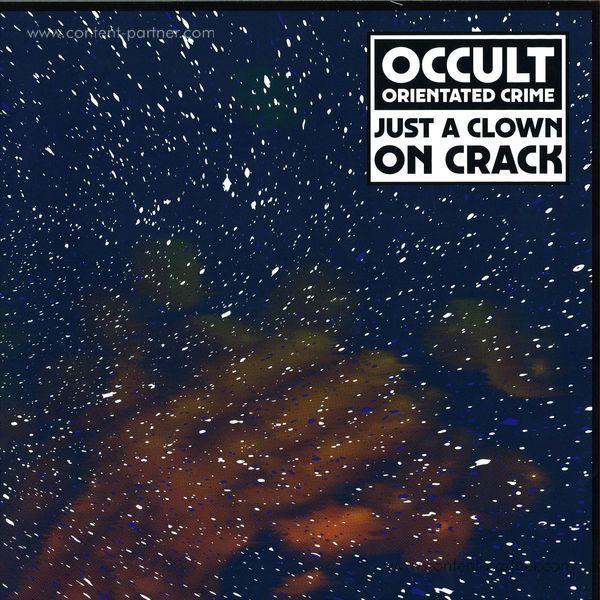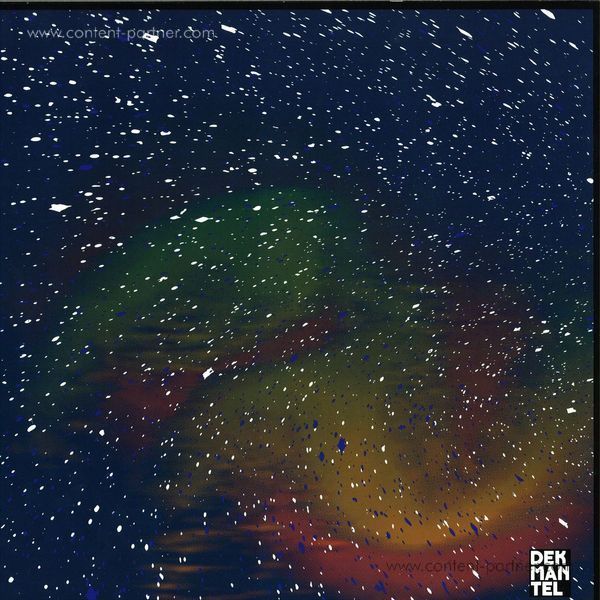 Just a Clown on Crack
genre:
Electro / Electronic
To order please add to basket and proceed to check out
1.
Bridge Over A Golden Duckpond
---
3.
Telephatic Consultation
---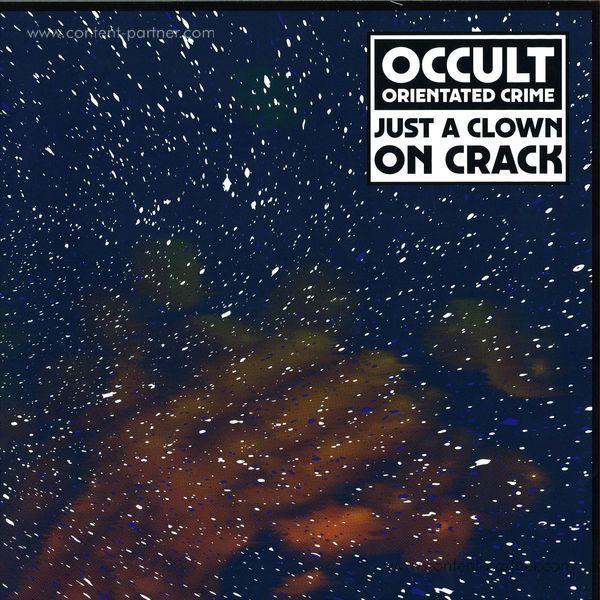 description
New Dekmantel release that features Danny Wolfers a.k.a. Legowelt's ambient project Occult Orientated Crime.
It's for the first time ever that this moniker of the prolific Dutchman will have a physical release. Wolfers: "The OOC sound is an accumulation of twenty years of musical training and research and what effect it has on the brain. Simply put it's electronic ambient music, which is more advanced compared to the music I'm creating with my Smackos alias. OOC is deeper and more melodic, less loose and vague but perhaps more intense. It can bring the listener into a completely different state of mind, you can almost call it ritualistic neuroscience music."

The six tracks are recorded around the same time, using coherent recording techniques. "Let's say I was in a flow, or something like that. But I rather think it's the music itself that gives it a distinctive sound: the way the music was composed, the notes and the sound palette. I haven't used any sharp sounds for example, but everything is very round so your brains will soak it up as something smooth."

Apart from the track 'Just a Clown On Crack', the release lacks kick drums. "Most or nearly all music from PC doesn't have a beat because it is often unnecessary, it distracts from the melody or what should be processed in the mind of the listener. The melodies, sounds and structure itself are enough to bring the listener into a certain mindset: a beat there would almost sound cheap, tacky. 'Just a Clown On Crack' has a trip-/hip-hop feel to it and was craving for a beat. It's also the last track of the album and, in a rather fluent way, brings the listener back to the misery and tragedy of the normal, everyday world. It's like returning from the OCC dimension with a soft landing."