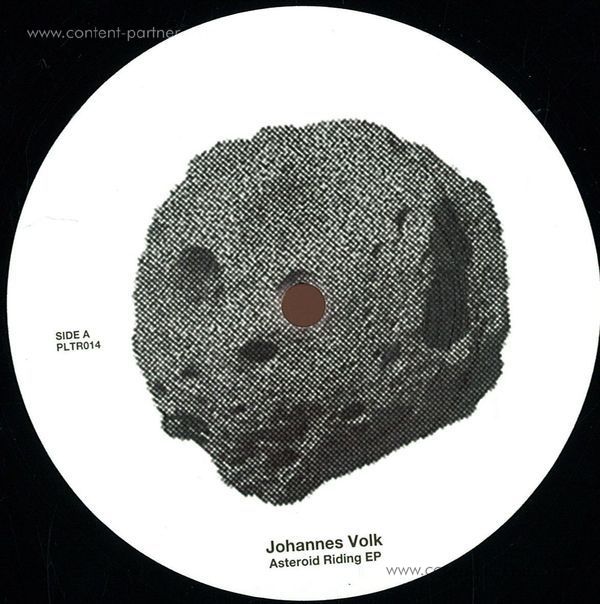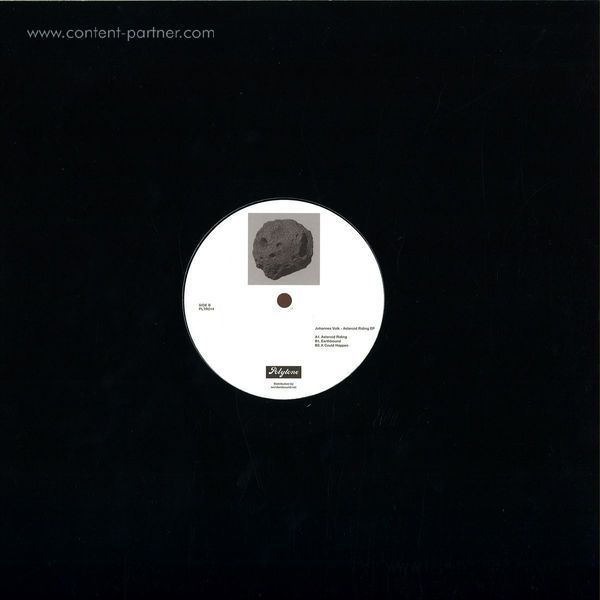 To order please add to basket and proceed to check out
1.
Asteroid Riding 6:03 Min
---
3.
It Could Happen 3:02 Min
---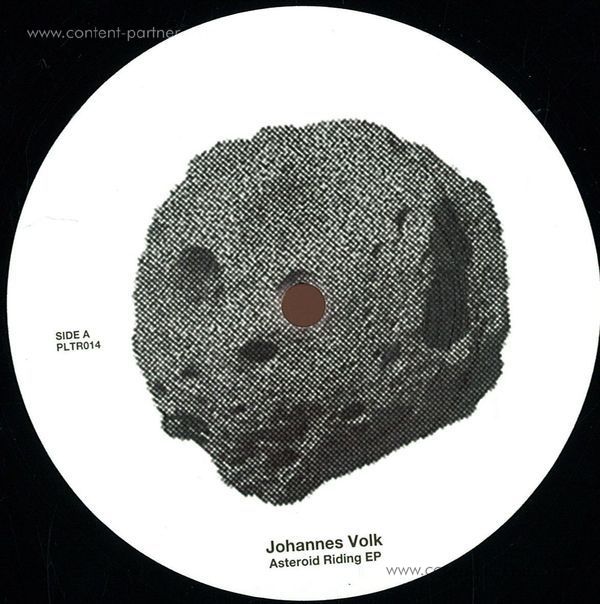 description
After his successful remix of Orion's "Gravity" Johannes Volk returns to Polytone with his debut EP. Two excellent techno tracks are in place and a spaced out ambient piece called "It Could Happen" describes the mysterious view from a spacecraft cockpit into the wideness of the universe. On the A-Side Volk blows the whistle of the EP's title "Asteroid Riding" with funky chords accompanied by a wide deep bassline, short samples, classic percussions and a cropped stomping kick-drum, that let you ride through the orbit. On the B-Side "Earthbound" pounds with a broad hollow kick, arpeggiated synth's, alerting sounds and a harmonically settled type of string-line that eases the element's diversity like the blue planet's gravity. Within the tracks that have been built to transport the feel of time and space, Johannes Volk again pushes himself on the cutting edge of electronic music.