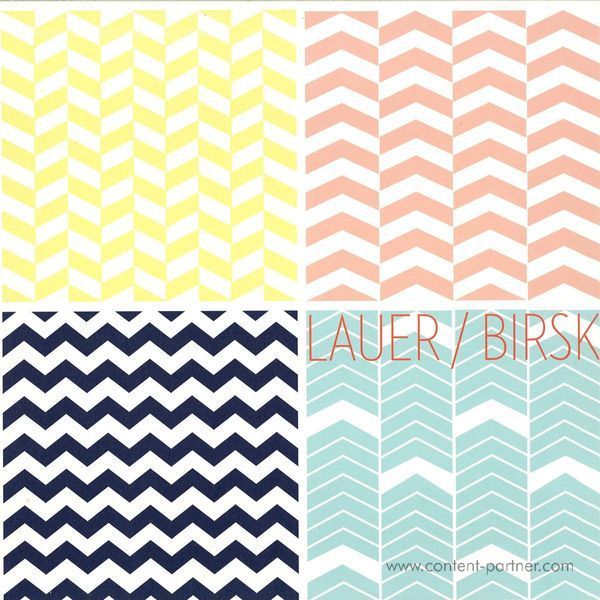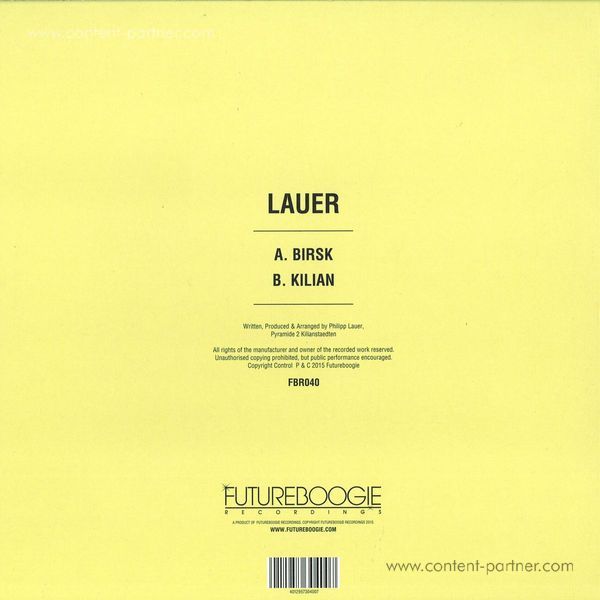 To order please add to basket and proceed to check out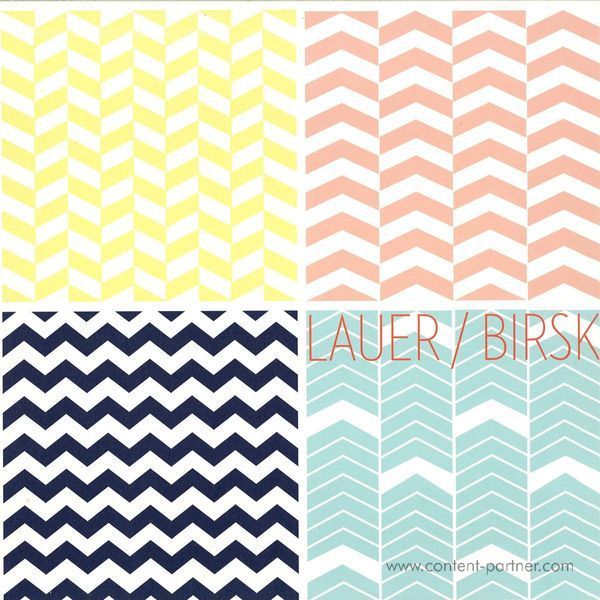 description
Futureboogie spring straight into action in the New Year with a killer single from the much loved German producer, Lauer. As one half of Tuff City Kids (with Gerd Janson), as well as flying solo with two albums on Permanent Vacation, Phillip Lauer has been producing since the turn of the millennium. A cohesive and highly active output of music has come on labels like Running Back, Beats In Space and Brontosaurus amongst many others.
His single for Futureboogie pulls together two outstanding productions; 'Birsk' is a pacey and unrelenting beast of a house tune, its bassline expanding bigger than the waistlines over the Xmas period whilst the meaty drums and snare rolls escort in further melodic touches and delirious automation on its synth riff.
'Kilian' comes more leisurely in pace but no less effective. A choir-like pad underpins the frenetic energy mustered up by Lauer, again adopting a heavyweight bassline against the nimble melodies and the buoyant vibes offered up here. With a supreme sonic gloss and 'never fails' piano motif, 'Kilian' works wonders on every level and will no doubt be ringing all of speaker stacks for some time to come.