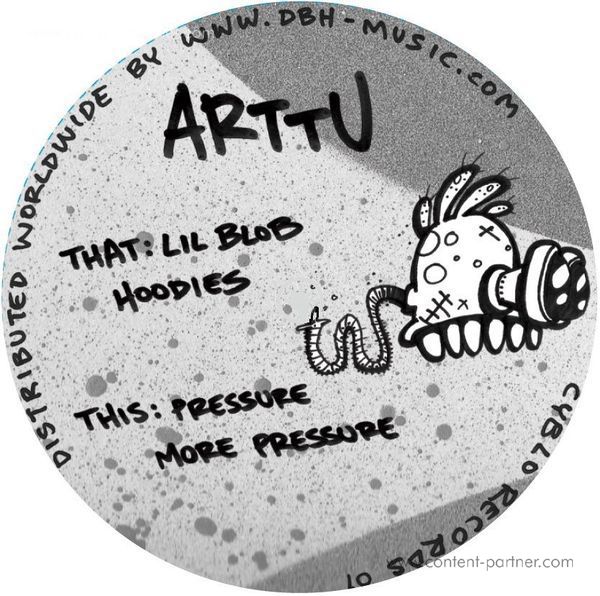 description
Arttu presents CYBLO!

The Berlin-based producer is kicking off his label with a four-track single.

While he is perhaps not as name-checked as some of the hardware hawking house heads of modern times, Arttu Snellman has been working hard at gritty box jams for a good few years now. He first appeared under his Arttu guise in 2011 with the Nuclear Funk and Fear Diluted singles on Royal Oak and Philpot respectively, and then proceeded to wheel out tunes for 4 Lux and Chiwax over the ensuing years. Prior to the tough-edged pump of his current ventures, you could find Snellman indulging in a more laptop-centric kind of practice under the name Lump. This more minimalistic, glitchy house fodder could be found on labels such as Karloff, Morris/Audio and Süd Electronic amongst many others. Back in the here and now though, Arttu was last spotted on Clone Jack For Daze earlier this year with the Rave Dogz 12', and next up he's taking matters into his own hands.

Existing fans of Arttu will be more than pleased with the heavyweight, crunchy tackle that inhabits CYBLO01. This is dynamic business with same heft found on previous releases from Snellman, mixed in with the cheeky flair that has always marked his productions out in a crowded marketplace.
€9.15
€9.15