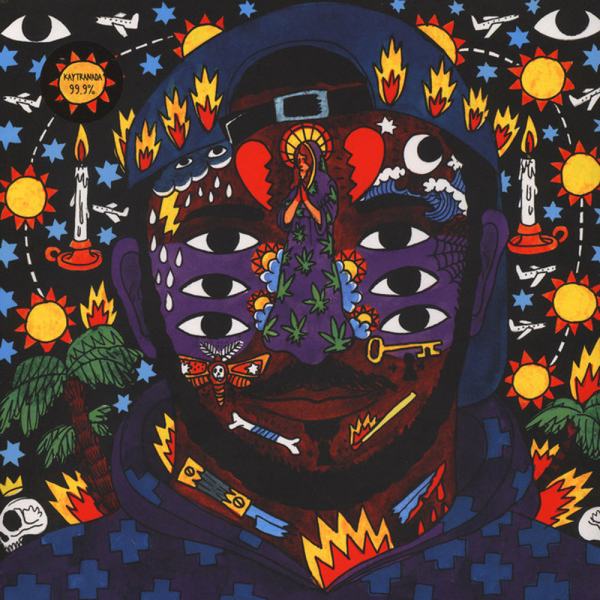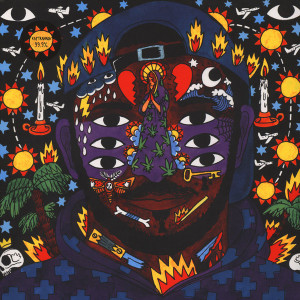 10.
Breakdance Lesson N.1.
---
25.
Breakdance Lesson N.1.
---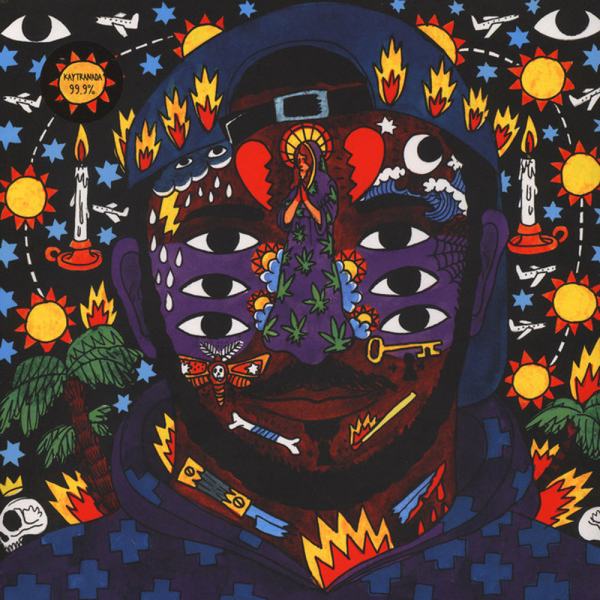 description
Seit seinem 14. Lebensjahr ist der 1992 in Haiti geborene und mittlerweile in Montreal lebende Kaytranada
als Produzent und DJ aktiv. Auslöser für die musikalische Karriere war sein Bruder. Als ihm dieser eine
Studio-Software zeigte, fielen alle Hemmungen: "After he showed me the basics, from that day on I couldn't
stop making beats." Gut für uns, denn so kamen Singles wie "Drive Me Crazy" mit Vic Mensa und "Leave Me
Alone" mit Shay Lia sowie Remixe für Pharrell Williams, Missy Elliott und Janet Jackson zustande. In anderen
Worten Veröffentlichungen, mit denen Kaytranada einen urbanen Trademark-Sound zwischen Electro,
House, R&B und Hip-Hop begründete, der sich durch unnachahmliche Swing-Drums, soulige Melodien und
funky Basslines auszeichnet. Nach zahlreichen Klein-Releases folgt auch sein Debütalbum "99.9%" dieser
Tradition. Mit dem Detroiter Jazz-Schlagzeuger, Hip-Hop-Produzent, DJ und Gelegenheits-Rapper Karriem
Riggins, dem aufstrebenden Sänger River Tiber aus Toronto auf "Bus Ride" und Szenegrößen wie Craig
David, Aluna George oder Little Dragon bietet "99.9%" eine Reihe hochwertiger Gastbeiträge. Dabei gelingt
Kaytranada das Kunststück, sich treu geblieben zu sein, und gleichzeitig ein neues Produktionslevel erreicht zu haben!