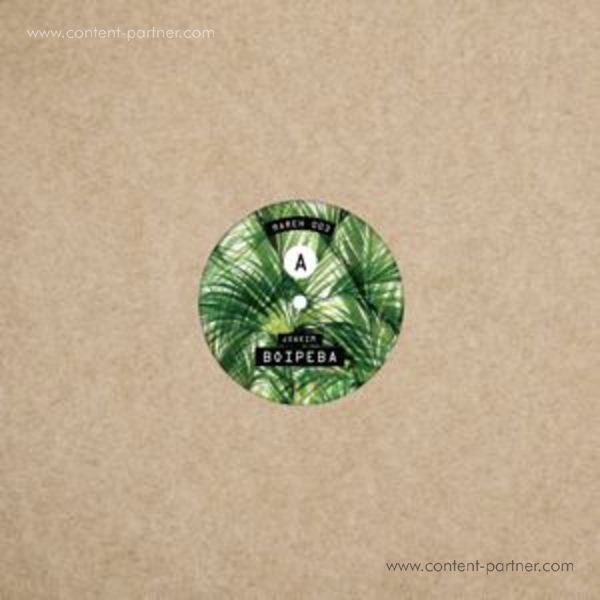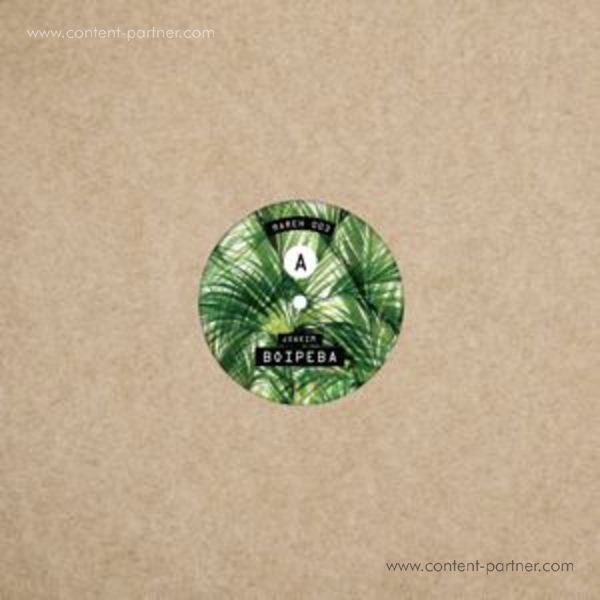 description
In 2015 musician, producer, DJ, record collector and Tigersushi head honcho Joakim played for the first time at Mareh festival in Boipeba, Brasil. Like many before him and many since, he found the experience a transformative one. And why not
So many like-minded souls gathered together on a remote island in Bahia listening to the sounds of amazing DJs while dancing barefoot in idyllic coastal settings all night long. What's not to like It's quite a concept.
In the moment of that experience, Joakim vowed to head straight to the studio on his return home to try and recapture that magical vibe, which he did. And true to his word he offered it back to Mareh for release on their imprint. A musical gift from the heart.
The wonderful percussion and drums characteristic of Joakim's productions drift in and around the mix and sit gently alongside the sound of the waves. Beautiful arps reach out and capture the glittering stars at night and the first glorious sign of light at sunrise as the party continues. Underneath everything the bassline continues to punch through, blending primeval Carnival vibes with an electronic sensibility. Lovingly mastered and beautifully pressed onto 10 inch vinyl in manila covers, this limited edition release is worthy of any record collection.
It also represents a little piece of the magic that is Boipeba, and will certainly fit perfectly into those Balearic and Adriatic settings too.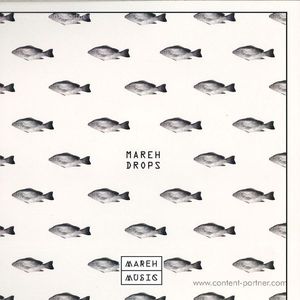 Deep House
Various Artists
Mareh Music
€11.39
Deep House
Various Artists
Mareh Music
€10.49