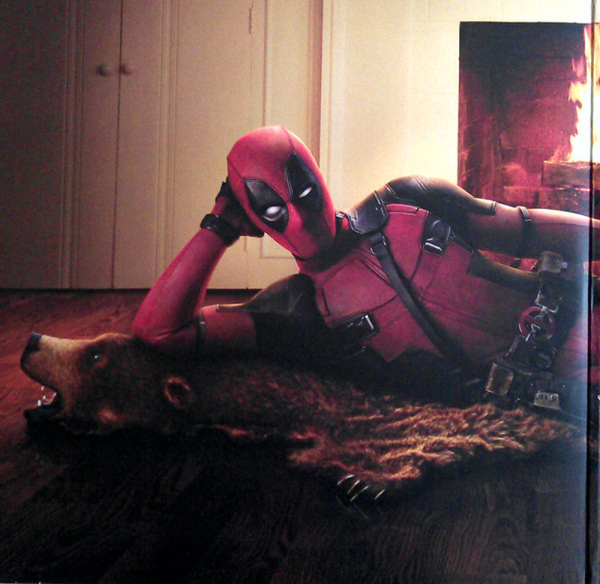 8.
Liam Neeson Nightmares
---
16.
This Place Looks Sanitary
---
19.
Let's Try To Kill Each Other
---
20.
Stupider When You Say It
---
22.
A Face I Would Sit On
---
description
Deadpool is an upcoming superhero adventure film based on the popular Marvel comic book character of the same name. Directed by newcomer Tim Miller and starring Ryan Reynolds (Smokin' Aces, Safe House) as the titular protagonist, Deadpool follows irreverent mercenary Wade Wilson into Vancouver's speedy underbelly. After being diagnosed with terminal cancer, Wade is subhected to sadistic experiments in an attempt to cure himself. The treatment hideously deforms him and leaves his mind unhinged. Enraged by betrayal, Wade adopts the moniker of Deadpool and begins hunting down the men responsible for his transformation. Tom Holkenborg aka Junkie XL (Mad Max: Fury Road, Divergent) delivers a robust, pulsing score that is as energetic and relentless as Deadpool himself. It ties in seamlessly with eclectic mix of songs prominently in the film, including tracks by DMX, Wham!, and Salt-N-Pepa.
€23.99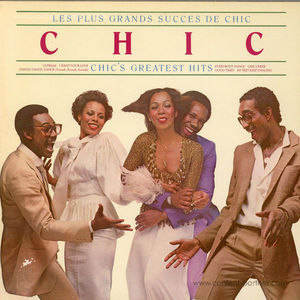 €18.49
Soundtrack / Film
Ennio Morricone
Warner UK