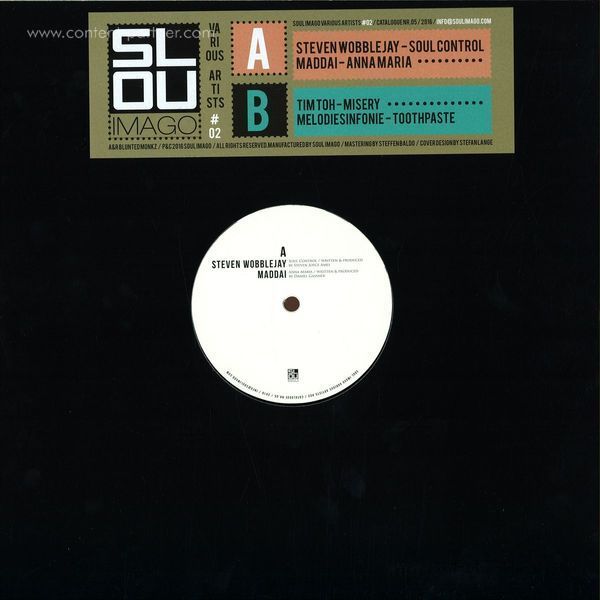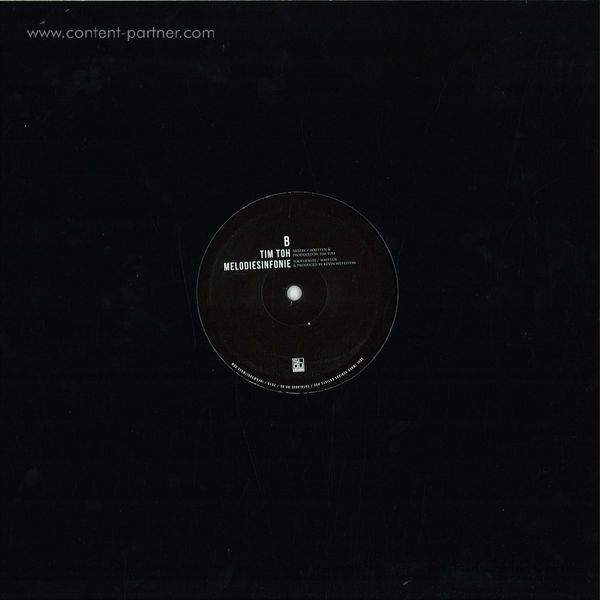 To order please add to basket and proceed to check out
1.
Steven Wooblejay - Soul Control
---
4.
Melodiesinfonie - Toothpaste
---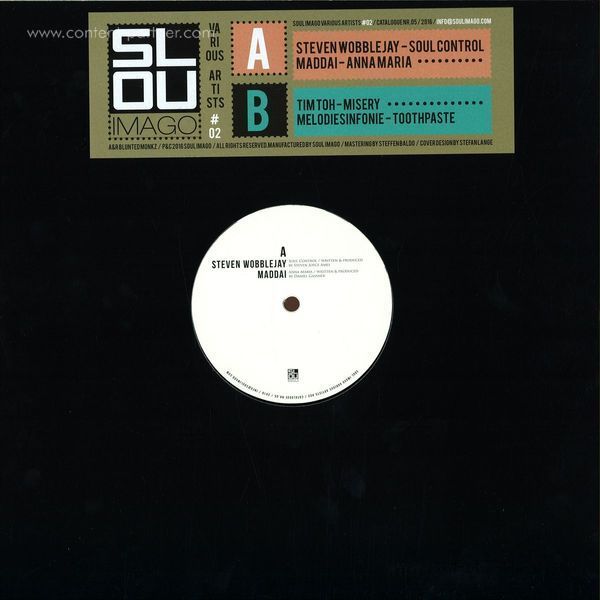 description
Soul Imago returns with the 2nd sampler from the German imprint and this one picks up where the last one left off with some nice basement grooves and nice experimental hip hop beats.
The sampler starts with "Soul Control" a Detroit-esque house chugger from French producer Steven Wobblejay who's already made remarkable records on labels such as Compost Records, Jazzmin Records, K7 and FACES.

He is also known for his work with Creative Swing Alliance with Pablo Valentino. The A side closes with a smoothed out hip hop joint with plenty of rhodes and swing from MadDai from Stuttgart Germany who outside of producing beats is a multi audio talent also doing live beats showcases on his SP. The B-side starts off with "Misery" from Stuttgart born Berlin based producer Tim Toh.
Misery is an off kilter house jammy with a light touch on the drums and a very abstract but also straightforward melody line. It's a six minute jam that feels more like 3 as the sounds melt away the time.

This one will do well for fans of Theo Parrish and the more jazz oriented side of deep house music.
Just like the A side Soul Imago shows it's not only a dance label but is all about the beats with a swingy chop heavy hip hop joint from Swiss producer Melodiesinfonie
called "toohpaste". Toothpaste is a jazzy venture with recognizable acapella chops that set it off just right.
Melodiesinfonie is co-founder of Boyoom Connective and has worked with labels such as HHV, Box Aus Holz, Soulection and even for Soul Imago back in 2012.
All in all This second sampler is a testimony of what the label and it's artists are all about. Good music and good vibes.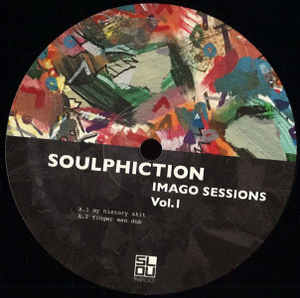 Deep House
Soulphiction
Soul Imago Records
€10.79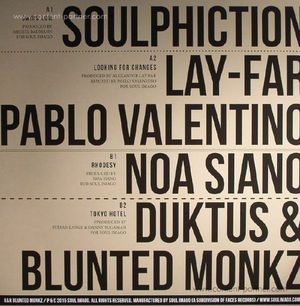 Deep House
Various Artists
Soul Imago Records
€9.79