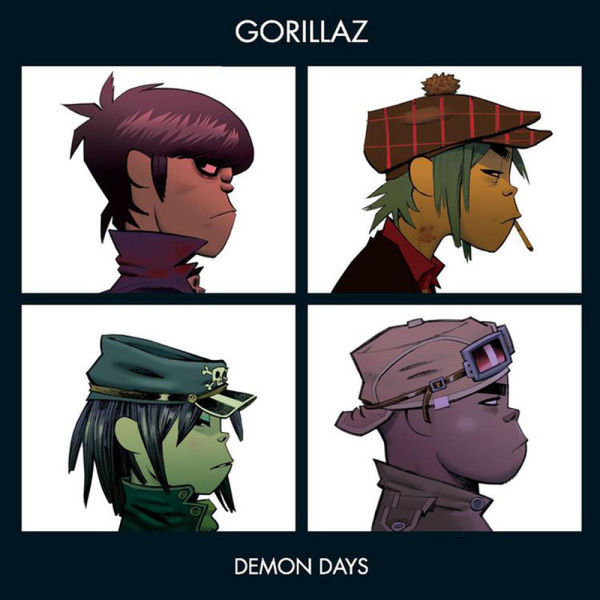 8.
Every Planet We Reach Is Dead
---
13.
Fire Coming Out Of The Monkey's Head
---
14.
Don't Get Lost In Heaven
---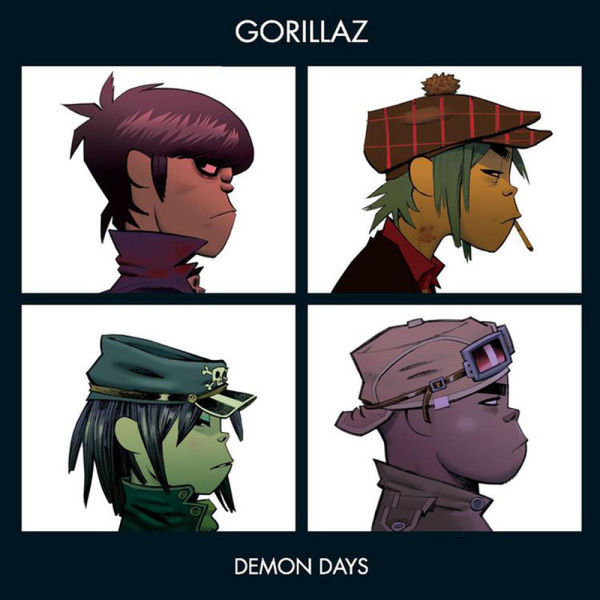 description
Chronicling the first 10 years of Sloow Tapes, Mellow My Mind gives an overview of all the tapes, broadsides, lp's and booklets published so far. From Keijo's desolate avant/acid folk moves to Fursaxa's spiked organ drones with a short detour by way of Ira Cohen's Akashic Records. Fully annotated with detailed information about the tapes, promo texts, reviews and a few texts written especially for this publication by Bart De Paepe, Matthew Parry and Louise Landes Levi.