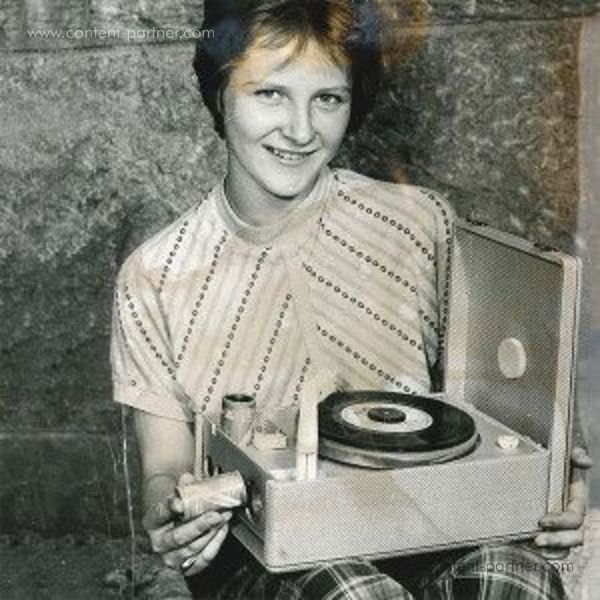 Go Ahead London
genre:
Electro / Electronic
To order please add to basket and proceed to check out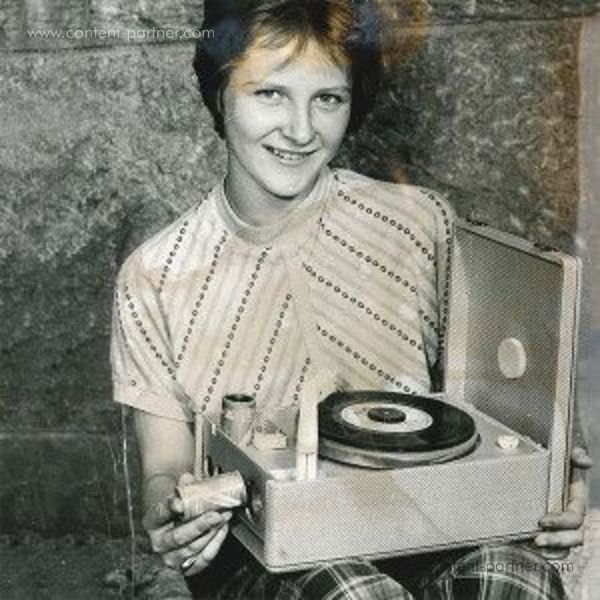 description
Tuppence is a new seven inch single label, the latest venture from esteemed Disc Jockey and Epicurean Craig Richards (Fabric / The Nothing Special). The debut release is courtesy of electro techno genius Radioactive Man (Keith Tenniswood). Please note these are limited 7' only releases. Watch out for other forthcoming releases on Tuppence from Convextion and Deadbeat.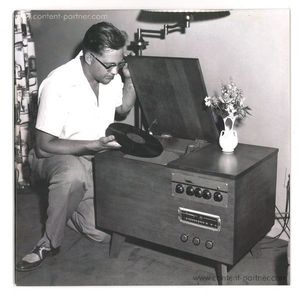 Hip Hop / Rap
Howie B & Craig Richards Feat. Shaun Ryder
Tuppence
€9.79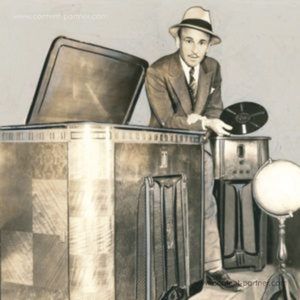 Hip Hop / Rap
Deadbeat
Tuppence
€9.79
Tech-House
E.r.p. (convextion)
Tuppence
€9.79