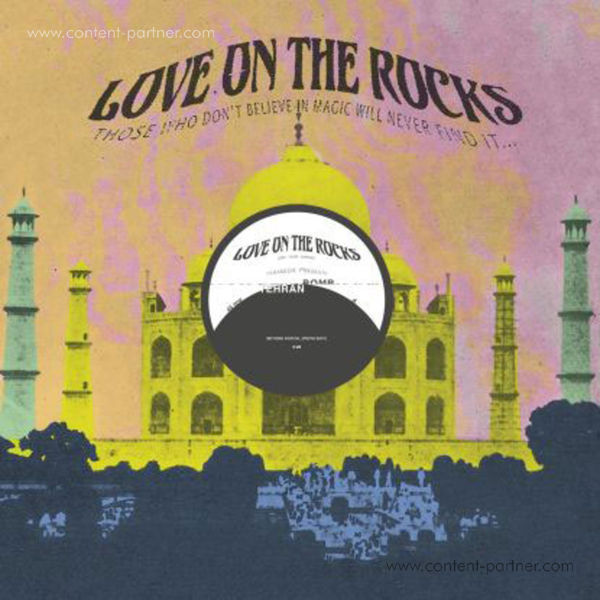 Tehran Bomb (Edits) - Vinyl Only
To order please add to basket and proceed to check out
1.
Beyond Katovl (Pepsi Edit)
---
2.
Ms. Bombastic (Pepsi Edit)
---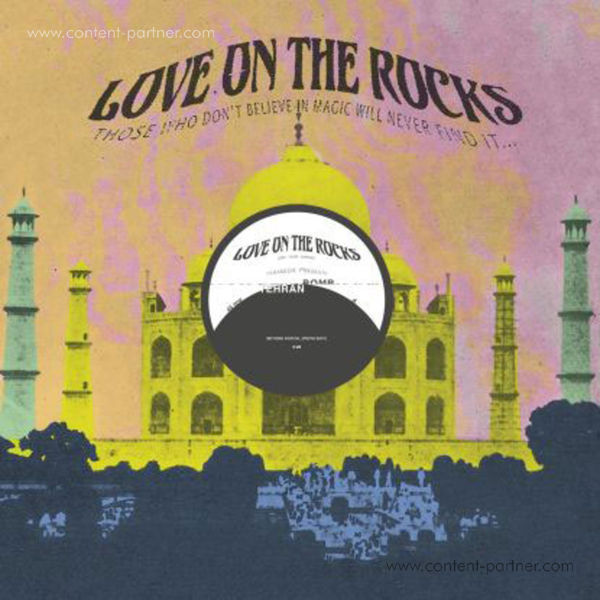 description
Paramida proudly presents TEHRAN BOMB - the first in the new edit series from Love On The Rocks. This EP represents the first outing for label boss Paramida on her own Love On The Rocks imprint since its debut EP from Massimiliano Pagliara in 2014. Two edits bound to induce air raid sirens and international sanctions from Isfahan to Tel Aviv, A-side Beyond Katovl channels peak time Hi-NRG tension and proto-trance euphoria to send early-morning chills down the spines of unwitting ravers and U.N. delegates alike. B-side Ms. Bombastic takes the long way home, luring unsuspecting bystanders into a hypnodelic desert march to the outer rims of the after hours, proceeding through the Neukölln Sahara with a heavy-driving bassline on a seven-minute journey to a hitherto-unknown spiritual oasis. Supported by camel herders and snake charmers from here to Ahvaz. B-O-O-M.