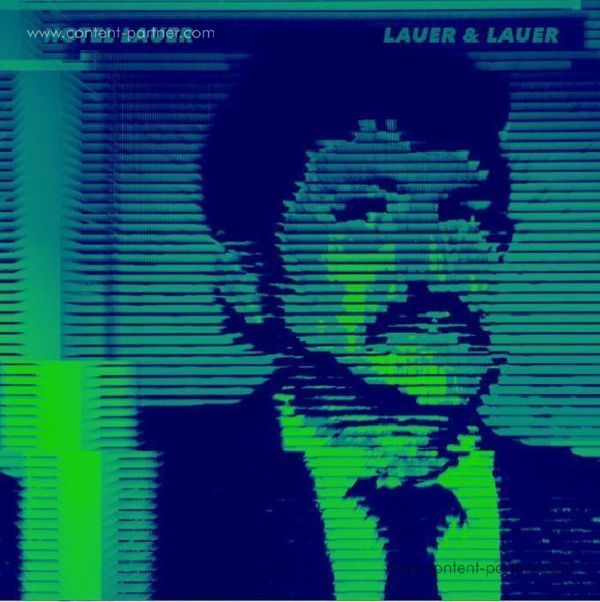 To order please add to basket and proceed to check out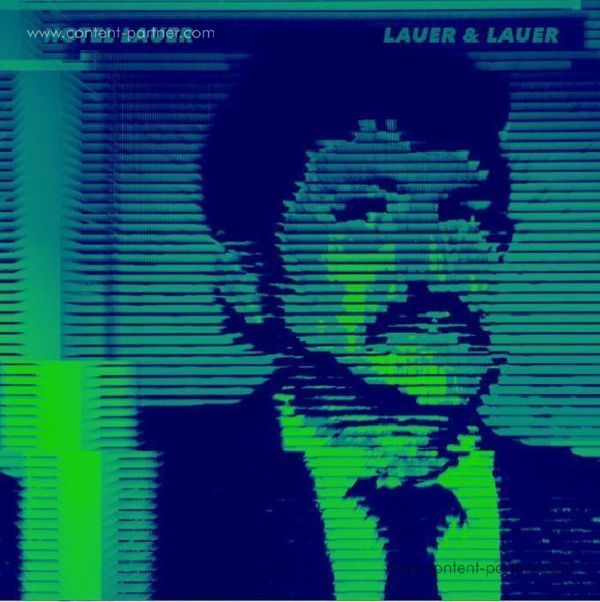 description
Especial starts it's 3rd set of releases welcoming Frankfurt's Hotel Lauer for an EP of unadulterated uplifting club music. A meeting at the Garden festival finale in idyllic Croatia last summer along the lines of 'I love your records' / 'I love your label' came to the instant conclusion to bring Team Lauer to Especial.

And so esteemed producer Philip Lauer (Beats In Space / Permanent Vacation) teams up again with younger sibling, Jacob, to release a hip-shaking EP as Hotel Lauer. Born out of Frankfurtis infamous Live At Robert Johnson club, the brothers have released 3 highly sought after EPs that take the solo iLauerî sound and give it some added punch. Fitting Especialis search for a link of past and future club music, a theme was formed of 303, AOD vocals and proto-dreams.

Things starts with the most club friendly and definitely head-rushing track ever on Especial, in Tamzarian. Acid, tick. 909, tick. Piano, tick. The sound of the summer encapsulating in 6 and half pulsating minutes. Pacha terrace, free party dew covered fields, Barbaralles sunrises.

The pace continues in Sâ°nger. A tougher beast, with a nod to Especial homeboys Mr Fairplay and Mr Sen, this is no pastiche, but takes classic Lauer production of water-tight percussion, snapped hats, layered loops, drops and lifts and brings it all together for the personal favourite of the EP.

Perry Patch brings the 303 to the fore, arpeggios underpin, while trademark cut-up vocal stabs create a melody to swirl in your subconscious for days. Like a song you feel youive always known but never heard.

Finally, the electro inspired Klutzny rounds this off. Kraftwerk keys, 1981 golden years TOTPs on the mind. Up, up and away. Ever tracks a winner (babe). A (real) family affair. Even Father joins for the front cover photo opp. He would be proud. We are. Welcome to Especial. Part 3.