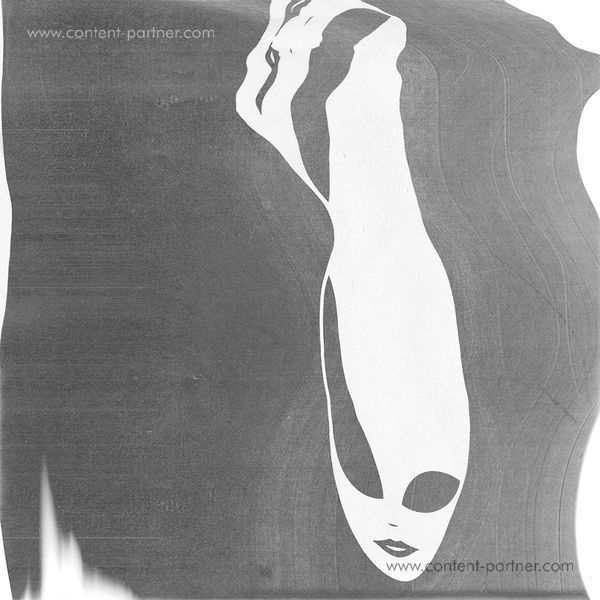 Turn Off Your Mind
genre:
Electro / Electronic
To order please add to basket and proceed to check out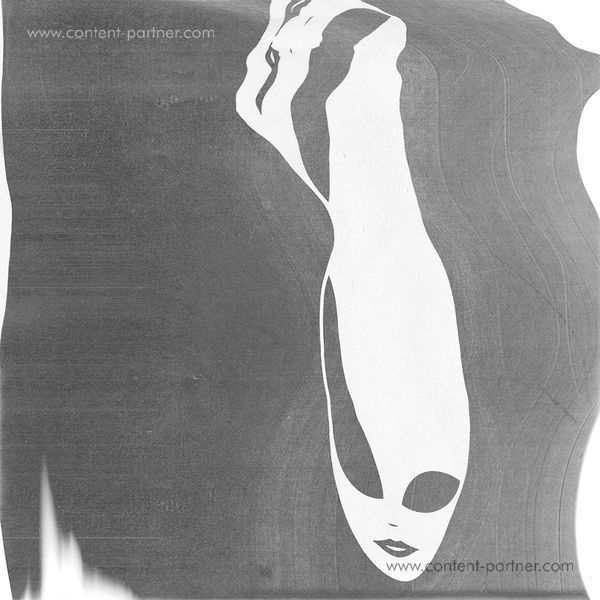 description
Weichgeklopft und richtig glücklich: Ellen Allien meldet sich mit "Turn Off Your Mind" zurück, einer EP, deren Titel darauf verweist, das es der Berliner DJ, Produzentin und Label-Chefin um in Klang gegossene Monotonie geht, durch die der Geist den Leib verlässt und nur noch der Körper im Wind der Bässe und Rhythmen flattert. "Hoo" und "Off" heißen ihre beiden neuen Tracks. Sie sind schnell, fesselnd und roh wie ungeschliffener Stahl. Produziert wurden sie an der guten, alten Roland Aira TR-8, der Roland TB 303 und einem Jupiter Synthie anfangs bei Ellen Allien im Wohnzimmer - einem Ort, der sich perfekt für tiefschürfende Zeitreisen eignet, um dann später im Studio fortgesetzt zu werden. Ihre beiden musikalisches Trips gehen zurück ins Berlin der Neunziger, jener Zeit, in der sie Gast und Resident in legendären Clubs wie dem E-Werk, dem Planet und dem Tresor war und sich vom Sog der Nacht tief ins Innere grober Techno- und Acid-Sphären aufsaugen ließ. Beide Tracks dehnen sich auf epische acht Minuten aus, verbreiten durchdringende Technomagie und lassen sie mit Sounds tanzen, die zum bedingungslosen "Lost In Music" auffordern. Eine kraftvolle EP, gemacht für Nächte, in denen niemand merkt, dass der Tag jenseits der Dancefloor-Euphorie anbricht. Zeitgleich zur Veröffentlichung startet die BPitch Control Chefin eine neue Party-Reihe mit dem Titel Bpitch Boogy, die in einem Berliner Warehouse ihre neue Heimat hat. Und natürlich tourt sie auch um den Planeten und stellt die treibende Energie ihrer an die Roots von Techno und Acid erinnernden Tracks einem weltweiten Publikum vor.