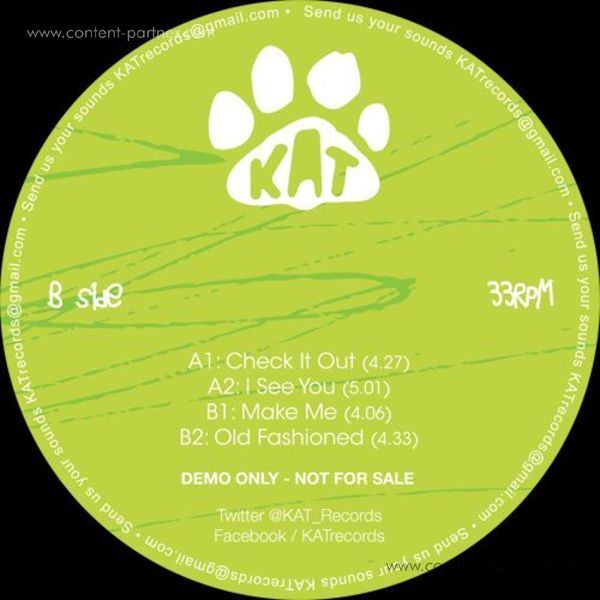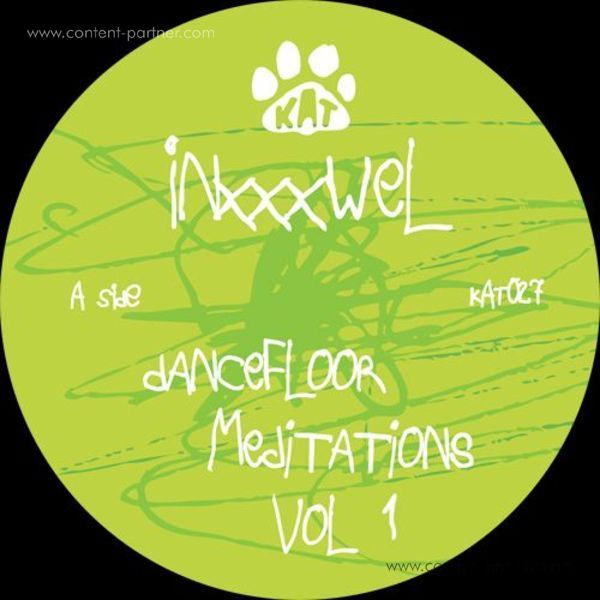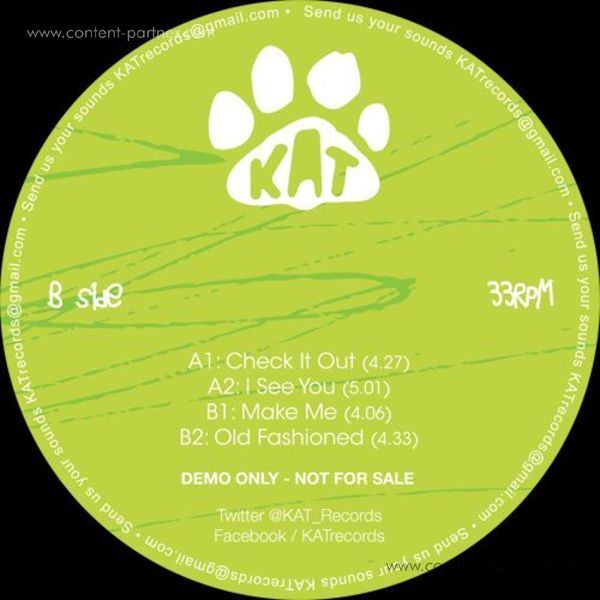 description
Kat Records once again come up trumps with a blazer of a 4 tracker for release number 27 on the ever consistent imprint.

Kat debutant Inxxwel continues the run of releases in fine form with a wonderful EP of not so well known dance floor smashers covering Afro, Disco, New Wave, and 80's Boogie vibes.

Kicking things off is the Disco Afro goody that is Check It Out.
A mid tempo shake down that ticks all the right boxes with infectious guitar riffs, vocals and bass-lines right through this with a cheeky teaser of an arrangement that's sure to do some damage on them there dance floors!

Next up is I See You…. Pure Japanese New Wave badness spliced up with pure love (none of this quantising malarky here).

Super quirky vibes with a new wave disco biz and bumps along with aplomb.
Make Me is a forgotten 90s RnB tune chopped and given the rework love.. Re-jigged from the original half time track, with some added Moog synth vibes for added oomph.

Last up is Old Fashioned, a subbed out garage Boo-gie vibe with sweeter than sweet vocals that hark back to shiny outfits, hair spray and some ever so sexy moves.
Lets do this!