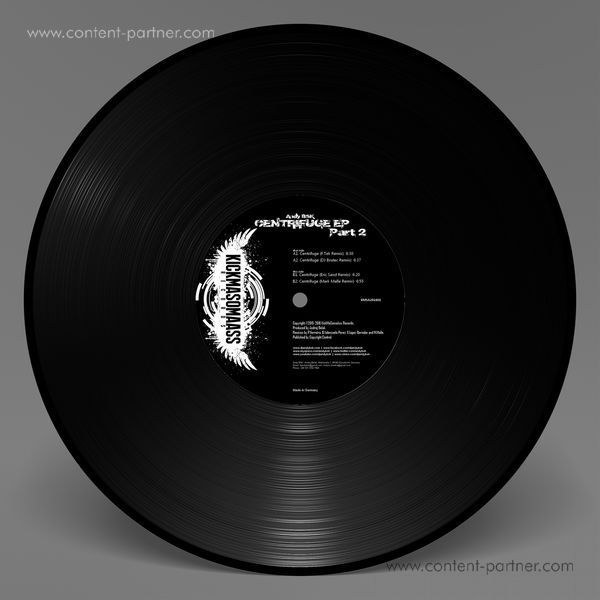 Centrifuge EP Part 2 (Remixes)
To order please add to basket and proceed to check out
1.
Centrifuge (F.Tek Remix)
---
2.
Centrifuge (DJ Brutec Remix)
---
3.
Centrifuge (Eric Sand Remix)
---
4.
Centrifuge (Mark Malle Remix)
---
description
Centrifuge EP Part 2 is the second vinyl release on this hardgroove techno German label. One more time with Creme de la Creme of hardgroove's best music producers. Second part of Centrifuge EP contains remixes from F.Tek, DJ Brutec, Eric Sand and Mark Malle. Mr. F.Tek is bringing to our ears a really good hardgroove beat with heavy kicks and nice percussions. DJ Brutec remix sounds as always great. Heavy kicks, heavy hihats and dark percussions for a real good hardgroove sound, definitely a club burner. Eric Sand's remix is one of the best remixes on Centrifuge EP's. His killer bass and hihats are destroying every sound system, definitely one great track for every hardgroove fan. Mark Malle's remix is more progressive and with his bpm under 130 perfect for afterpartys or chillin. Centrifuge EP is for all people, who love Hardgroove Techno and we from KickMaSomeAss label will bring you only the best from the best. Hope you all will appreciate our work and will support our label in the future too. May the Hardgroove be with you.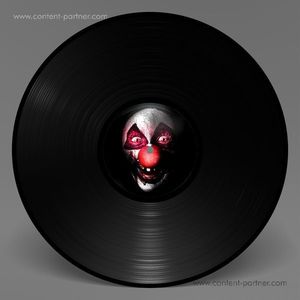 Tribal-Techno
Andy BSK
KickMaSomaAss Records
Tribal-Techno
Andy BSK
KickMaSomaAss Records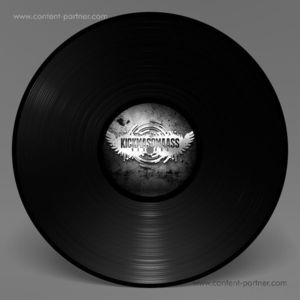 Tribal-Techno
Andy BSK
KickMaSomaAss Records