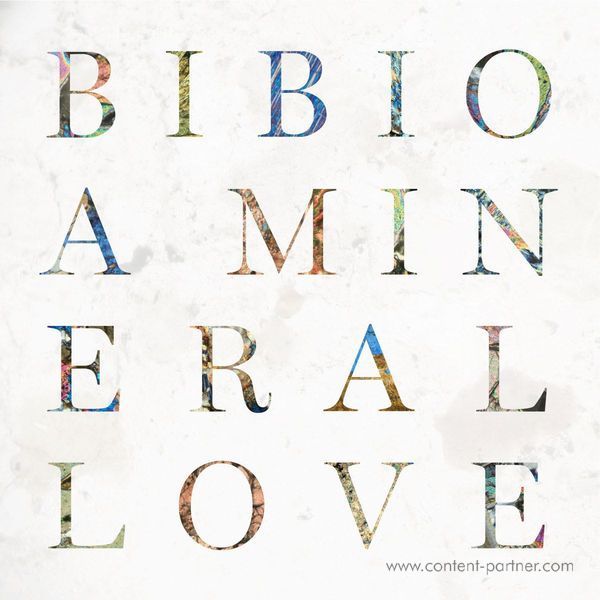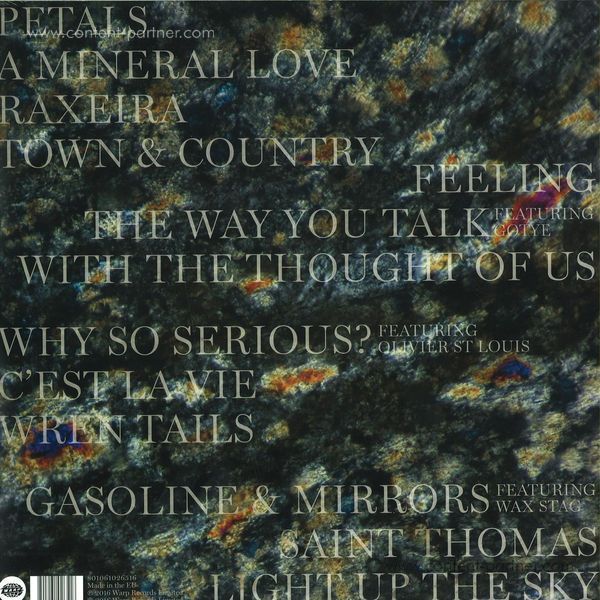 6.
The Way You Talk (Featuring Gotye)
---
7.
With The Thought Of Us
---
8.
Why So Serious (Featuring Oliver St. Louis
---
11.
Gasoline & Mirrors (Featuring Wax Stag)
---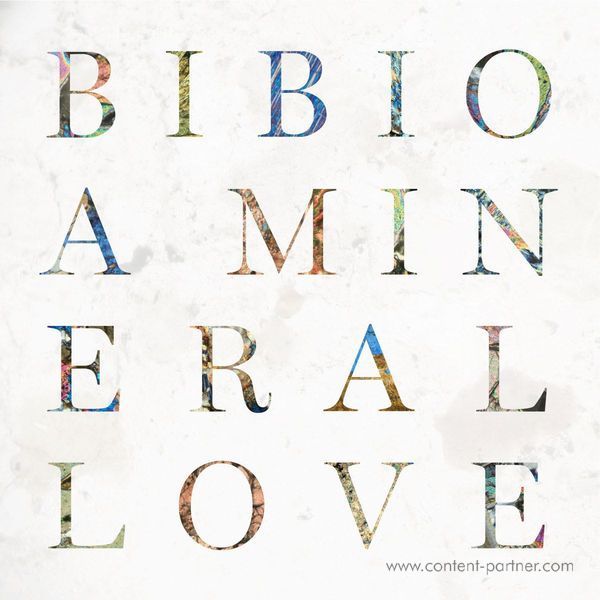 description
"A Mineral Love" ist ein facettenreiches Album mit Einflüssen der späten 60er bis hin zur Gegenwart, das dabei jedoch immer den unverkennbaren Klangcharakter Bibios beibehält. Das Werk ist ein Ausdruck von Vielfalt, einem elementaren Bedürfnis des britischen Produzenten, der wohlüberlegt und sorgfältig die unterschiedlichsten Tracks nebeneinander platziert. Dabei verzichtet er komplett auf Samples und spielt jedes Detail selbst ein. Zusätzlich geben der belgisch-australische Singer/Songwriter Gotye und der haitianisch-kameruner US-Sänger Olivier St. Louis zwei Vocalfeatures, während der Brite Rob Lee aka Wax Stag den Track "Gasolines & Mirrors" co-produziert, auf dem Bibio singt.