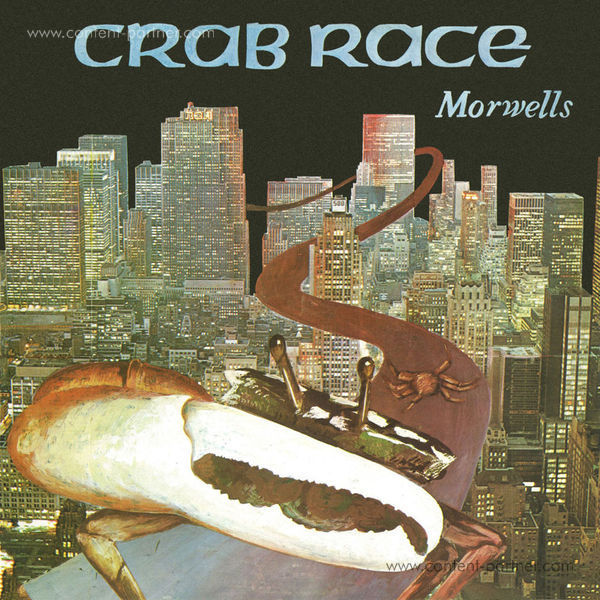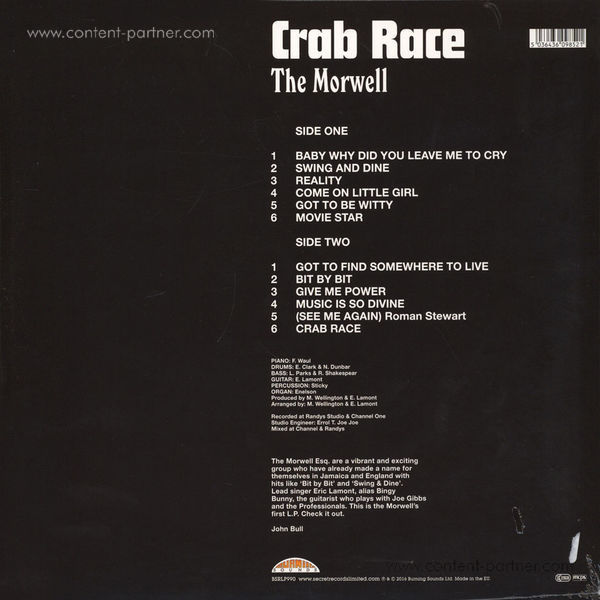 1.
Baby Why Did You Leave Me To Cry
---
7.
Got To Find Somewhere To Live
---
11.
(See Me Again) Roman Stewart
---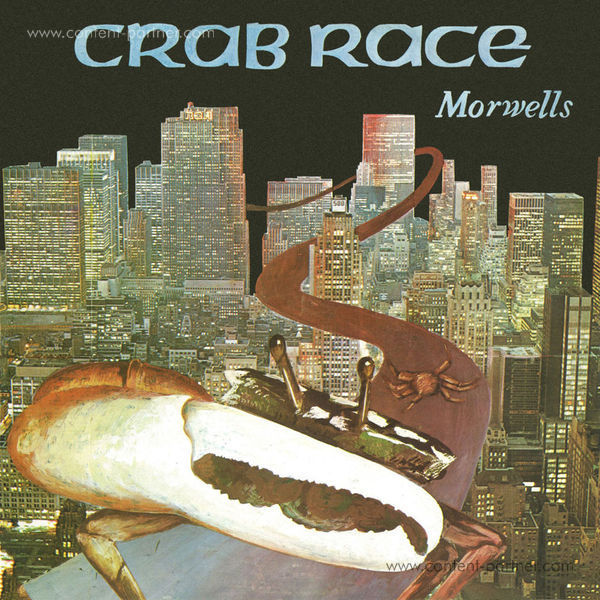 description
This is the much sought-after album from 1977 re-issued as LP-vinyl for the first time (and also available for the very first time as re-mastered CD with booklet/linernotes). Comes with the original artwork and with 180 gram heavy weight, remastered, new vinyl cut and leaflet with extended linernotes. The Morwells were the Jamaican band and productionm team formed in 1973 by Maurice "Blacka" Wellington and Eric "Bingy Bunny" Lamont. Later Errol "Flabba" Holt did join the band and him and Bingy Bunny started the legendary Roots Radics. "Crab Race" was recorded & mixed at Channel One and Randy's studios with Joseph Hoo Kim and Errol Thompson at the controls. The musicians line up features Eric "Fish" Clarke and Sly Dunbar on drums, Lloyd Parks and Robbie Shakespeare on bass, and Bingy Bunny (Guitar), Franklyn "Bubbler" Waul (Piano), Errol "Tarzan" Nelson (Organ) and Uziah "Sticky" Thompson (Percussion). The artwork was created by Anthony Nero from Antsnest Graphics.