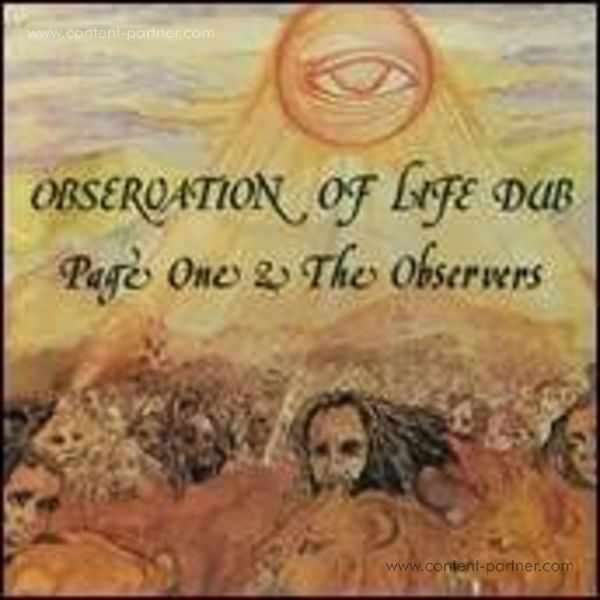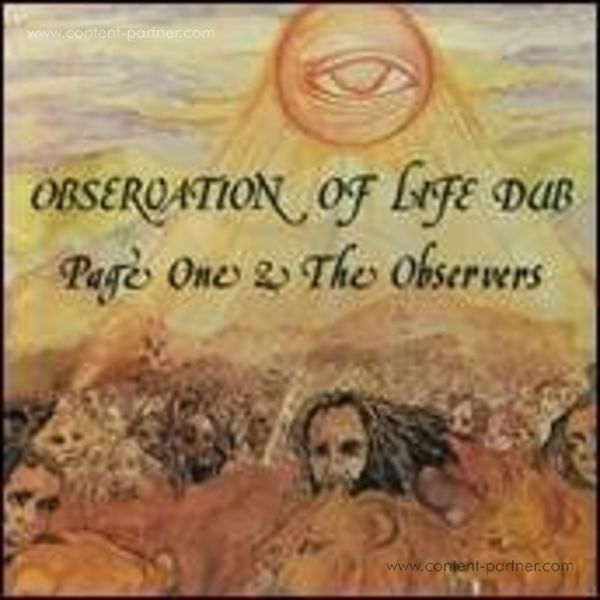 Observation Of Life Dub (180 Gram)
1.
Jah's Children In Style
---
8.
Nuff Bread On Our Table
---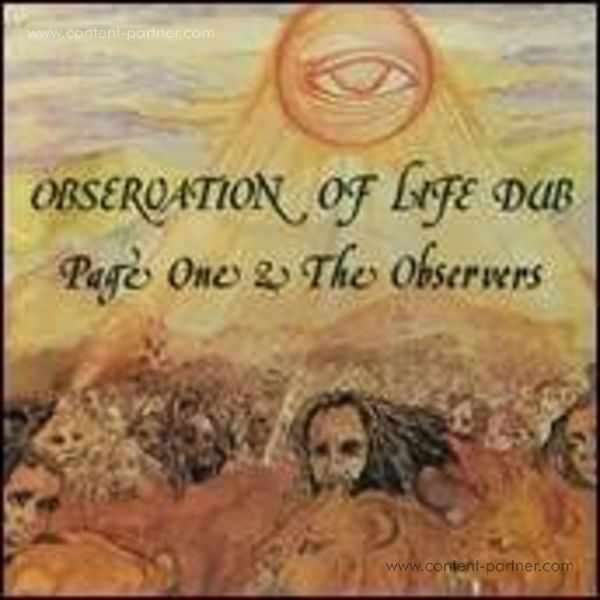 description
This excellent dubwise extravaganza is finally re-issued as LP-vinyl in the original artwork, 180gram heavy weight, new vinyl cut and leaflet with linernotes. "Observation Of Life Dub" was recorded in 1976 and was the debut for the mysterious group of musicians entitled Page One, the album was released in 1979 for a bigger public in the UK on the Carib Gems label. According to experts this are the dub versions to the album tracks of The Heptones' "Better Days" longplayer produced by the legendary Niney The Observer aka Winston Holness, who was a key figure in the creation of many classic reggae recordings dating from the 1970s and early 1980s.