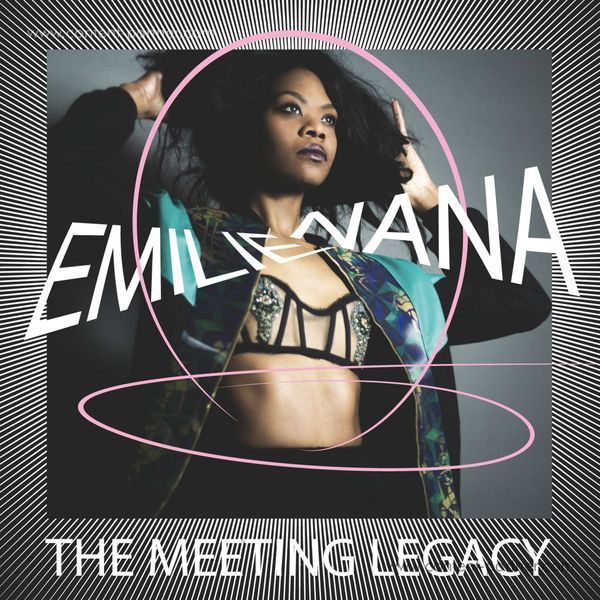 The Meeting Legacy (2LP+CD Edition)
genre:
Electro / Electronic
To order please add to basket and proceed to check out
5.
Nothing On Our Shoulders (Feat. Toma Izzo)
---
7.
I'm Childish, So What!
---
10.
The Meeting Legacy (2Lp+Cd Edition)
---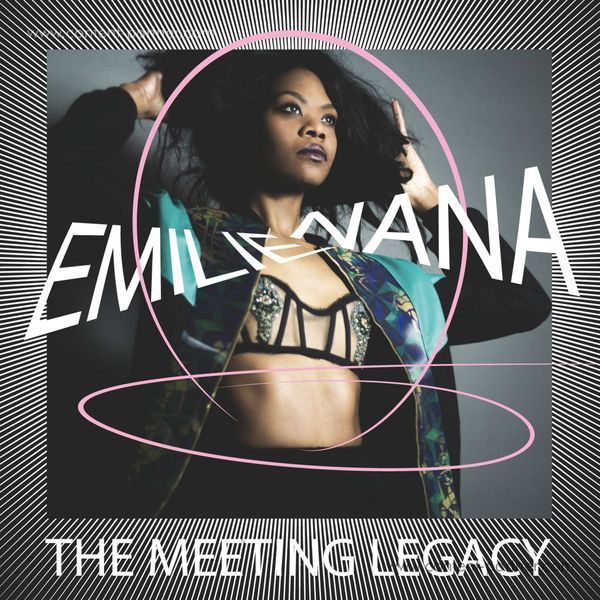 description
Die in Genf lebende, in Lyon, mit Vorfahren aus Kamerun, geborene Emilie Nana ist ein Wunderkind. "The Meeting Legacy" beinhaltet eine eklektische Selektion, die Vieles von dem beinhaltet, was Emilie ausmacht.

"The Meeting Legacy" umfasst 11 Stücke, inclusive Like You, welches bereits Anfang 2013 auf Compost Black Label als Maxi veröffentlicht wurde. Die Black Label # 61 wurde digital veröffentlicht und die Black Label # 95 gibt es auf Vinyl. 2013 war das eine von fünf EPs, die Emilie Nana bis dato herausgebracht hatte. I'm Childish, So What!, was erstmals im Sommer 2015 als Teil der COMPOST 500 – Compilation zu hören. Dieses Juwel ist von Emilie's Neffen inspiriert und basiert auf der Idee, dass wir, egal in welcher Lebensphase, stets zu uns selbst stehen sollen. Es ist der einzige Track auf dem Album mit französischen Vocals und vermittelt ein getragenes, leicht verrücktes, regelloses Gefühl, ein absolut fantasievolles Glanzstück. Drei Stücke des Albums: Tolstoy' Changes, Music und The Meeting Legacy, werden 2016 als Compost Black Label – Remix – Maxi erscheinen, mit Remixen von Manoo, Beanfield & Thomas Herb, Floyd Lavine.

The Meeting Legacy, der Titeltrack des Albums, ist purer Musik-Aktivismus. Der Text stammt von Elaine Brown, eine schwarze amerikanische Aktivistin und Künstlerin, Vorsitzende der Black Panther Partei. Der Bass dieses gemächlich stolzierenden Kampfsymbols ist Nana-esk und die Vocals heben sich mit Leichtigkeit ab und positionieren diesen Track auf ergreifende Weise.

Nach vier Jahren Produktionszeit, liefert Emilie Nana ein Album, das ihr verspielten, aber reifen Geist widerspiegelt und ihre Seele miteinbezieht, The Meeting Legacy.

Emilie Nana ist auch DJ, sie legt seit 8 Jahren regelmäßig auf. In Genf ist sie in mehreren Szene-Clubs Stammkraft.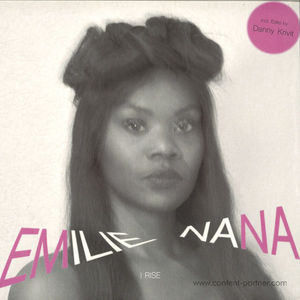 Disco / Cosmic
Emilie Nana
Compost
€7.99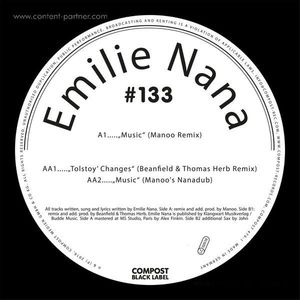 House
Emilie Nana
Compost Black Label
€7.99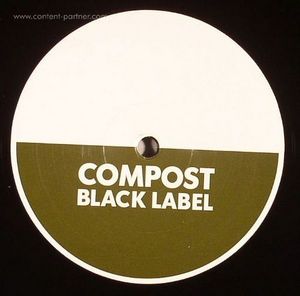 House
Emilie Nana
compost black label
€7.89