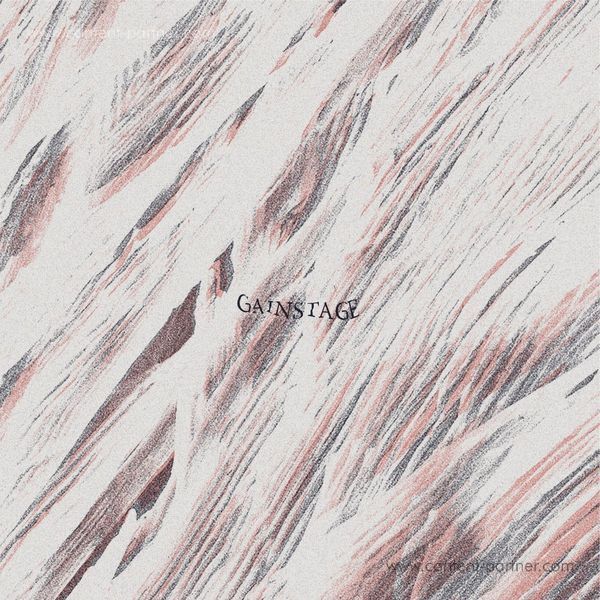 4.
Obsidian Organ (Cut Hands Remix)
---
5.
Sun Burnt Cloud (Orphan Swords Remix)
---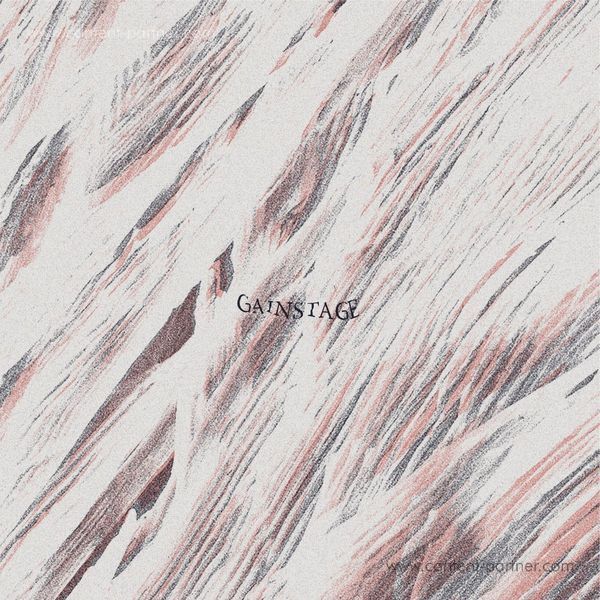 description
* Though Berlin is not the most ancient of cities, its streets hold sounds as old as the gods. Imagine a venue not as a concert space, a dance hall-but as a druidic circle, a pagan place where each beat forms the ritual of audio worship.

* The ritual of Gainstage is a contemporary solution to the need of most lifeforms: a connection to the natural orders, given over to the uniquely human need to sweat heavily in concrete boxes. The trance-inducing structure of their compositions allows the mind to surrender itself into an alternate version of our world, given birth by their hands and wills.

* Evoking the old spirits of the Earth using modern technology, Pierce Warnecke and Arik Hayut embody the truly terrible and awe-inspiring aspect of Gaia in their tribalistic doom-tech rhythms.

—The flesh- an arcing wash of searing electronics rhythmic and ethereal—
—covers the bone—a precision of crushed drums—and reveals the raw, moraless face of savage nature—

* The devouring and the devoured, black soil that birthed us churned with vivid red. Looming, as always, the death-spectre of the even more savage Man: metallic crashes of industry, the warning wail of sirens, the chug of steel engines grinding and pounding the landscape into waste and ash.

* On this post-necropolictic plane, the ritual fires of Gainstage still burn. This great and terrible work, this landscape of shattered Earth, is the stage where they conjure yet more shapes from goddess flesh. Bend your will to theirs, and let it too be shaped.

* Featuring a murky remix from Cut Hands; reshaping 'Obsidian Organ' in to a clattering, serpentine slice of militaristic jungle-techno. A different perspective on 'Sun Burnt Cloud' is offered by Orphan Swords, weighty and slow-burning sci-fi-laden dance music for the grimmest of futures.