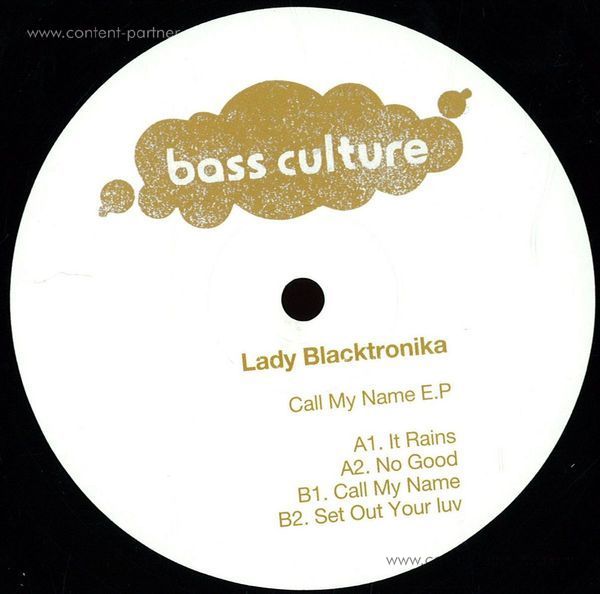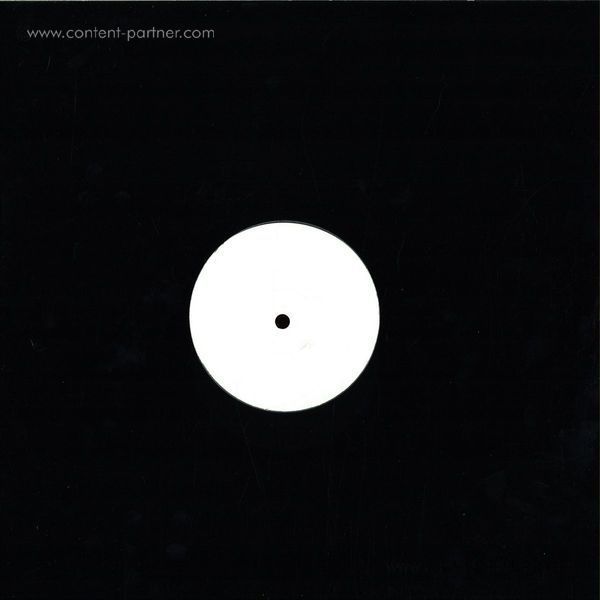 To order please add to basket and proceed to check out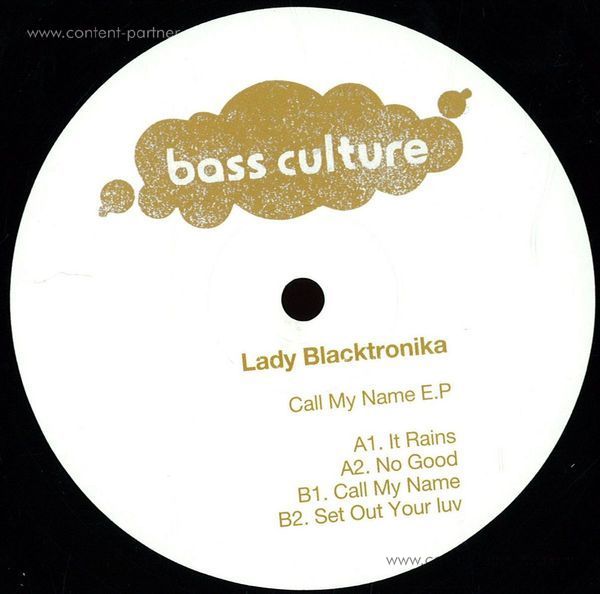 description
Lady Blacktronika shows two totally different sides to her character with her return to Bass Culture via a potent EP full of deliciously dark, bass-heavy productions placed side by side with more soulful explorations of the house sound. Following the 'All In Vain' EP, which landed earlier this year, Lady Blacktronika comes correct once again with a collection of four of the finest quality cuts.
Our introduction to the EP is a thorough dip in the deep end of tech house, with the marauding 'It Rains'. Full of darkness, the venomous track stomps along with a powerful, darkside bassline and razor-sharp percussion. High-pitched keys add to the malevolent flavour of this raw cut.
After that, we get a more measured, yet mysterious and unsettling slice of minimal funk. 'No Good' is a hypnotic trip inside Lady Blacktronika's murky world with snarling synth lines, clever percussion, eerie FX and a naughty little b-line. On the flip we have retro-inspired 'Call My Name', with a very old school feel as the 808 gets a proper workout in tandem with a familiar female spoken-word vocal layered over the top.
This is bound to send the dance floor into uproar with its killer vocal sample. Finally 'Set Out Your Luv' gives the EP a heady ending; light airy pads are placed alongside a grooving bassline, soulful vocals, diamond-cut beats and squelchy effects to create a lush, dreamy soundscape which will get those hips moving....