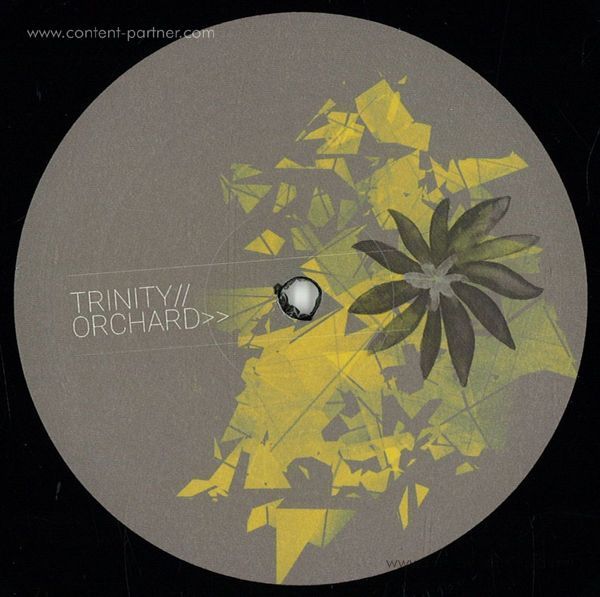 3.
Orchard (Steve Stoll Remix)
---
4.
Orchard (Daniela La Luz Rework)
---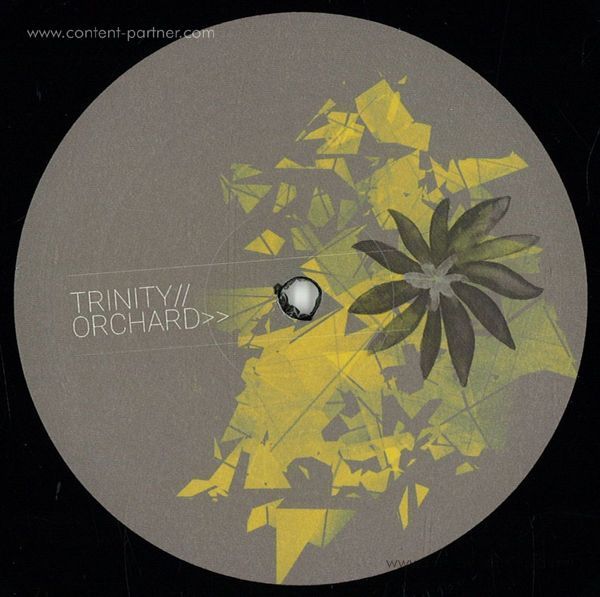 description
It's been a while but hey-ho, Coincidence is back on vinyl. The tracks we got from Aussie based female Dj Trinity were simply too analog sounding, so slapping it on wax was the logical thing to do. The vinyl release adds remixes by two of our alltime heroes - Steve Stoll and Daniela La Luz - while the digital release will feature a remix by label boss Didier Beydts.
Basically: the originals are deep and darkish, the Steve Stoll rework is a rework in one smooth jam so with plenty of energy, Daniela's version does it really smart and housey and Didier has listened really well to Simian Mobile Disco and melodic Deep house.
So on with the friggin show!

Early Support from: Amelie Lens, Charlotte De Witte, Codeless, Didier Beydts, Electric Indigo, Eric Cloutier, Flash Brothers (CR2 / Armada), Goldfox (Forty Five), Jim Poe (inthemix), Joseph Capriati (Drumcode), Mickael Davis aka Dolby D (Italo Business) , Paco Osuna, Paride Saraceni, Radical G / Linear Straight, Redhead, Robert Owens, Seba Lecompte , Steve Cop, Trinity, TWIST3D (Bunker Records),...