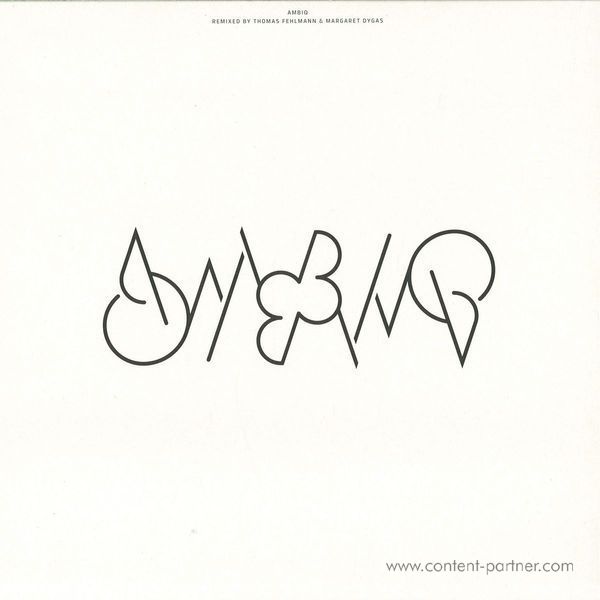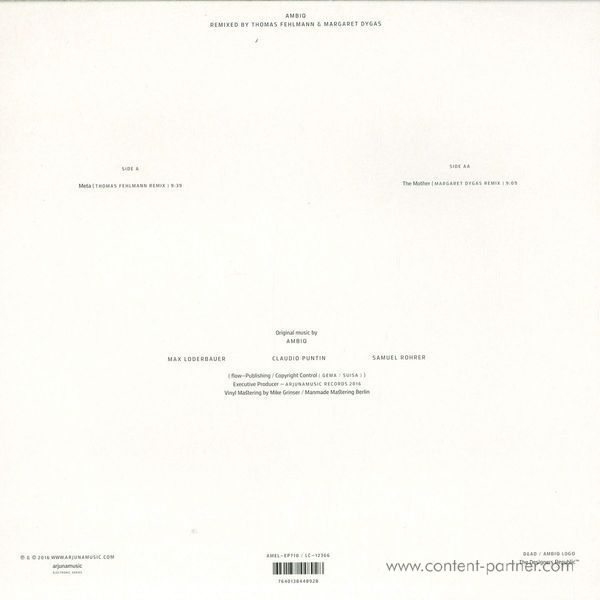 1.
Meta - Thomas Fehlmann Remix 9.09
---
2.
The Mother - Margaret Dygas Remix 9.39
---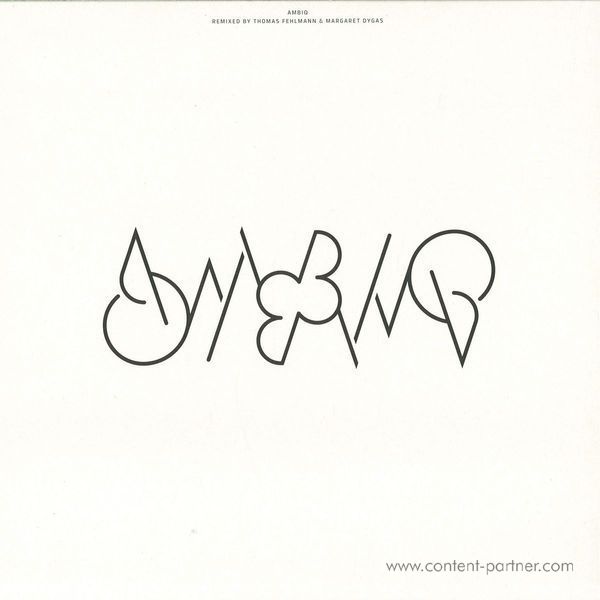 description
With the second 12" Maxi Single release of two new AMBIQ
tracks, from the album AMBIQ 2 , and after a first EP
featuring sparkling remixes by Ricardo Villalobos and Tobias
Freund, arjunamusic is continuing the remix series which
brings electro-acoustic music into a alternative techno
environment, now featuring Thomas Fehlmann and
Margaret Dygas.