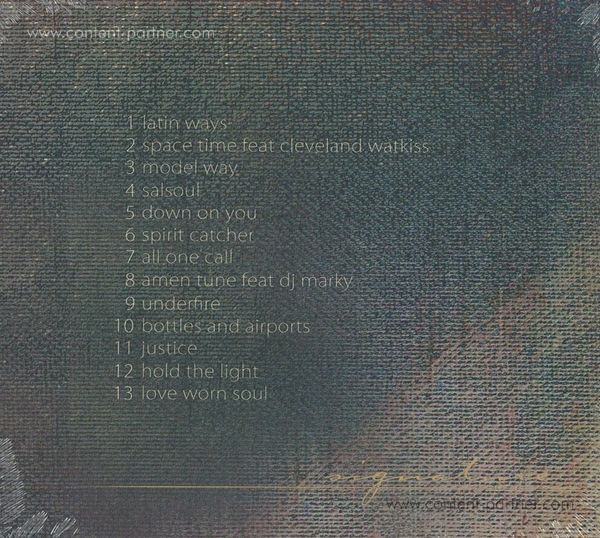 To order please add to basket and proceed to check out
2.
Feat. Cleveland Watkiss - Space Time
---
8.
Feat. Dj Marky - Amen Tune
---
description
Full colour sleeve

Full Album download via included download cardSignature label boss and Drum & Bass stalwart Calibre is continuing his shelflife series with a new compilation consisting of 11 tracks that as the title would suggest were shelved before. A coherent mix of exotic rollers, atmospheric cuts and euphoric dancefloor anthems is the result. With appearences by DJ Marky and Cleveland Watkins this addition to the shelflife seriesproves to be a relevant showcase of Calibre's diversity and of course a celebration of contemporary Drum & Bass.