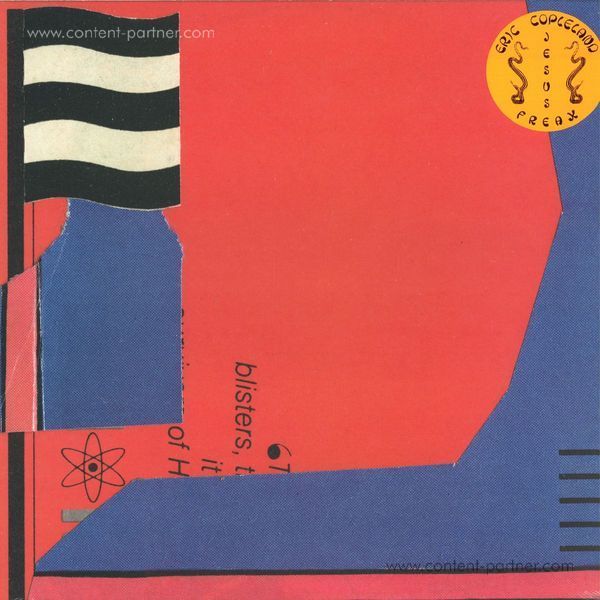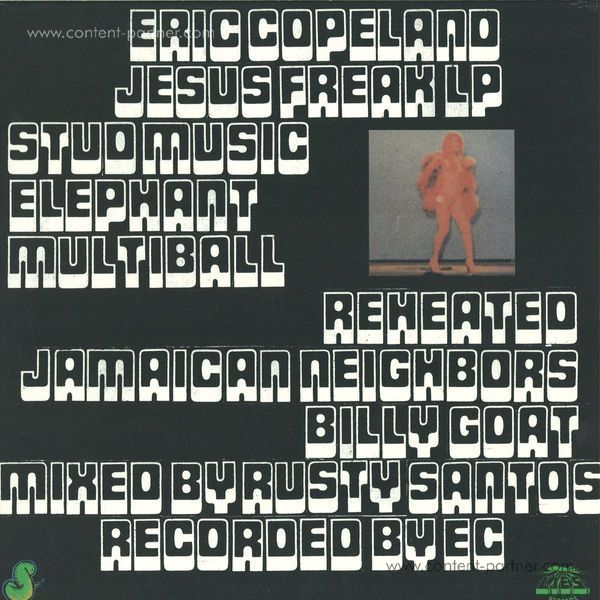 Jesus Freak
genre:
Electro / Electronic
To order please add to basket and proceed to check out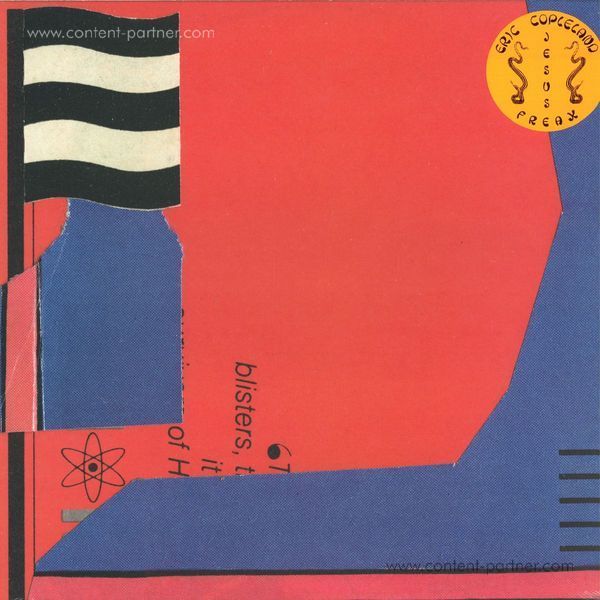 description
Black Dice's Eric Copeland returns to L.I.E.S. with his second release for the label, this time in the form of the 34 minute long "Jesus Freak" mini-lp.
Copeland has continued on his path of deconstruction- forming tracks of of scrapped samples, damaged loops and controlled chaos. Certainly not easy listening music, somehow Copeland manages to pull through with his demented pop sensibilites crawling up from the muck and spawling out on the beach to catch a tan. Jesus Freak is as addictive as it is confusing with it's screwed vocal hooks and demented twang heard throughout. This is best demonstrated on the closing track Billy Goat, which can be summed up as mouth harping redneck psychedelia cruising down a polluted river to nowhere. Just when you think "Jesus Freak" resembles something you know seconds later it becomes foregin and unattainable, yet remains headscratchingly familiar.