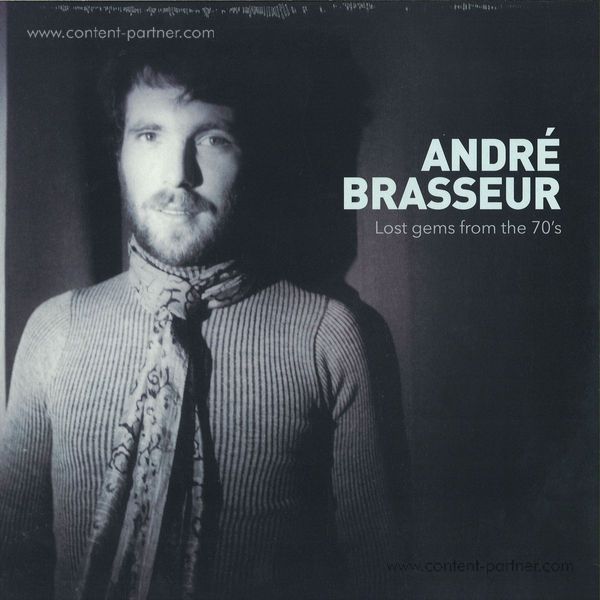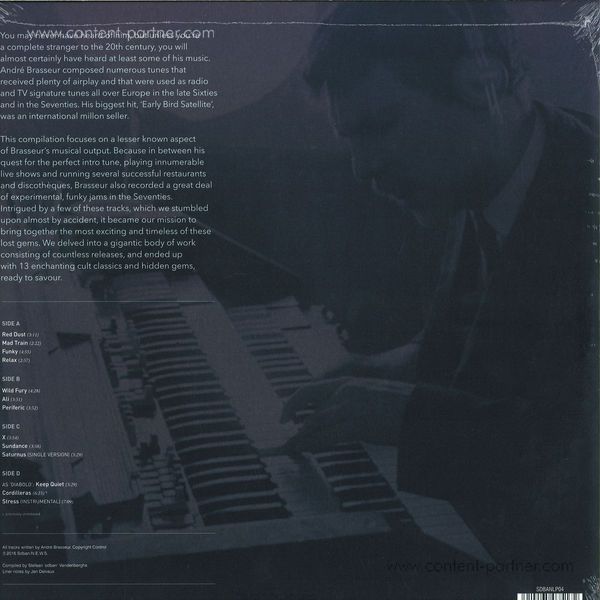 To order please add to basket and proceed to check out
13.
Stress (Instrumental)
---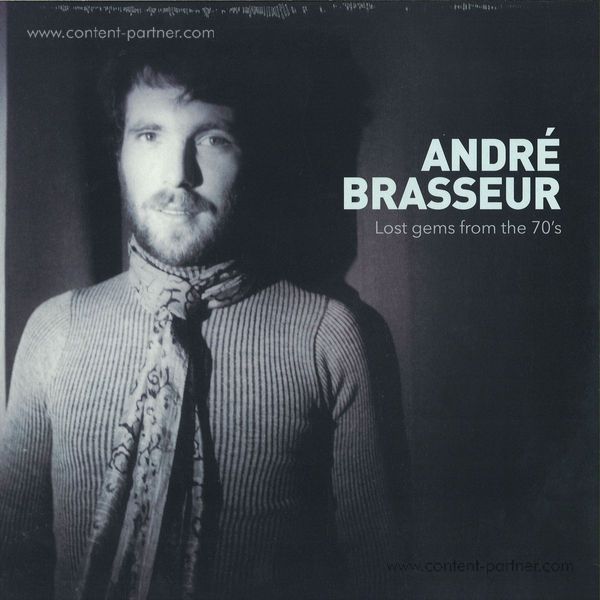 description
You may never have heard of him, but unless you're a complete stranger to the 20th century, you will almost certainly have heard at least some of his music. André Brasseur composed countless tunes that received plenty of airplay and were used as radio and TV intro tunes all over Europe in the late Sixties and in the Seventies. His biggest hit, 'Early Bird Satellite' was an international million seller..

This compilation focuses on a lesser known aspect of Brasseur's musical output. Because in between his quest for the perfect intro tune, playing innumerable live shows and running several successful restaurants and discothèques, Brasseur recorded a great deal of experimental, funky jams in the Seventies. We made it our mission to compile the most exciting and timeless of these lost cuts and ended up with 13 enchanting cult classics and hidden gems, ready to devour.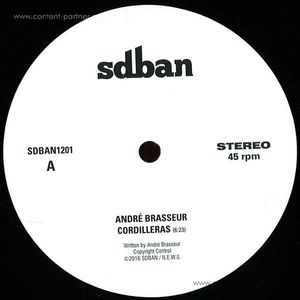 Funk
Andre Brasseur
SDBAN
€9.65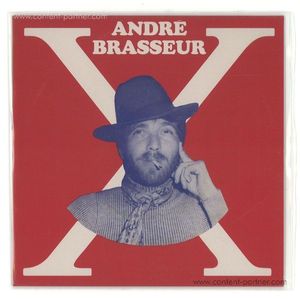 Funk
Andre Brasseur
SDBAN
€9.79