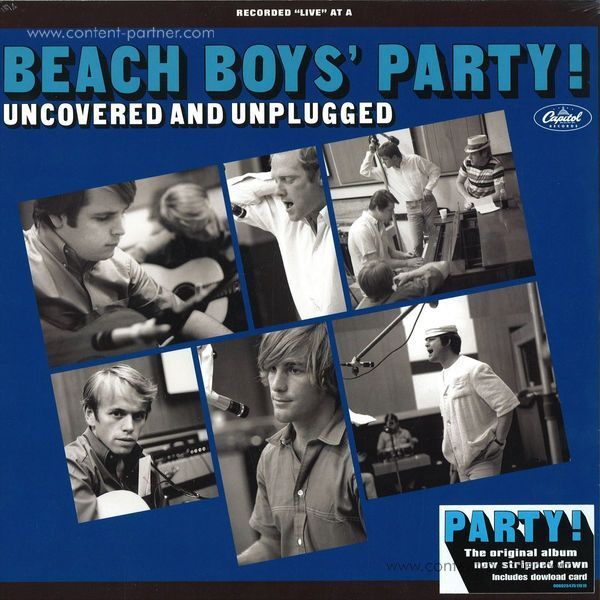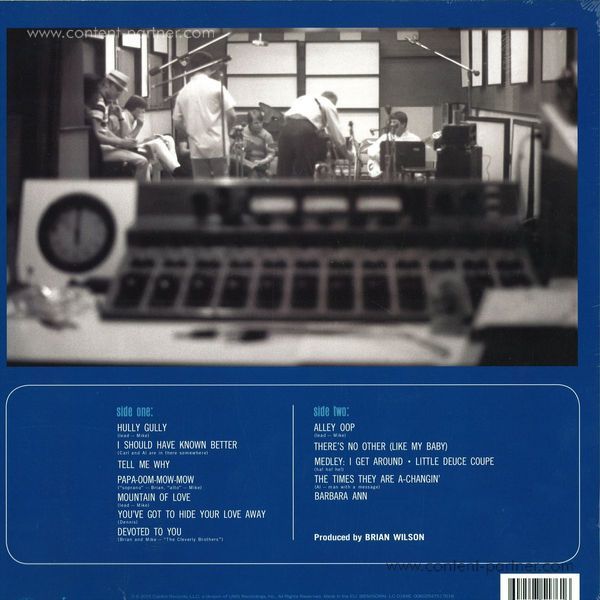 The Beach Boys' Party! Uncovered And Unplugged
2.
I Should Have Known Better
---
6.
You've Got To Hide Your Love Away
---
10.
Medley: I Get Around/little Deuce Coupe
---
11.
The Times They Are A-Changin
---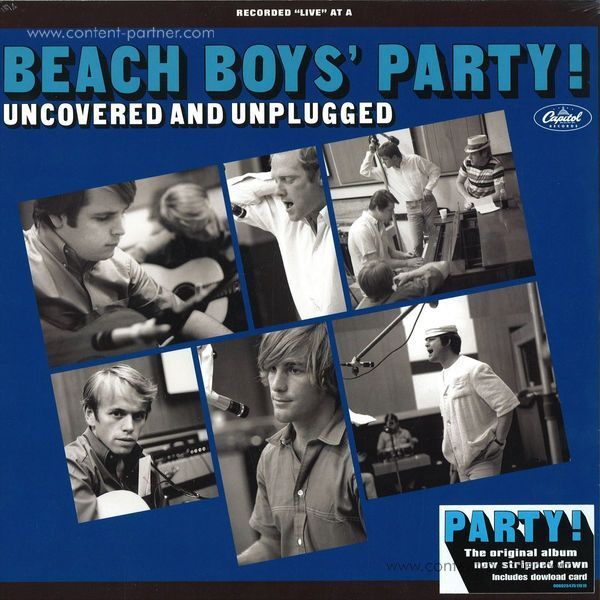 description
Das 1965er-Album "Beach Boys' Party!" wurde remixed, remastert und erweitert zu "BEACH BOYS'
PARTY! UNCOVERED AND UNPLUGGED". Zum 50jährigen Jubiläum erscheint es als Doppel-CD
und enthält 81 Songs und Sprachtracks. Am 4. März erscheint die Vinyl Edition mit 12 Tracks, remixed
and remastered im "Uncovered and Unplugged"-Style.