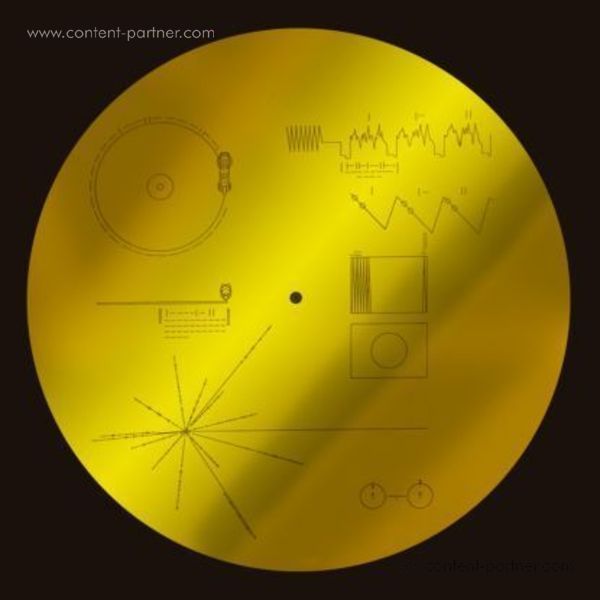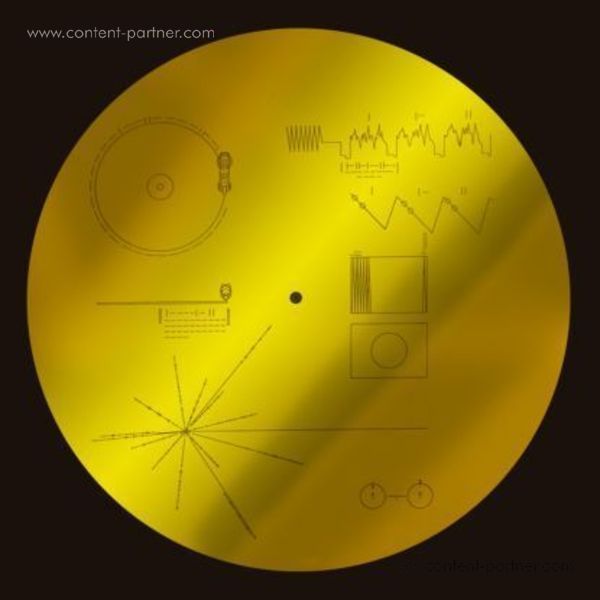 Analog Grooves (6x12" Box Set) (USED/OPEN COPY)
To order please add to basket and proceed to check out
1.
Never Summertime Again (Re-Modelled Mix)* 7.18
---
2.
E*e* (Rave Signal Rework)* 5.00
---
3.
E*e* (Deva Remake)* 11.55
---
4.
Slowlife (Rework)* 9.00
---
6.
Blade Runner* 5.07 F2 Repetance* 3.21
---
7.
Vasudevas Wonderland* 6.38
---
9.
The Window Rocket 7.00
---
11.
Echoes From Planet Earth 19.16
---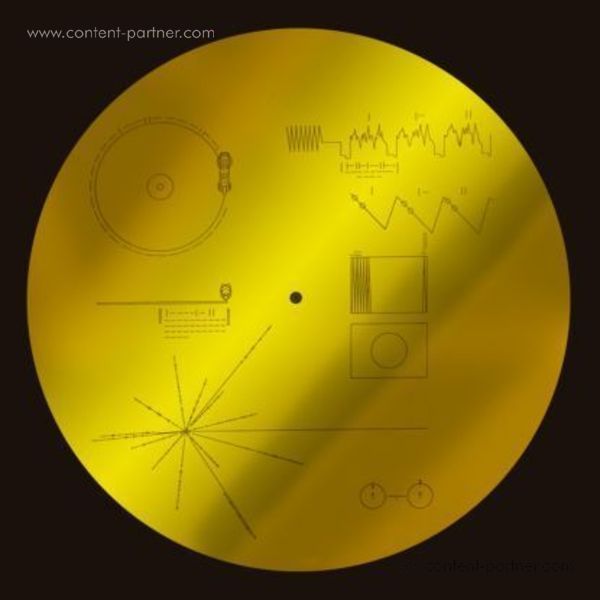 description
PLEASE NOTE: PLAYED 1-2 TIMES - SLEEVE MAY SHOW SIGNS OF WEAR - STILL SOUNDS GOOD

Limited 6x LP Box Set - No returns - colletors edition - Deluxe thick matte black carton box with golden mirroresque print. Handpacked and No Shrinkwrap. Please Denote: boxes can face slight colour fade on print and spots on paper which is due to the nature of the manual bespoke printing and declare no fault. Each boxes gets 6x12 vinyls housed in their innersleeves: 1xmg084 1xmg086 1xmg097 1xmg109 1xmg112 a/b/c/d (2 records)
Among Eduardo De La Calle's expansive output of some sixty releases over the past half decade and aside from releases on his own Analog Solutions imprint, and the like of Nonplus, Cadenza and Semetica - is a serie of four e.p. for Mental Groove, collected under the Analog Grooves banner. Started in 2012, it focuses on a more experimental and meditative approach to techno, one suffused with jazz sensibilities and cosmic mindset.' Brian Kolada, Resident Advisor (full article) This album is, in its limited to 150 6x12 box set form, an expanded edition of the four12 released since 2012 on Mental Groove Records (as Analog Grooves) that when completed would propose the listener a real complete journey album, in opposition to a collection of disparate dance tunes. Included here is a rare track (SP000) that was then pressed on 50 copies, an exclusive (The Window Rocket) and a nearly 20 minutes live space jam inspired by KLF classic album Chill Out' and Galaxy 2 Galaxy seminal Metamosphosis (The Creation of I.S.F. Unit ZC-121861 Stardate: 05 30 93)". The extras end with 10 loops inspired by the solar system.