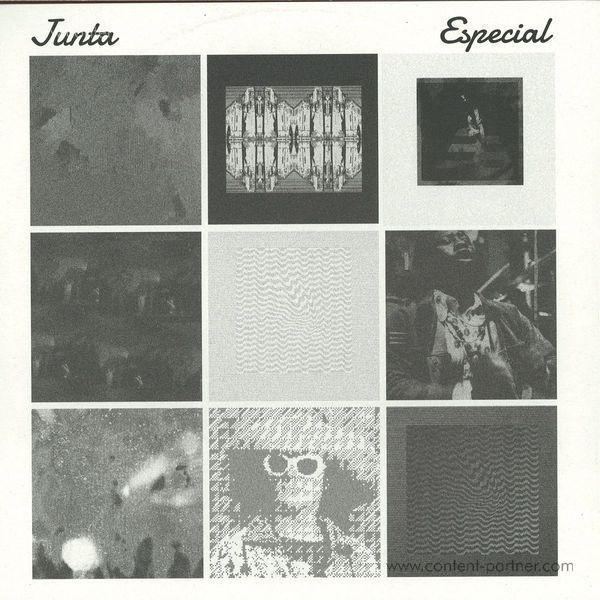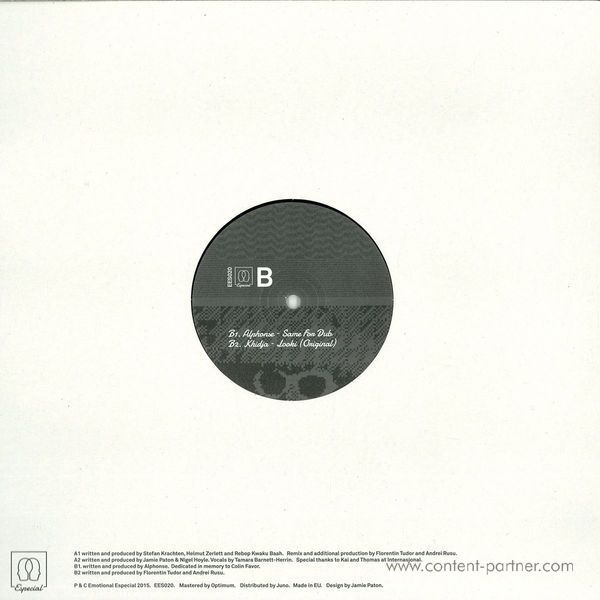 To order please add to basket and proceed to check out
1.
The Unknown Cases - Masimbabele (Khidja Remix)
---
2.
Cage & Aviary - Imagination (On And On)
---
3.
Alphonse - Same For Dub
---
4.
Khidja - Looki (Original)
---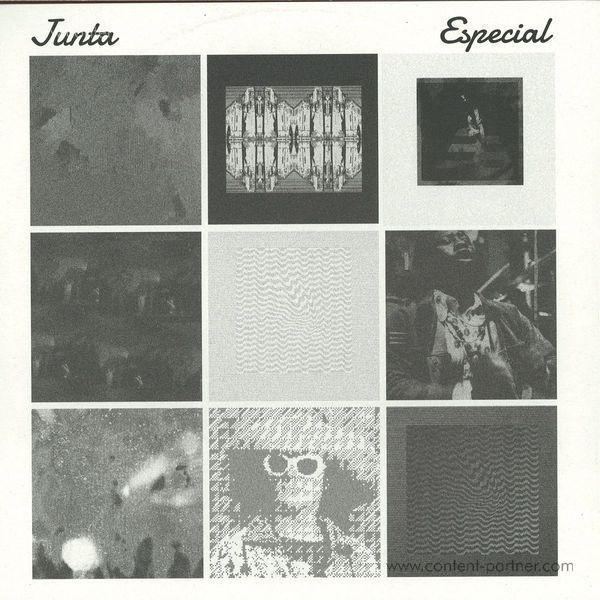 description
Following the release of the "Eleccio" mix CD in 2014, Especial has continued on it's path to develop and push a club sound that is slightly more leftfield than the on-going boompty House rehash, the mutation of nu-disco in to something a bit more proggy, trancey and the never ending thud-drug-chug of the 110 bpm ableton-for-beginners brigade, by offering a mixture of musically psychedelic, twisted, dubbed-out, proto-obsessed club EPs. Possibly falling between pillar and post, an audience does exist though and to celebrate that fact, a new mix CD - this time helmed by rising shipmates Khidja - is incoming. As before, "Junta" is a best of best from the previous 9 releases (EES011 - 019), plus a few special extras from our Romanian duo. To accompany the CD release, a Sampler EP again focuses on some unreleased gems, unheard versions and a special remix. We start with a remix from Khidja and their own take on the very special Masimbabele. Upon
hearing a Remix EP was in the works, the duo begged for a go and rightly so, as here is possibly the best remix, with a dubby groover. This is followed by an unreleased cut by another, but not forgotten, combo. While C&A are M.I.A, here then is an extended rework of a stand out pop-ode taken from their underrated Migration album. On the flip is new member, Alphonse, taking his proto-rave-poem deep in to the echo chamber to create a unique dub that is very much for the smokers. Finally, Khidja offer the "original" version of Looki. An ambient version appeared on the Love On The Rocks label in early 2015, but here, finally, with kick, bass and some wiggle, is their balearic masterpiece. Gracias Discos Especials !!