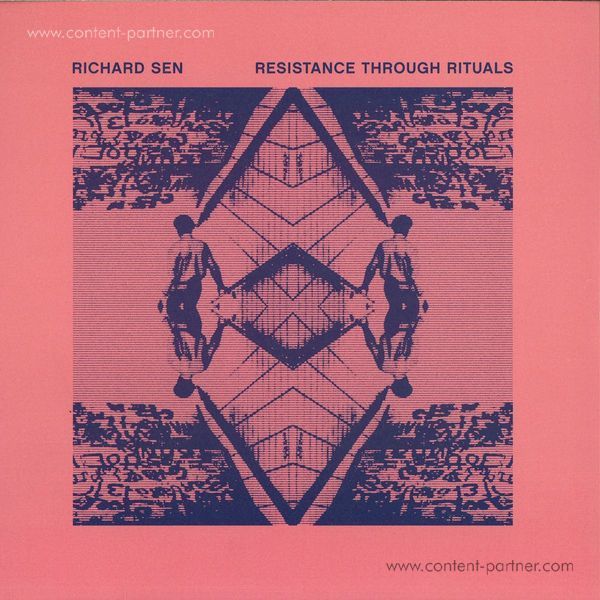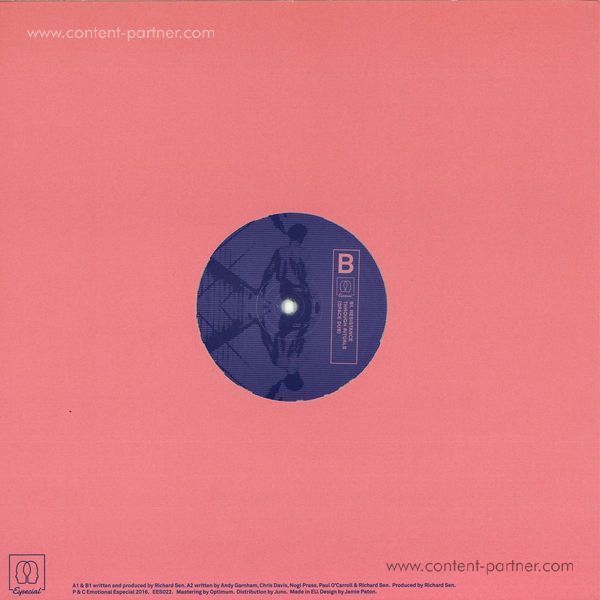 Resistance Through Rituals
To order please add to basket and proceed to check out
1.
Resistance Through Rituals
---
3.
Resistance Through Rituals(Space Dub)
---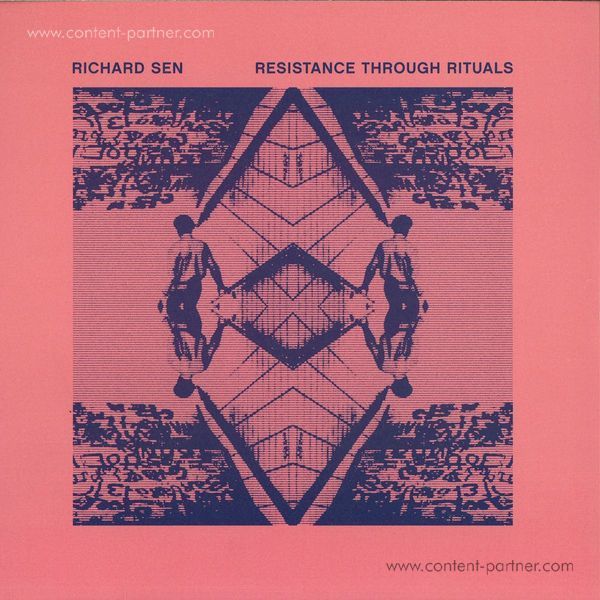 description
Richard Sen's last outing on [Emotional] Especial - the bleep revival brilliance of "Songs of Pressure" - was something of a stone cold killer, so hopes are naturally high for this belated follow-up. The title track again digs deep for inspiration, doffing a cap to the starry futurism of Detroit, psychedelic acid and the drum-machine driven jack of early Chicago house. The flipside Dub of the same track takes it into uncharted territory, with hazy, drawn-out chords and post-production effects only serving to emphasize the heavy nature of Sen's vintage groove. Bonus "Shoc Horracore" explores similar territory, while offering a knowing wink towards obscure 1980s horror movie soundtracks and the bold synthesizer lines of Italo-disco.
House
Richard Sen
Firehouse
€10.49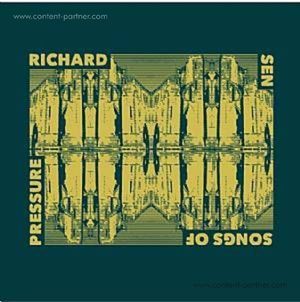 Deep House
Richard Sen
Emotional Especial
€9.65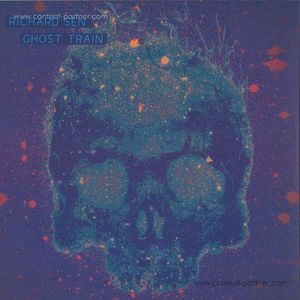 Disco House
Richard Sen
Emotional Especial
€8.59