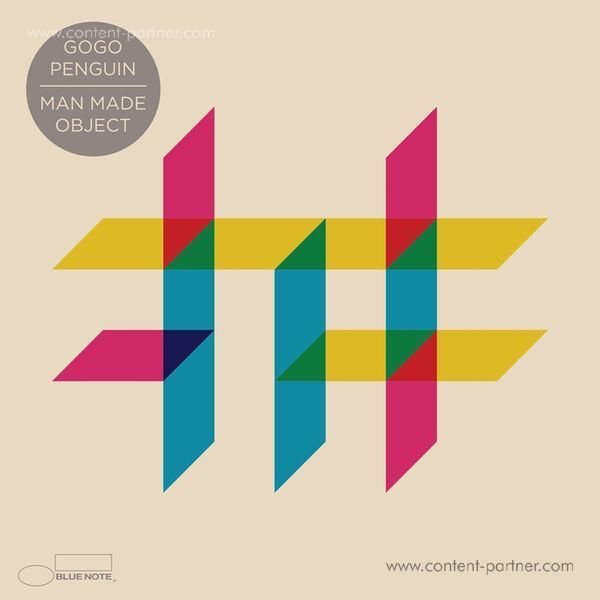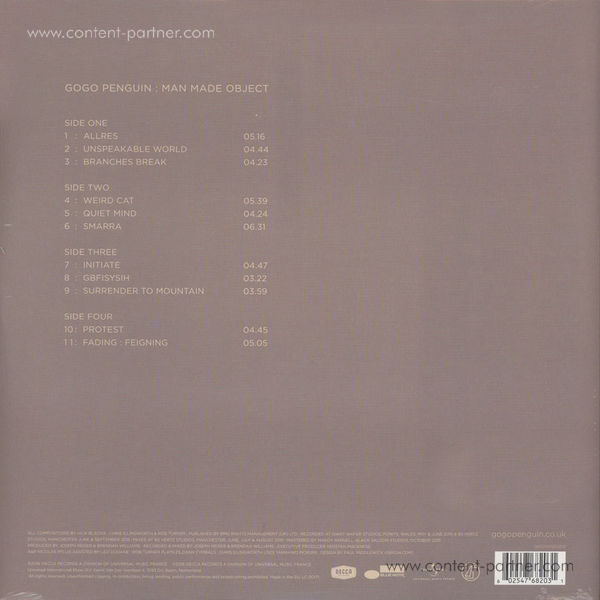 To order please add to basket and proceed to check out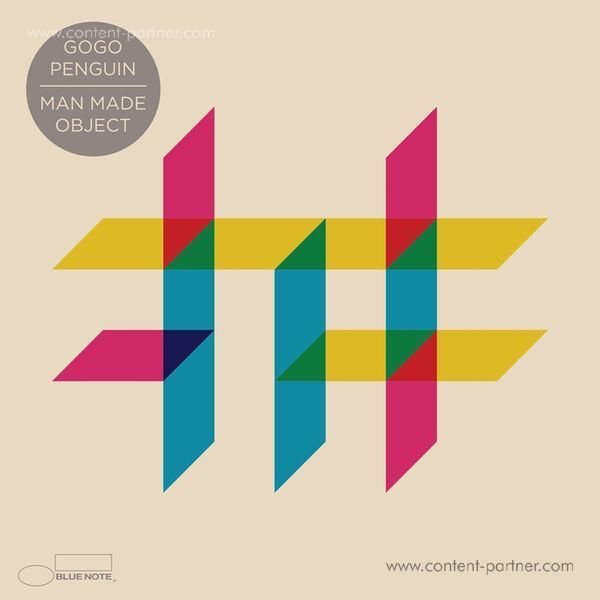 description
It's been an astonishing couple of years for Manchester based trio GoGo Penguin (drummer Rob Turner, double bassist Nick Blacka and pianist Chris Illingworth). Their trademark mash-up of minimalist piano themes, deeply propulsive bass lines and electronica-inspired drums has seen them shortlisted for the Mercury Prize and fueled their exhilarating live shows from Manchester to Montreal and Paris to London. They've written and performed a new score for Godfrey Reggio's cult film Koyaanisqatsi and collaborated with noted choreographer Lynne Page for a Gilles Peterson-curated night at the Barbican. And in the midst of all this they've signed a multi-album deal with Blue Note Records, the most famous jazz label on earth.

Their new album is called Man Made Object. "That title is partly inspired by my fascination with ideas of robotics, transhumanism and human augmentation," says Illingworth. "Like when someone loses a limb and it's replaced by a prosthetic. Sometimes that prosthetic ends up becoming so lifelike, so integrated into the body, that the person actually starts to imagine sensation and touch. And, in a weird way, that resonates with what we're doing. We're recreating electronic music on acoustic instruments. It's like a man-made object that has become humanised and it seemed like a good album title, one that also means something different to each of us, and hopefully to each listener."

The album, like its predecessor, was recorded at Giant Wafer residential studios in Mid-Wales, and completed at 80hz in Newton Heath, Manchester, with engineering and production by Joe Reiser and Brendan Williams. "Joe is a crucial part of the set up, both live and in the studio," says Blacka. "He uses a ton of microphones on each of us to ensure that every sound is captured and manipulated. It's quite different from the way in which a jazz trio would be mixed - a much heavier bass and more of a mid-range punch, to ensure that the tunes kick through."