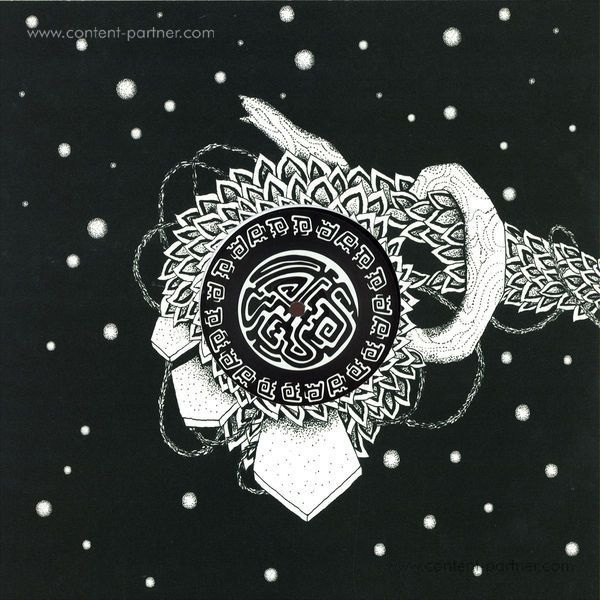 The Hazy Path To Misunderstanding Ep
To order please add to basket and proceed to check out
1.
The Hazy Path To Misunderstanding
---
3.
The Hazy Path To Misunderstanding - (Tin Man Remix)
---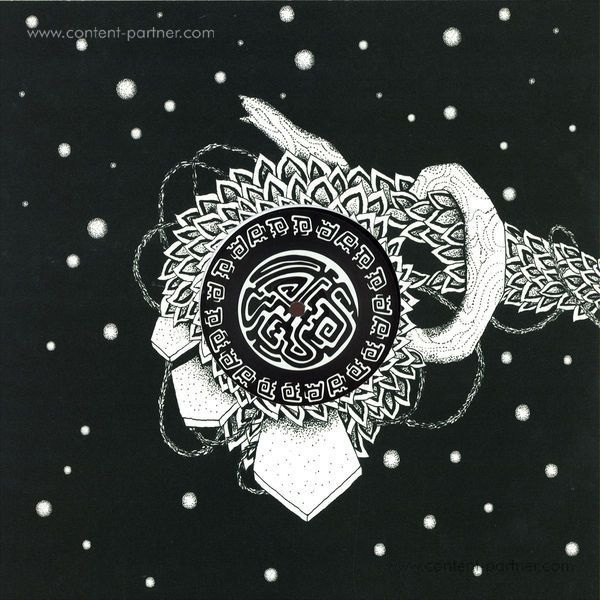 description
Aboutface is firstly a composer/live performer and secondly a DJ, hailing from East London he steps up for the next release on Amirali's newly founded imprint Dark Matters.

Drawing upon both the sociological and environmental landscape as creative inspiration, Aboutface uses his background in fine art and painting to help inform his productions.

All the last three years music has been inspired by a thousand mile plus journey through Eastern Europe and around the coastal regions of the UK; each song using the environmental recordings of a different region or city as the creative starting point.

He says "I like to combine field recording, acoustic and analogue sounds to articulate small stories in each song. My creative influences range from Pierre Schaeffer, Hans-Joachim Roedelius and Claude Debussy, through to James Holden, Four Tet and Boards of Canada.

The complexity and broad fields of influence are evident in The Hazy Path To Misunderstanding.

The EP is made up of three tracks, The Hazy Path To Misunderstanding is a meandering and laid back percussive track whilst My Benevolent Shackle exudes a darker intensity.

Lastly Tin Man steps up for a remix of The Hazy Path To Misunderstanding adding more frenetic energy to the track and upping the pace.

Aboutface's compositions are intelligent, and with a debut album planned for next year slotting into the eclectic Dark Matters' growing roster, the future looks bright.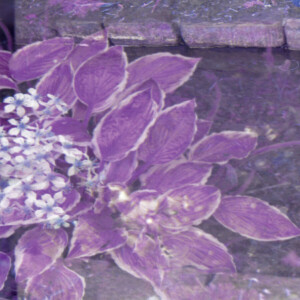 Electro / Electronic
Aboutface
Coordinates
€24.99
Electro / Electronic
ABOUTFACE
AD 93
€15.99
Tech-House
Aboutface
Dark Matters
€10.49