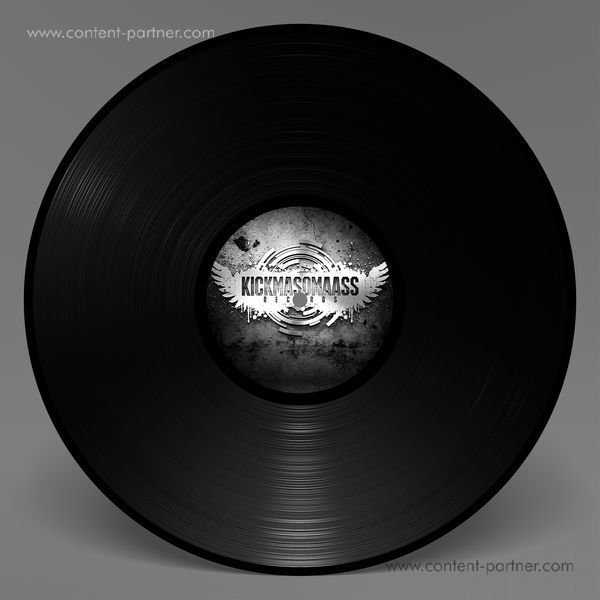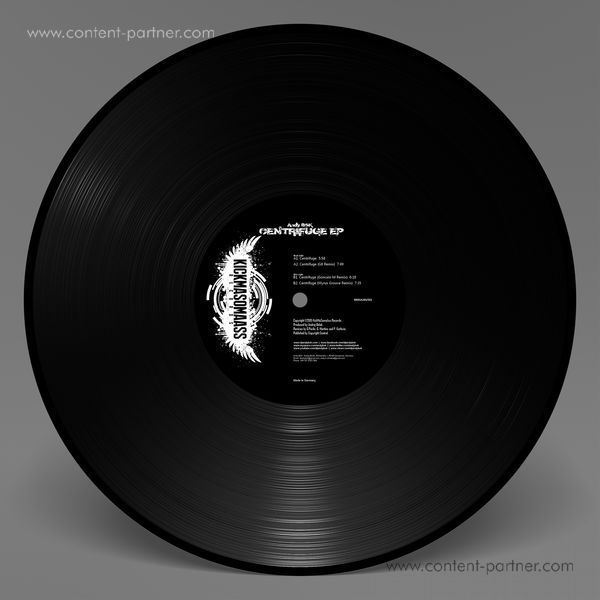 To order please add to basket and proceed to check out
3.
Centrifuge (Goncalo M Remix)
---
4.
Centrifuge Wyrus Groove Remix)
---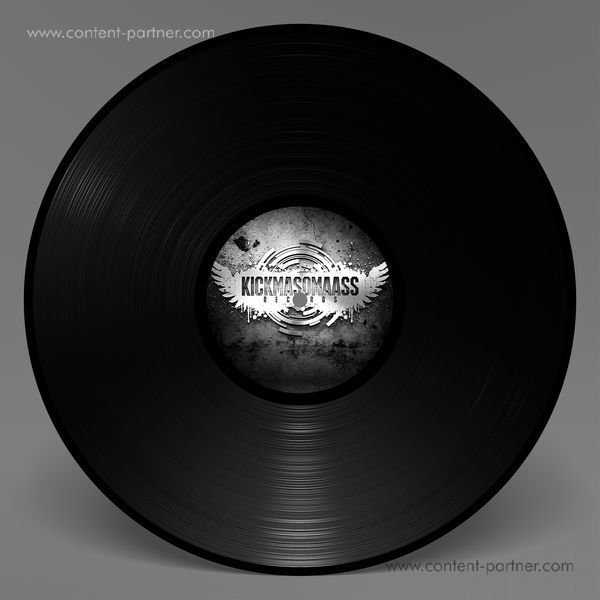 description
Centrifuge EP is the debut vinyl release on new Hardgroove Techno German Label called KickMaSomaAss. This label was especially created to bring high quality Hardgroove and Tribal Techno music for the real DJs and a new life to vinyl. Centrifuge EP is the first part of two vinyls where you can find a Original Version from Slovakian Hardgroove Techno DJ and producer Andy BSK and three remixes from G8, Goncalo M and Wyrus. Untill the Original Version is characterized by a groovy bassline with smooth percusions and synths, the G8 Remix goes a little higher and bring the entire track to another level with great progressive sounds of Trance and Techno with a little acid synths too. Don't need to write too much about the remix from Hardgroove icon Goncalo M because all Hardgroove fans know how great his music work is. Only a couple of words: killer beat, killer bass, killer percussions, this track kills all clubs and partys. Next remix is from Hardgroove producer Wyrus. His remix is based on a killer beat with heavy percussions and at the lenght with over seven minutes is this track great for mixing. Centrifuge EP is for all people they love Hardgroove Techno and we from KickMaSomeAss label will bring You only the best from the best. Hope You all will appreciate our work and will support our label in the future too. May the Hardgroove Techno be with You.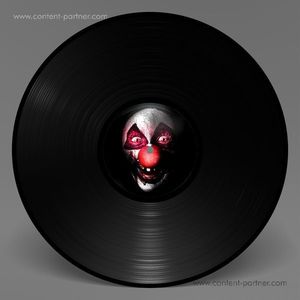 Tribal-Techno
Andy BSK
KickMaSomaAss Records
Tribal-Techno
Andy BSK
KickMaSomaAss Records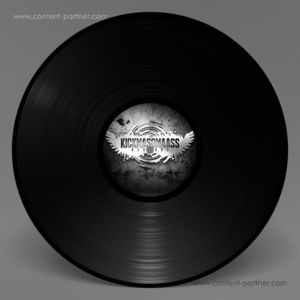 Tribal-Techno
Andy BSK
KickMaSomaAss Records