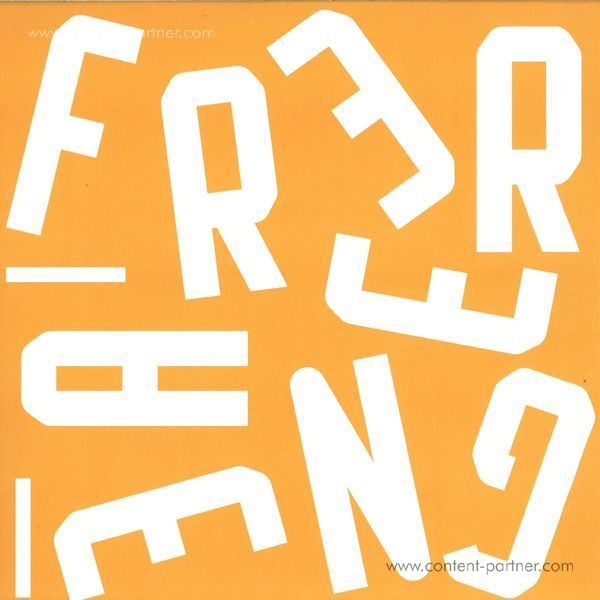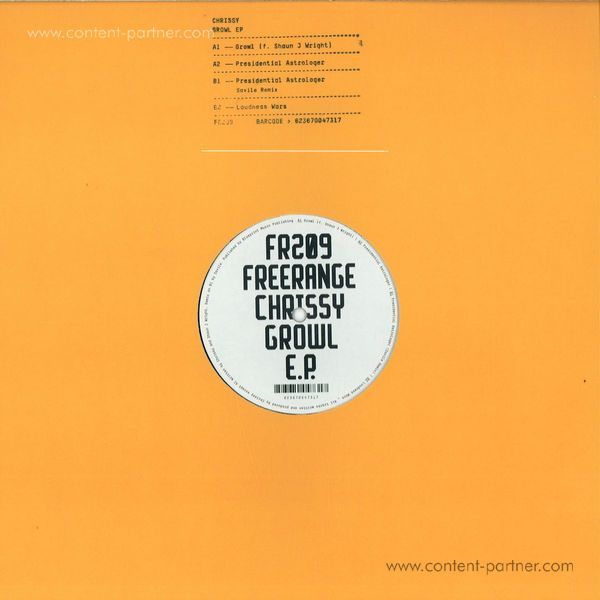 1.
Growl Ft Shaun J Wright
---
2.
Presidential Astrologer
---
3.
Presidential Astrologer - Savile Remix
---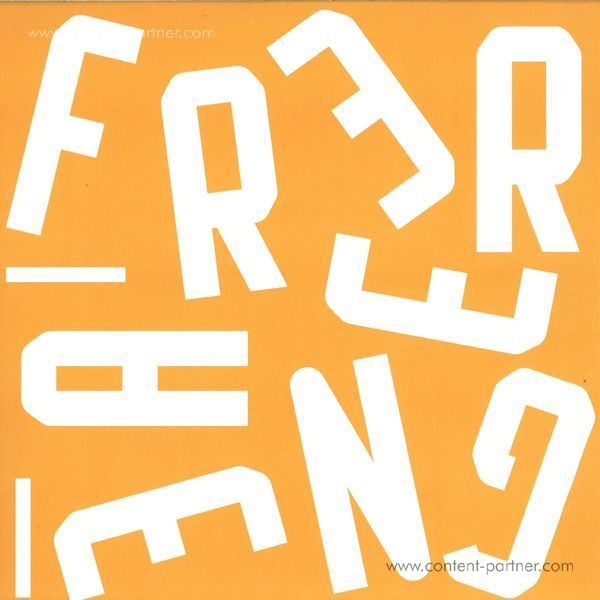 description
Time to welcome Chrissy, a Chicagoan DJ, producer, edit-maker, blogger, sometime dance music historian and documenter and general hard-working mother f**ker (according to Stool Pigeon). The Smart Bar resident has had a string of top drawer releases on house labels such as Classic, Tugboat Edits, Razor N Tape and Hypercolour, not to mention his own brilliant Nite Owl Diner label which he runs with Alex Burkat. Chuck in releases for Planet Mu and running the juke/footwork label Loose Squares and you start to get the picture. This guy is a genre-bender extraordinaire and clearly a tireless and highly creative individual so we're very proud to have him join us hear for his Freerange debut.