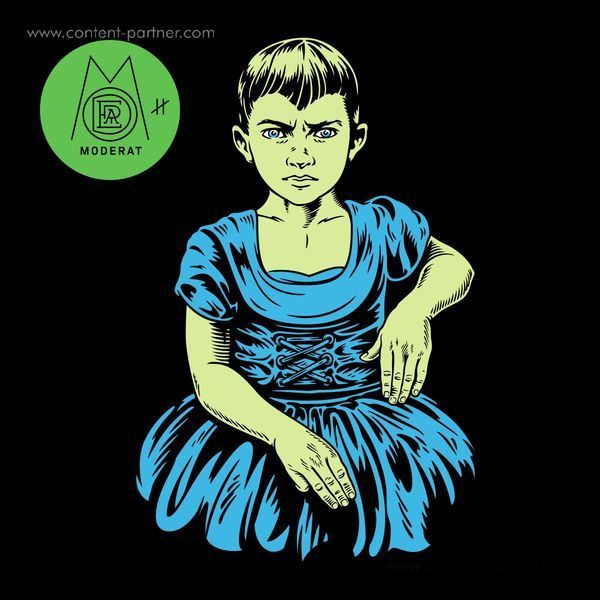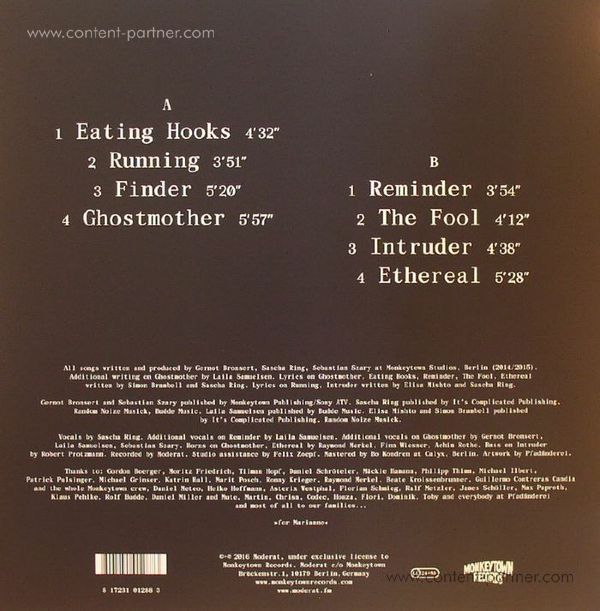 III (LP)
genre:
Electro / Electronic
To order please add to basket and proceed to check out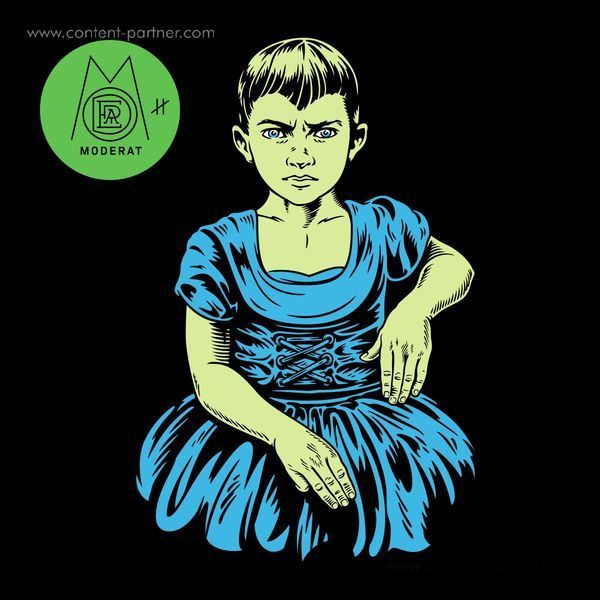 description
Szary und Sascha sind sich einig, dass Moderat schrittweise das Produzieren von Tracks gegen ein traditionelleres Komponieren von Songs eingetauscht hat — ein Prozess, der sich vor allem auf III vollzieht. »Stell dir vor, du sitzt im Kino und siehst einen Film mit einem unglaublichen Soundtrack«, beschreibt Szary die Idee hinter Moderat. Das gilt für die Band im Allgemeinen, aber besonders für III, wo dynamische Sounds und bildhafte Texte einen tiefgründigen emotionalen Sog erzeugen. Das Trio modernisiert die Songwriting-Tradition mit einer faszinierenden Palette aus Können und hingebungsvoller Perfektion, geprägt durch ihre »Erfahrung mit Sounds aus fast 25 Jahren Sub- und Clubkultur«. Auf dieser gemeinsamen Basis steht III für Pop im modernsten Sinne — ein Erfolg, den die Musiker gemeinsam erreicht haben. »Ich glaube, unsere Musik ist reifer geworden«, merkt Gernot bescheiden an. Wir sagen: auf Moderat III hört man eine Band auf dem Höhepunkt ihres Schaffens.